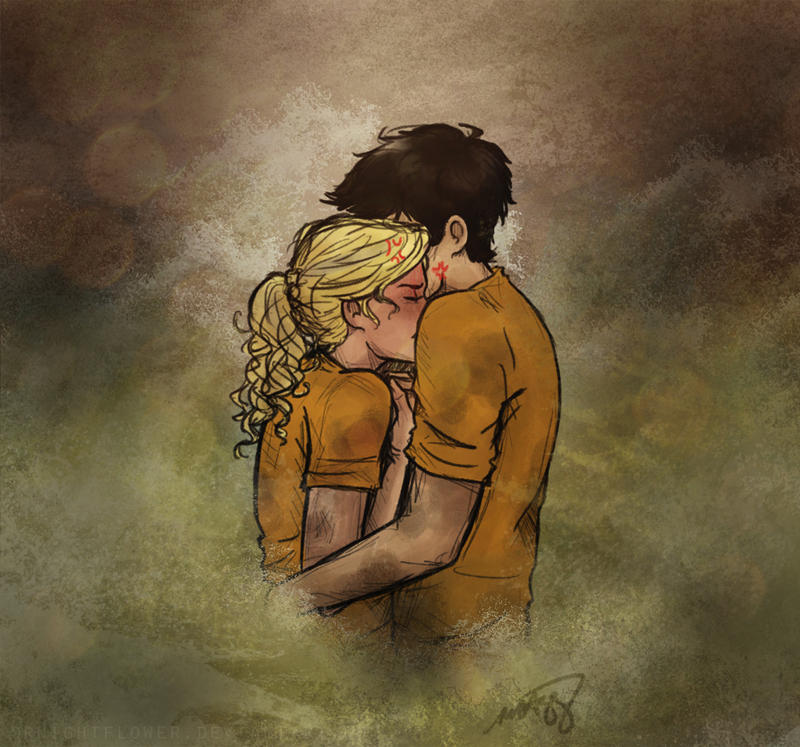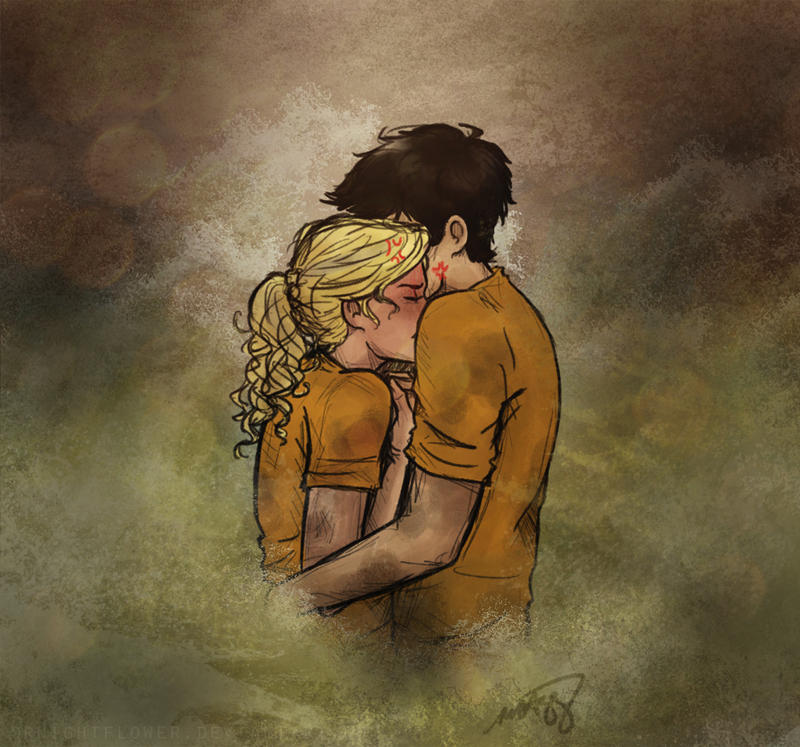 Watch

WHAT.
this is the part where percy thought of making a geyser escape and annabeth's furious and yelling at him in The Staff of Hermes.
lol what is this
i can't even
whatever.
-------
percy and annabeth (c) rick riordan
texture (c)

water splashes used (c)

PLEASE IF YOU WILL EDIT OR USE MY WORK GIVE ME CREDIT. LINK BACK TO MY dA OR TUMBLR AND PUT MY USERNAME WHERE IT IS VISIBLE. THANKS!