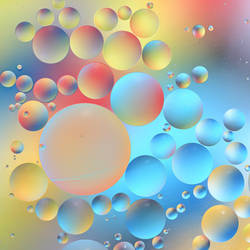 Little Planets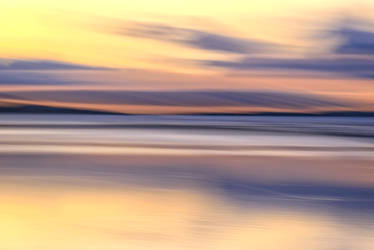 Lakeside Tales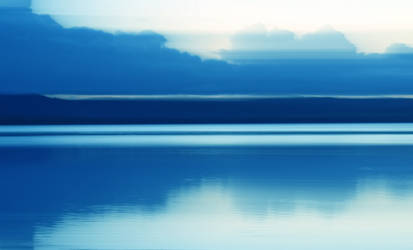 Lakeside Blues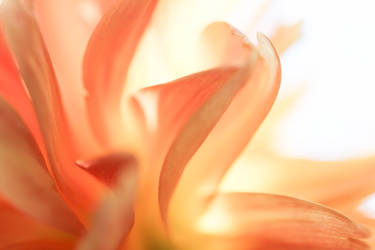 Dance with me .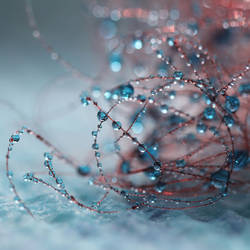 Blue silence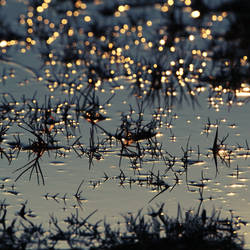 Starry night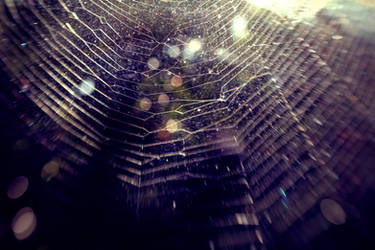 Purple lullaby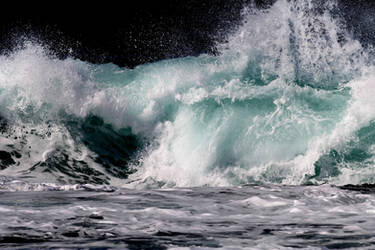 Shapes of the ocean.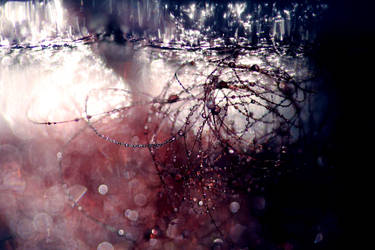 Galaxy Far Away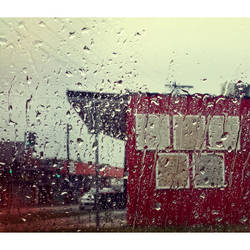 Rainy moods.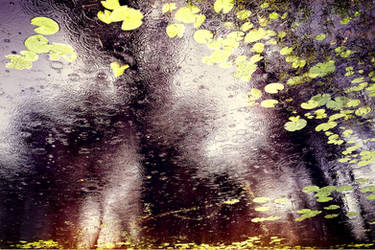 When summer ends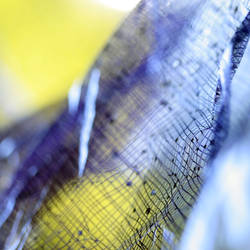 When summer comes.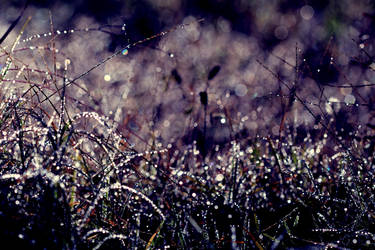 When you're asleep.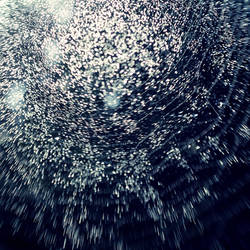 50 shapes of happiness.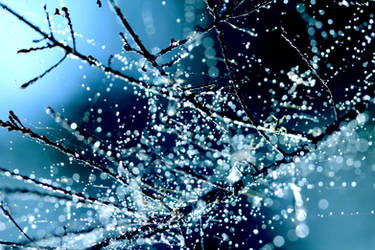 Blue Rhapsody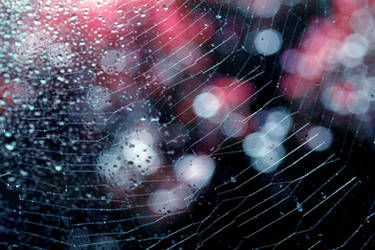 Midnight expressions.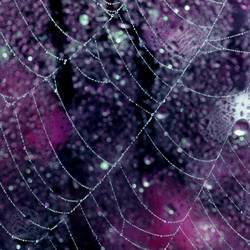 Midnight sonata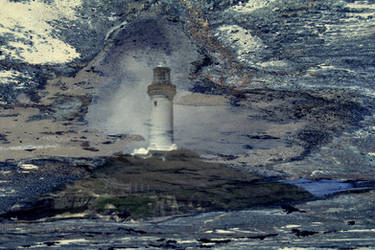 One day I'll find you.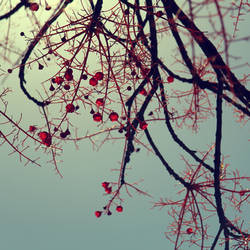 One more song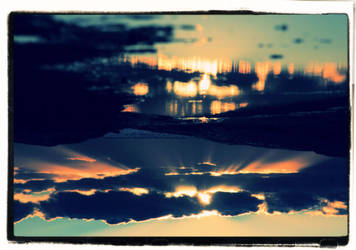 Waking up Down Under.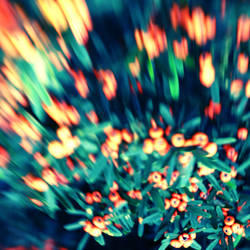 When you're next to me.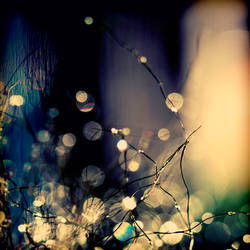 When fairies dance.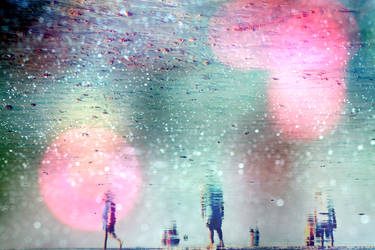 Things we love,dreams we have.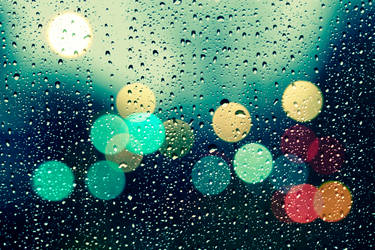 City of lights.