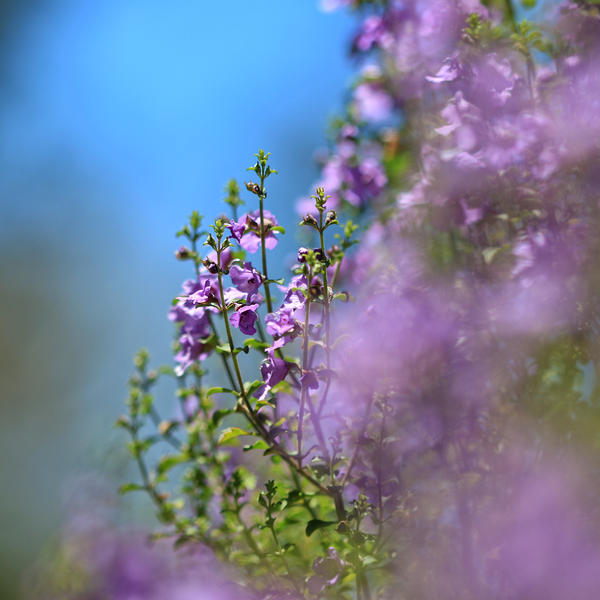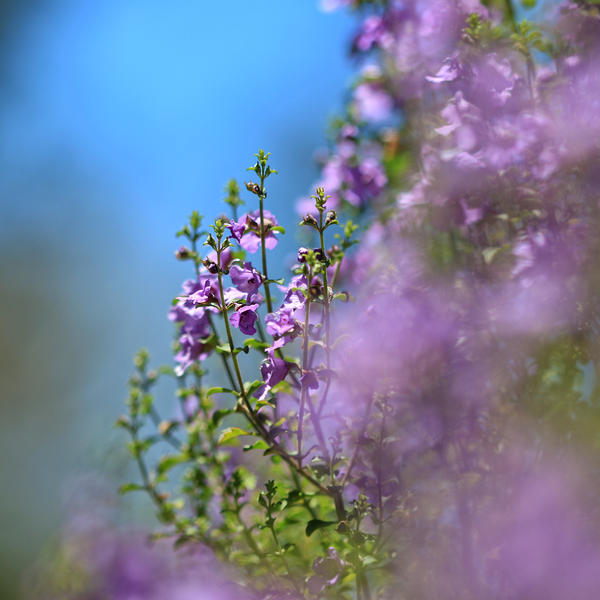 Watch

This is a very beautiful piece.
I like that the focus is far away on the flower and that in the foreground we have the blurred effect of other flowers, it makes it seem as though we are peeking in on nature, watching her silently as she grows and we are cherishing the moment.

As both one within nature and one separate from nature.
I also really enjoy the lighting here too, I think you did a great job with it. It's a peaceful piece and something I quite enjoy.
Thanks for sharing!! <3
Reply