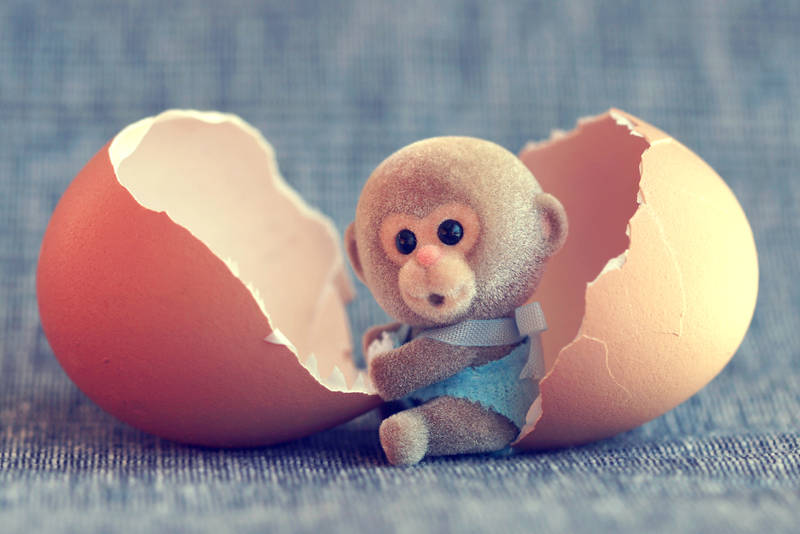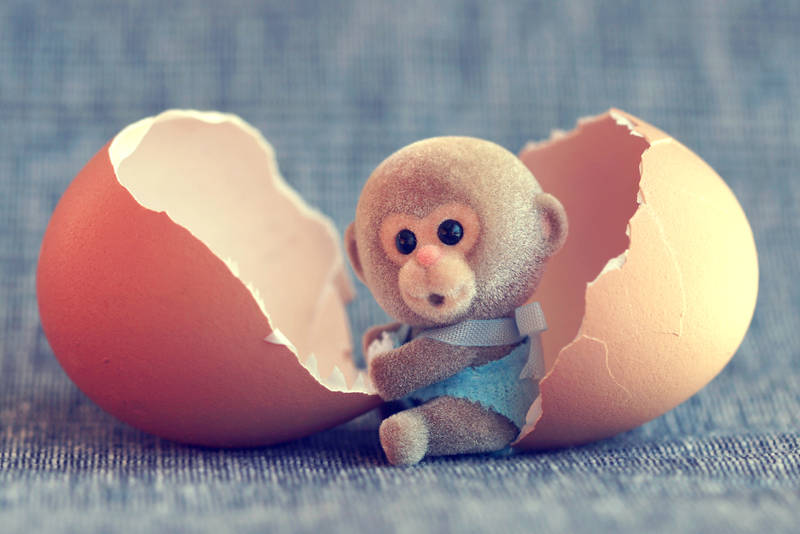 Watch
Enjoy !

Your support is always appreciated,thank you very much

Copyright © Beata Czyzowska Young. All rights reserved.
I do not allow any of my photographs to be used for icons, blogs, layouts, wallpapers,cropping or editing of any kind.
Print available for a purchase directly from me,pls send a note for more info.