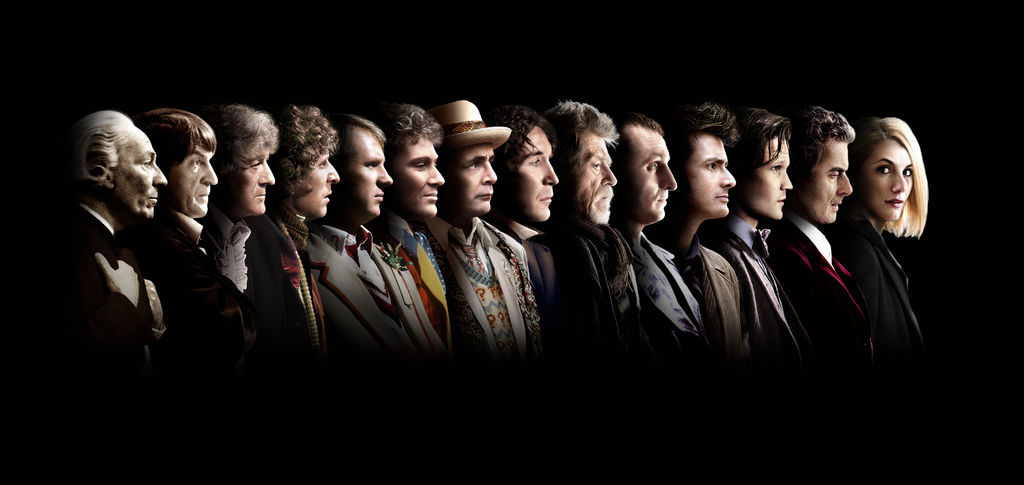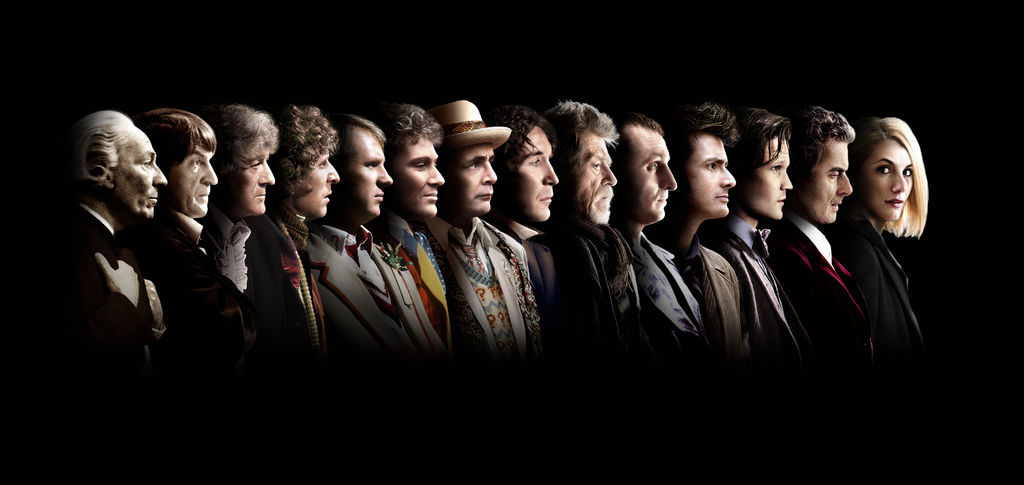 please put the 12th Doctor in too.... (hint there should be two Tennant's)
Reply

I love this. I was REALLY hoping someone would do this.
Reply

Reply

Is there someone or somewhere connected with the official production you could send this to? They might even use it. I mean isn't that kind of how the opening credits of Peter Capaldi's episodes came about, they saw something someone had made online?

The previous version with Peter Capaldi on the end is also excellent as well.
Reply

I'm not sure what they can do with it, since it's just an updated version of something they've made before. Thank you for your kind words though <3
Reply

Reply

Reply

Been looking for something like this. Thanks!
Reply