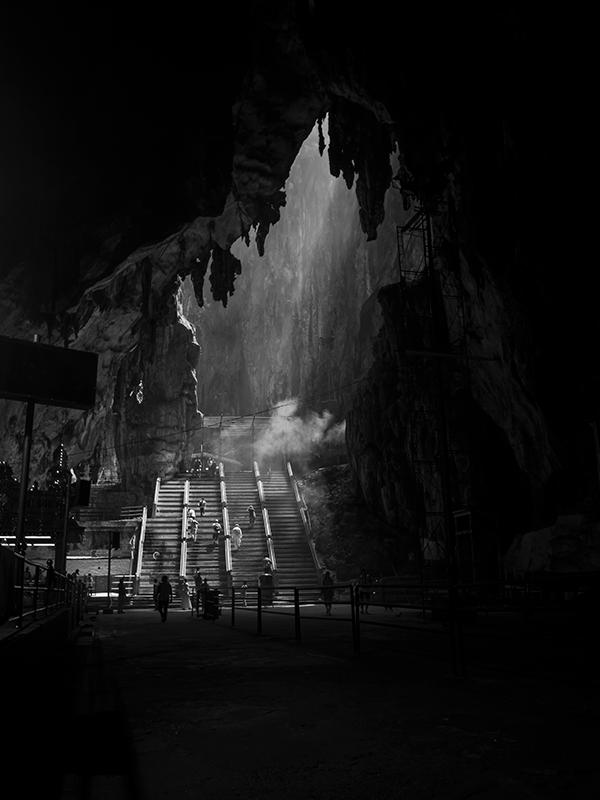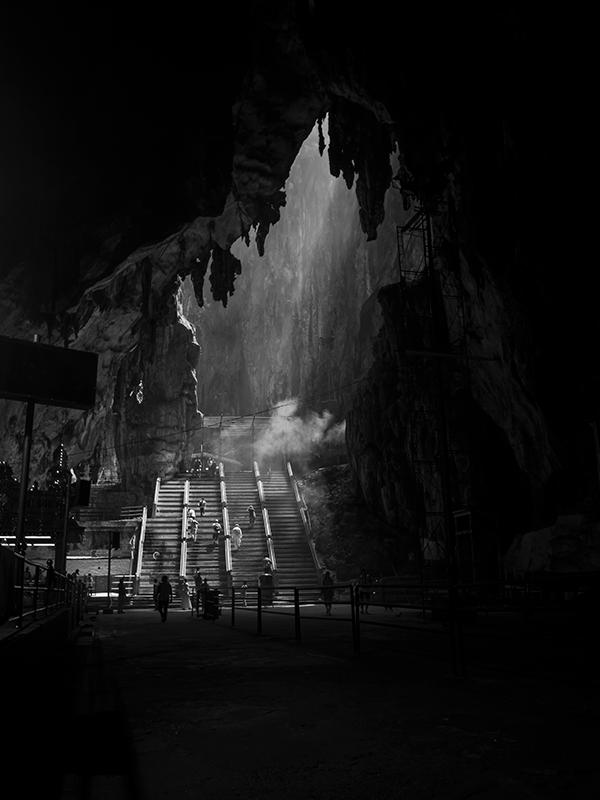 Watch
Location: Batu Caves, Kuala Lumpur, Malaysia

Batu Caves is a limestone hill located approximately 11 kilometres to the north of Kuala Lumpur. It comprises of three major caves and a number of smaller ones.

Cathedral Cave – the largest and most popular cavern in Batu Caves – houses several Hindu shrines beneath its 100-metre-high arched ceiling. At the foot of Batu Hill are two other cave temples – the Art Gallery Cave and Museum Cave – which houses numerous Hindu statues and paintings.

Batu Caves is the focal point of the annual Hindu festival of Thaipusam, which attracts thousands of devotees and visitors.
Daily Deviation
Given 2015-10-16