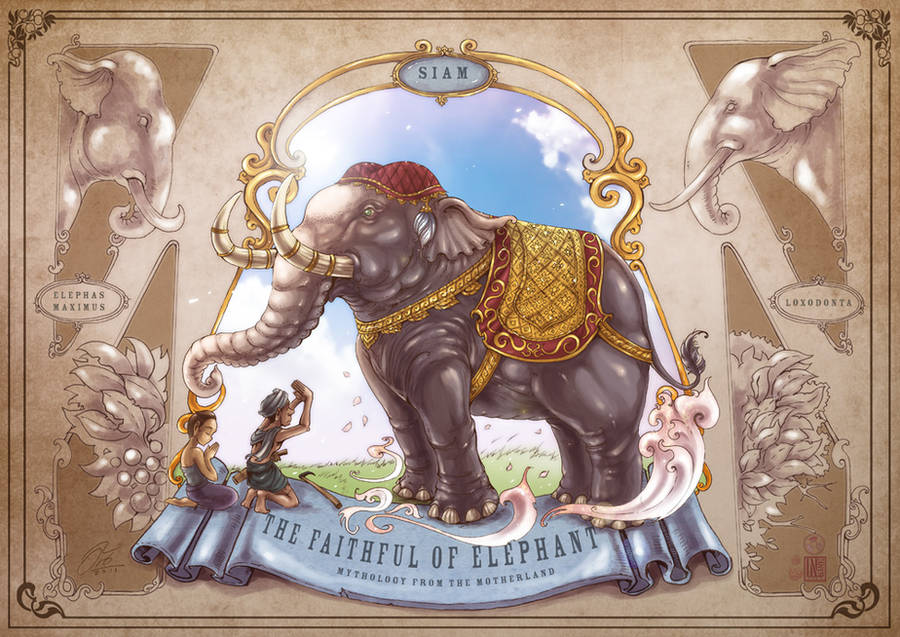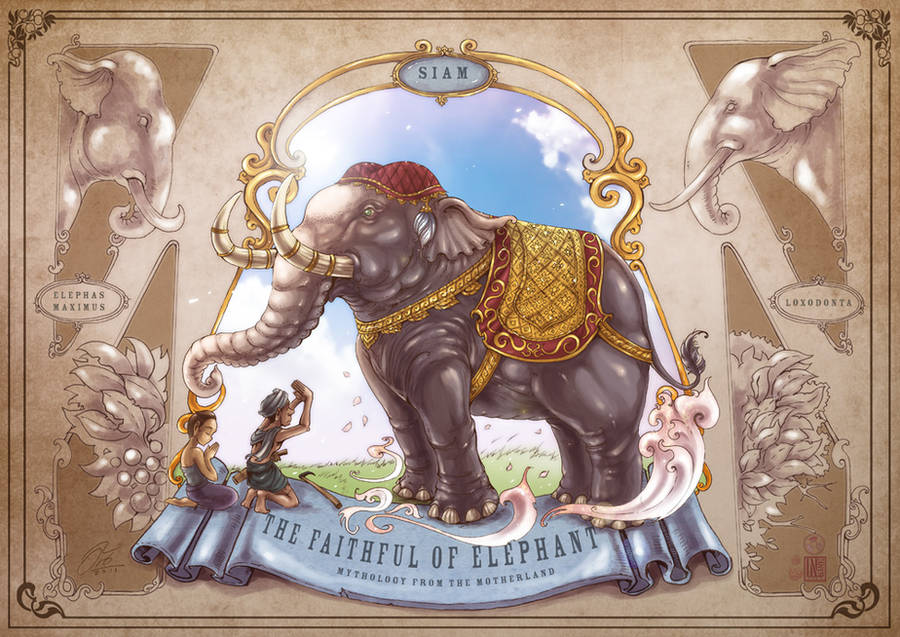 I sending for the contest Share One Planet
[link]
My link
[link]
Elephant is the spiritual of Southeast Asia.
In the past elephant still in every faith,
till in every distinction and still in every
generations of people...
But today it sadness,the people forgot them.
The faithful of elephant...
The mythology of motherland... 

oh my god ! it's beautiful!!!
Reply

Reply

Beautiful work!

Reply

wow ... nice work
keep going

Reply

สวยมากเลยค่ะ ชอบบรรยากาศของภาพจัง
Reply

Beautiful piece in-sine!


Awesome contest, browsing the entries and seeing so many beautiful art ^.^
Good luck ;D
Reply

-- สุดยอดดดดดดดดดดดดดดดดดดดดดดดดดดด เป็นคชสารที่ทรงพลังและมีความศักดิ์สิทธิ์ดีมากครับ
ลายไทยที่ใส่ประกอบ ก็อย่างเทพ ชาบู ชาบู จ้า O_o
Reply