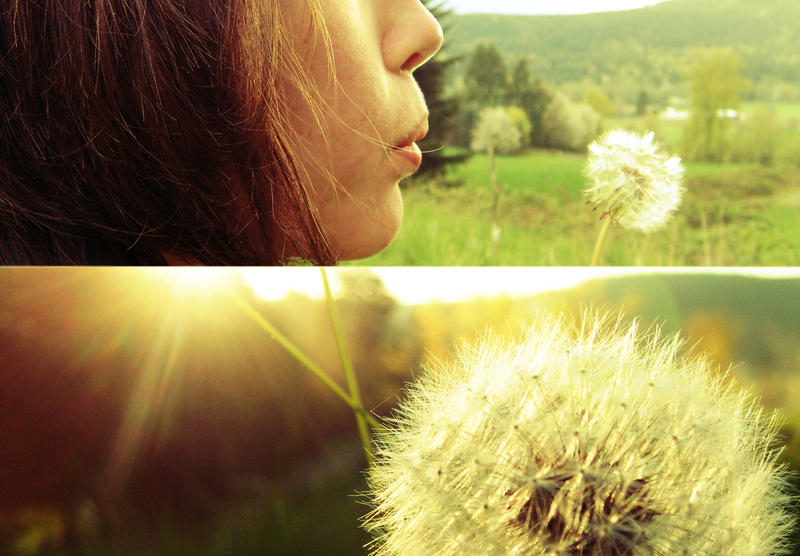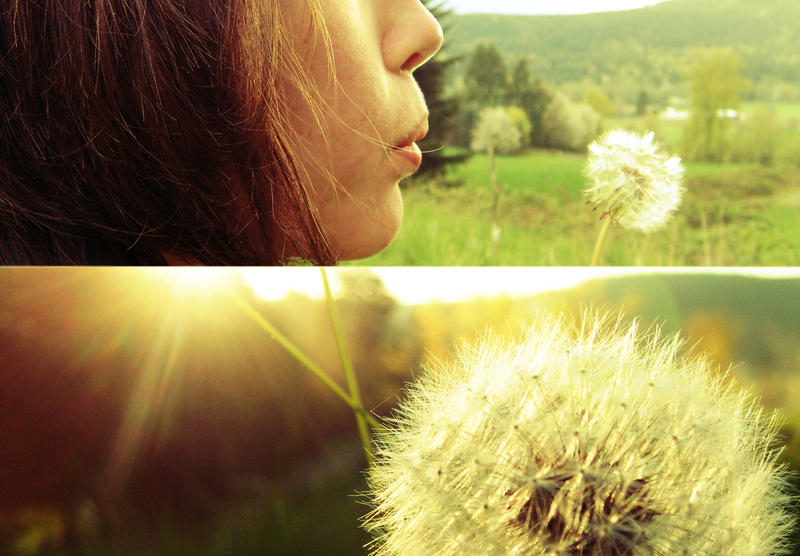 Watch

Reply

This is really pretty. I really like the brightness of the sun in the bottom photo!
Really like it!
Reply

I adore this one! Seriously, will you mail me a computer paper size? I'll send you a dollar

even though its worth a lot more, im flat broke.
You are amazing with photography Pam and you have a model right at home! You should get some pictures down town

Reply

Maybe you should look into photography as a side job in the future. You're already fan-freakin-tastic at it!
Reply

Great!!! even don't know what to say
Reply

That's so sweet! And I love the colours & cropping.
Reply