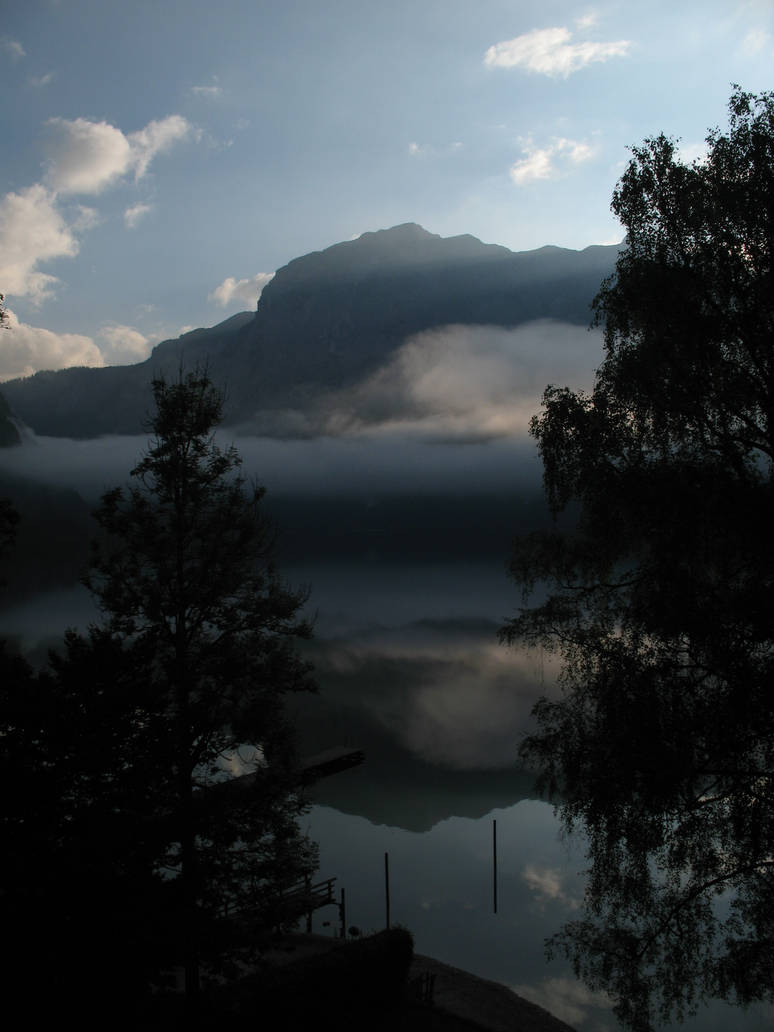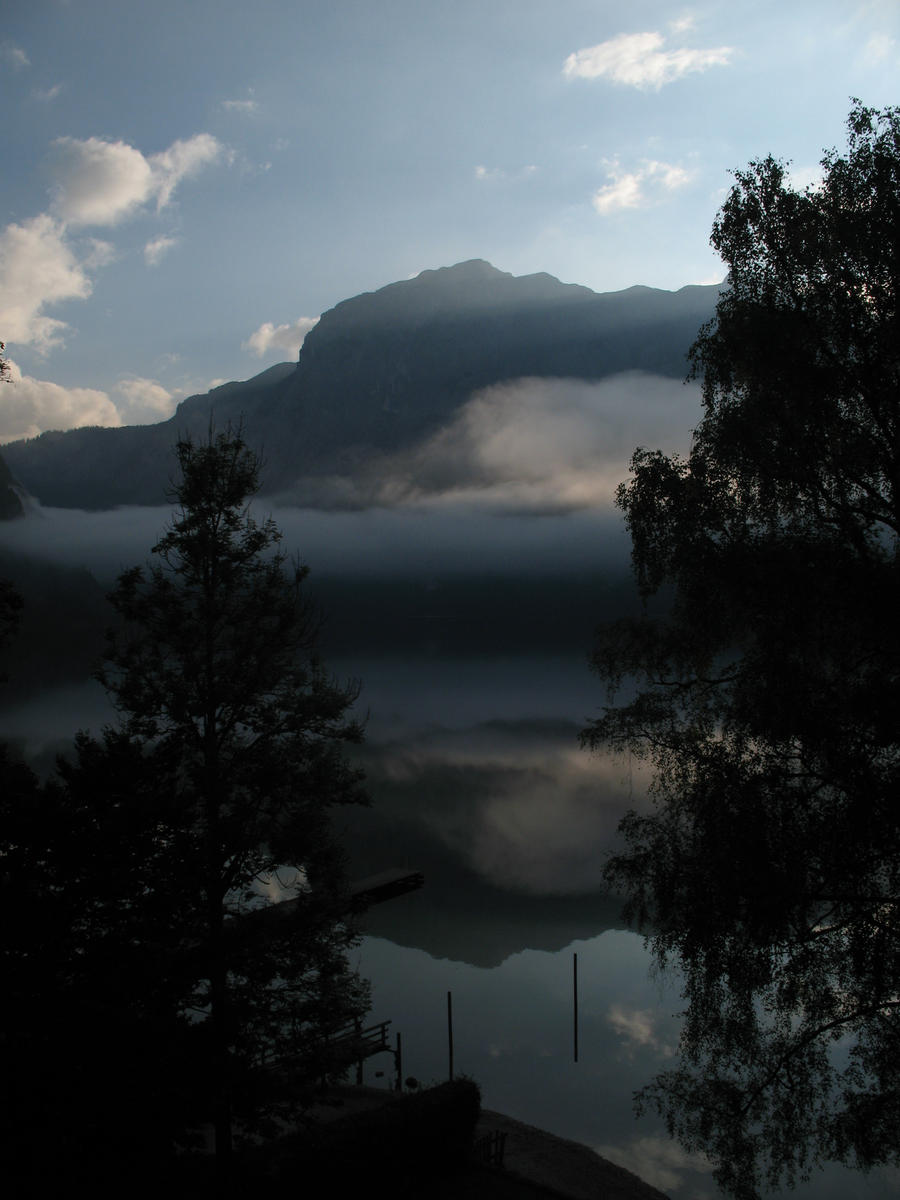 Watch
Altaussee, Salzkammergut, Österreich

Yeah Österreich

Schönes land
Reply

take me home....... nice shot. One of my mothers favorite places, austria and mine too.
Reply

Thank you. Yes, it's a wonderful country. I love living here.

Reply

I can see y. We always ended up at st gilgen for some odd reason , my oma and opa loved it there too
Reply

It's beautiful there, no wonder you always went there.

I like the whole Salzkammergut area so much. Voarlberg, where I live is beautiful too and we have amazing mountains but the combination of lakes and mountains in the Salzkammergut is so very special. I hope I can go there again next year.

Reply

Reply

Not really that close. I'm in the westernmost part of Austria, it's a five hours or something drive to the Salzkammergut area.

Reply

I didnt know it was that big......everything is so close over.
Reply

Reply