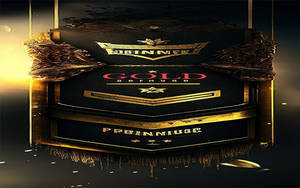 GOLD Subscription Pack
Upgrade to our Standard Subscription Plan and get access to even more images each month, plus greater discounts on paid image packs. Only $30/month.
---

Description
Making that mail stamp was a pain >_<
In PNG format

Please comment if you download.


Information quoted from Wikipedia.

Aye! No lie here, but you really did a classy job with this one. Ive had your icon on my dock for a couple of weeks already and its hot. Great job thinking outside the box, cause looking around you can see you truly did with this one.