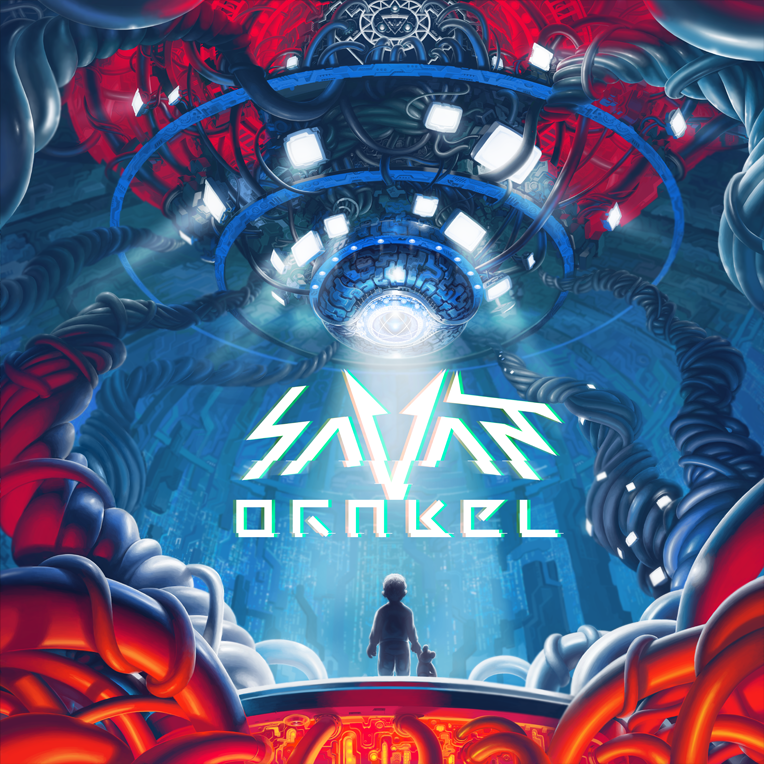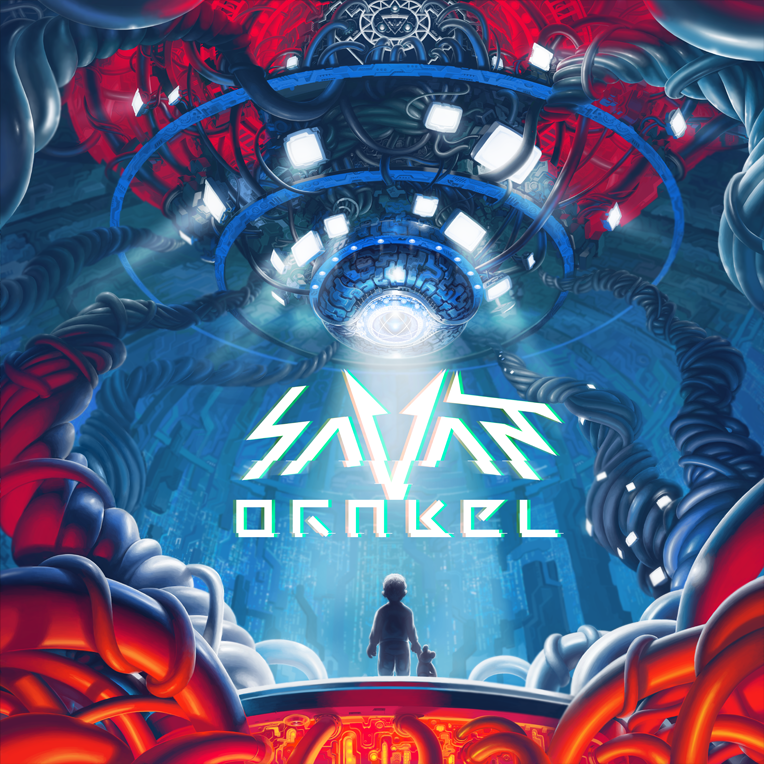 Watch
When I was asked to do this cover, I knew what I wanted to be in it, just not the perfect way to present it. I've gone through tons of different ways to present the being that was to be the center point of the piece, but it finally came together when I re-introduced a person looking on in one of my earlier sketches and made him into a kid with a teddybear.
The teaser image took time, but this one was a beast of another caliber. As with the teaser, I did this in a redicilously large size, but realising that people would have a lot more insentive to get up close and scan for detail, I made sure every corner could be as detailed as a single painting.
The final strech of working on it took 31 hours, non stop work to complete. Even then, I have things I was considering adding at the end. All in all, I'm fairly happy with it. I'll let you interpret what it means on your own. (And we'll see how many spot the secrets this time around.)
Enjoy!