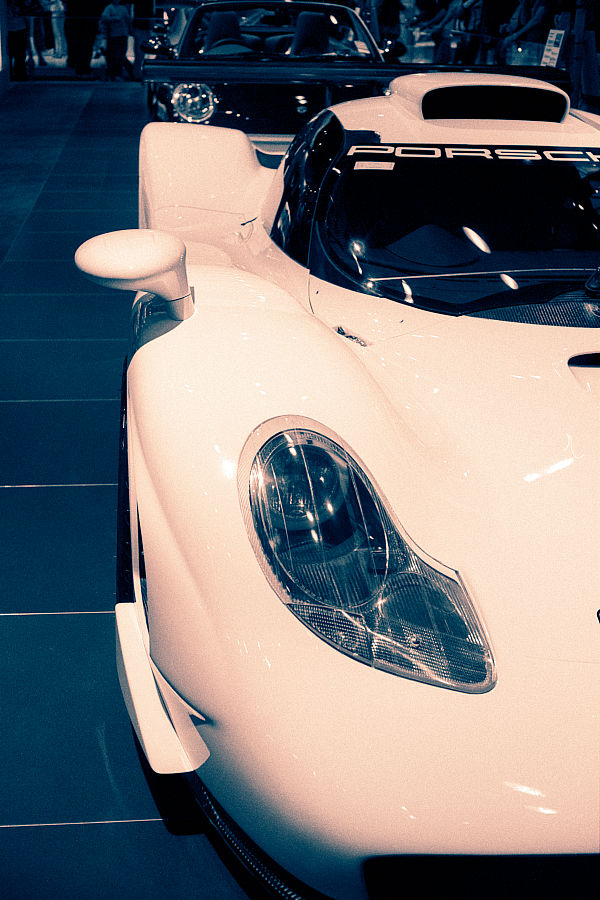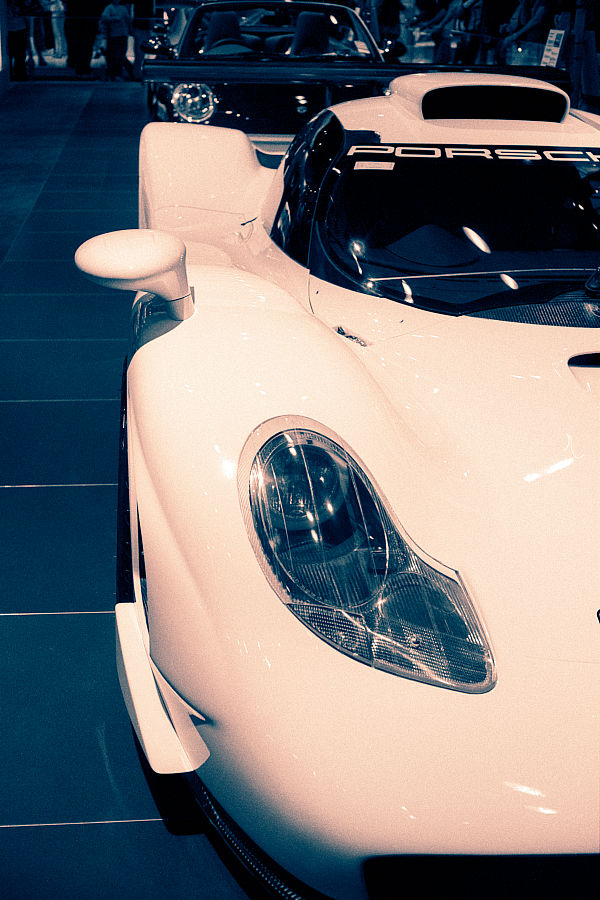 A Porsche 911 GT1 Straßenfahrzeug (street version) at the 2010 Sydney International Motor Show. Another car cut in half by my close proximity to the subject and my non-wide lens.
I saw this same car at the Festival of Sporting Cars (
FoSC
) event at Mount Panorama in April.
Yashinon DX 1:1.7 45 mm
Ilford FP4+ @125
- dev in HC-110 1:64 for 9 min (20°C)
- Digitally toned with a hand-crafted gradient
Yashica Electro 35 GSN