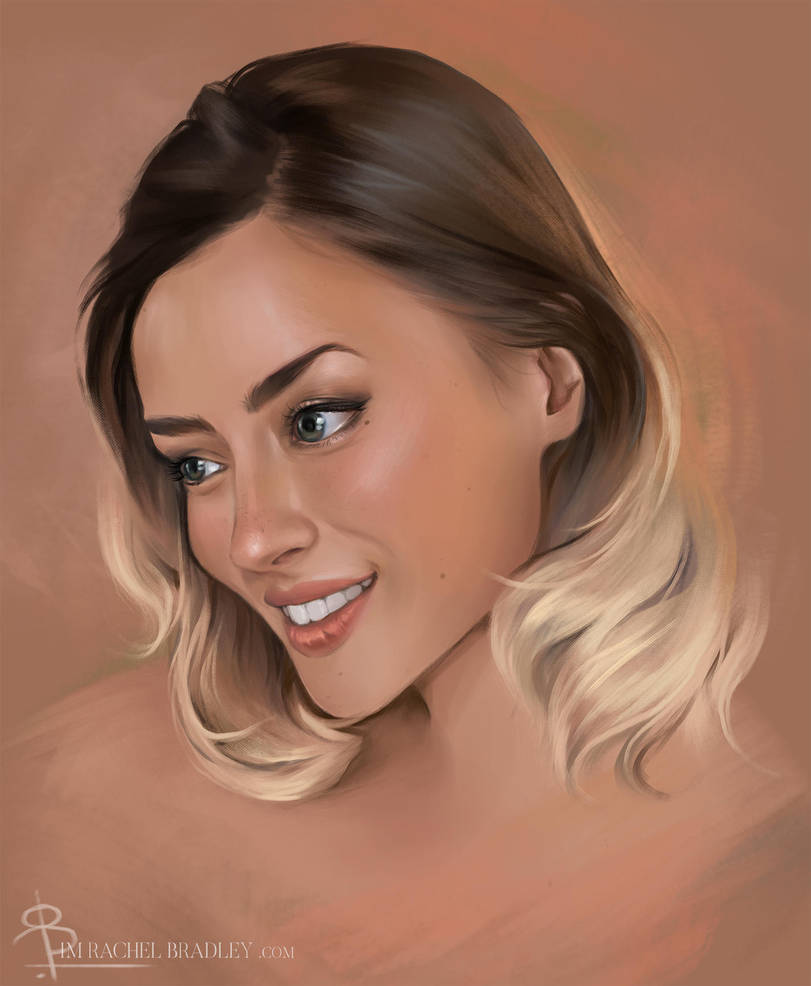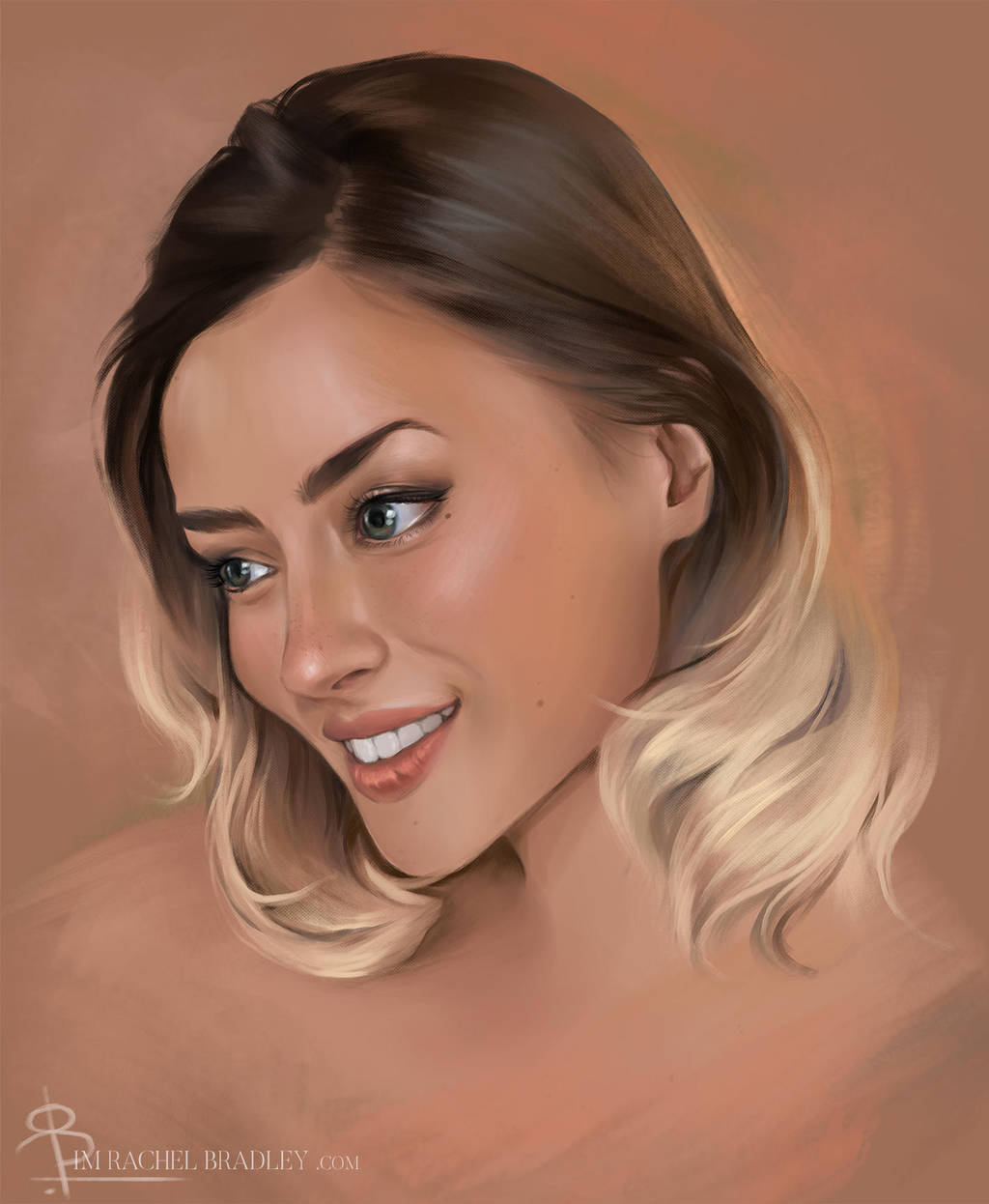 I always find these to be a great exercise to measure progress! I'm always a little hesistant to undertake them, then prove to myself how I've learned. I had so much fun on this!

Reply

Wonderful piece of art!

Reply

How did you blend so well? I have trouble with a lot when it comes to art, but blending is really hard

Any tips or videos you reccomend?
Reply

Teehee, honestly just practice and getting comfortable with the brushes you're using! Try not to work with extreme colours, and use the colour picker frequently to pick out local colours and work into it gently. I try to avoid scribbling back and forth and work in definite strokes, or blend gently over the top using soft brushes. But really, it'll come naturally to you the more you practice!
Reply

Beautiful! You remind me of Olivia Wilde

Reply