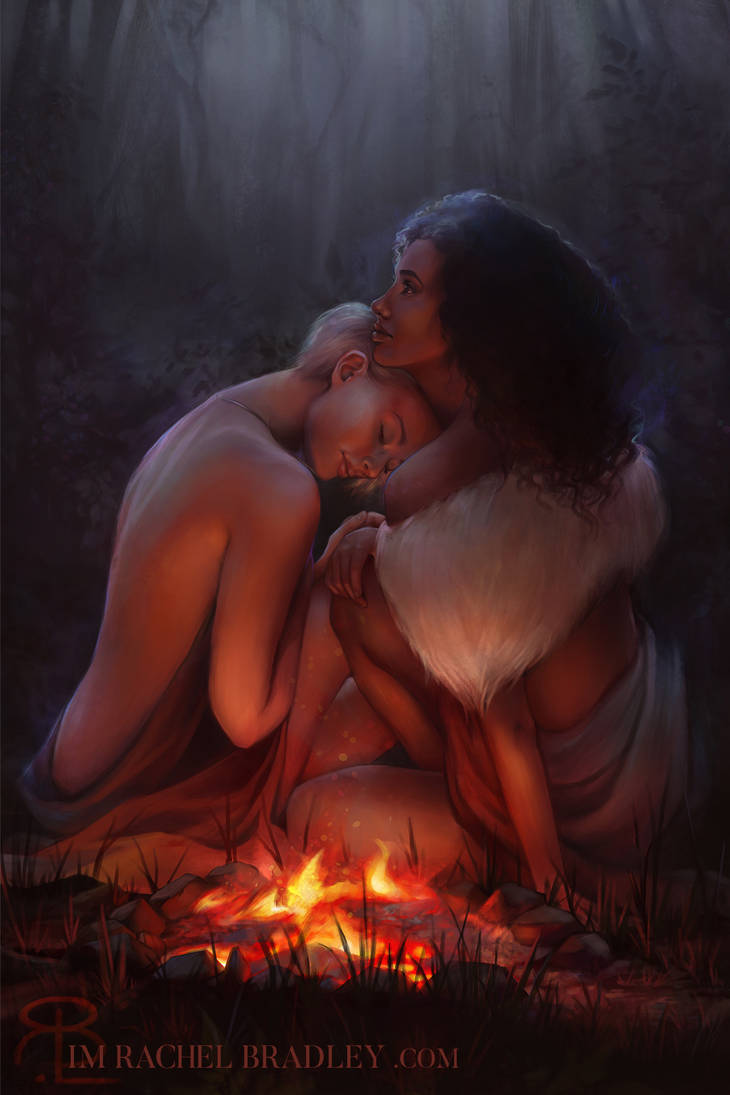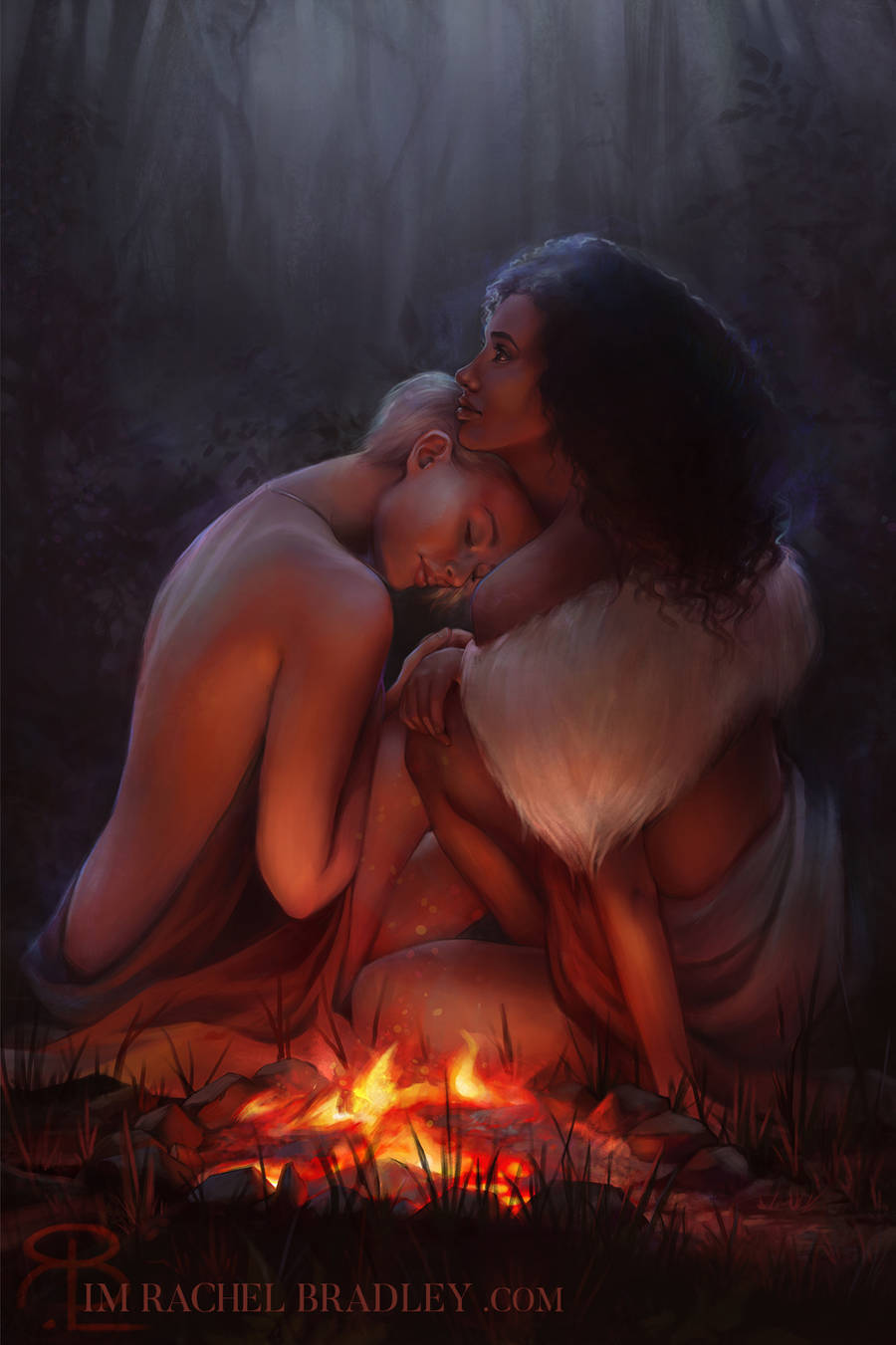 Watch
This is an example of one of those glorious moments when characters make up their own mind. When I first created Ava I intended for her to have a husband, but no matter what I did I couldn't keep these two apart. Iselda and Ava had mind's of their own. So, I listened.

The Sum of Our Deeds is not primarily a romance so it's not a major spoiler, but the relationship between Ava and Iselda is so, SO important to me. Their relationship is beautiful and healthy. They make a perfect team. They respect and support one another. It excited me to be able to bring these characters together so naturally. It was right from the beginning. And it delights me to show that the heroes of fantasy don't have to be exclusively knights and princesses. <3

These expression and pose are so well done! the cast fire light and moon light are stunning! Beautiful job!
Reply

You've achieved such a lovely and tender mood in this piece, Rachel! I love it to bits

Reply

Aw, thank you so much Kelly! It was such a challenge, but I'm so happy with how it turned out ^_^
Reply