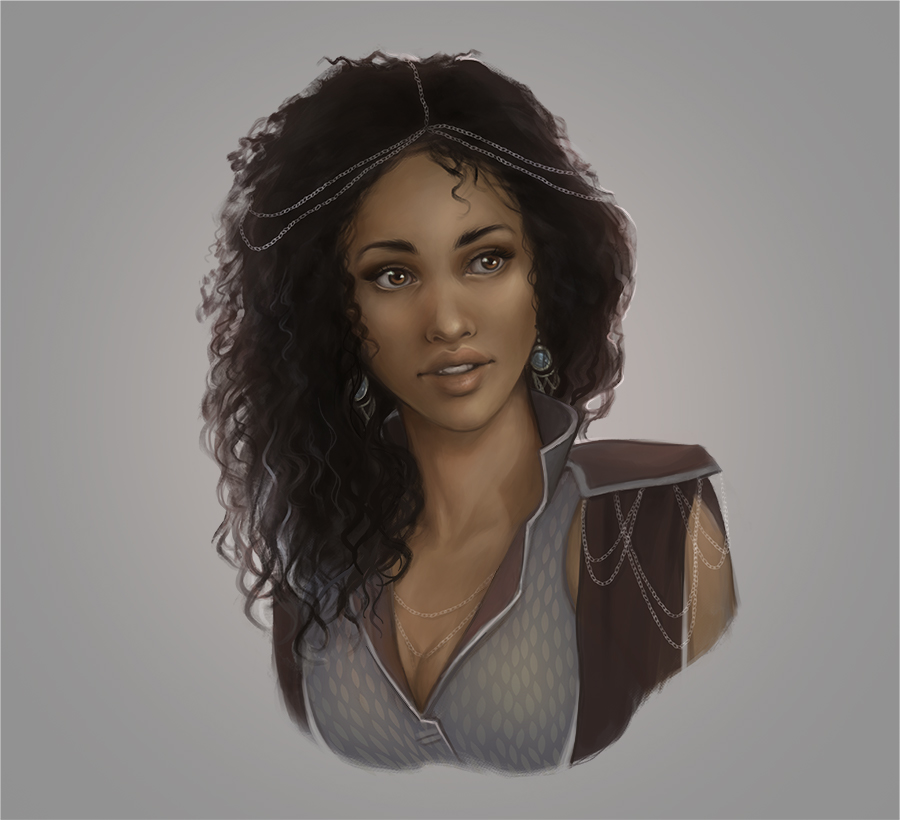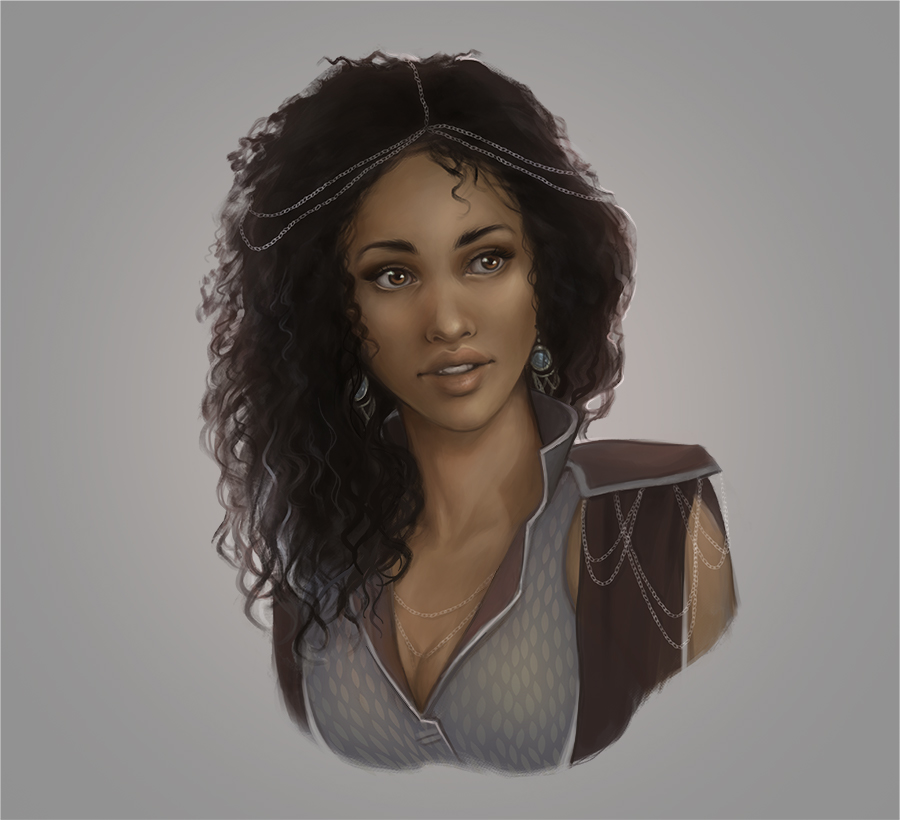 Watch
Another character concept for "The Sum of Our Deeds". Much more of this on the way.

_____
Website
: If you like articles, tutorials and want to see my full gallery.
Twitter
: If you like updates on my life and work.
Mailing List
If you like exclusive updates, previews and resources once or twice a month.