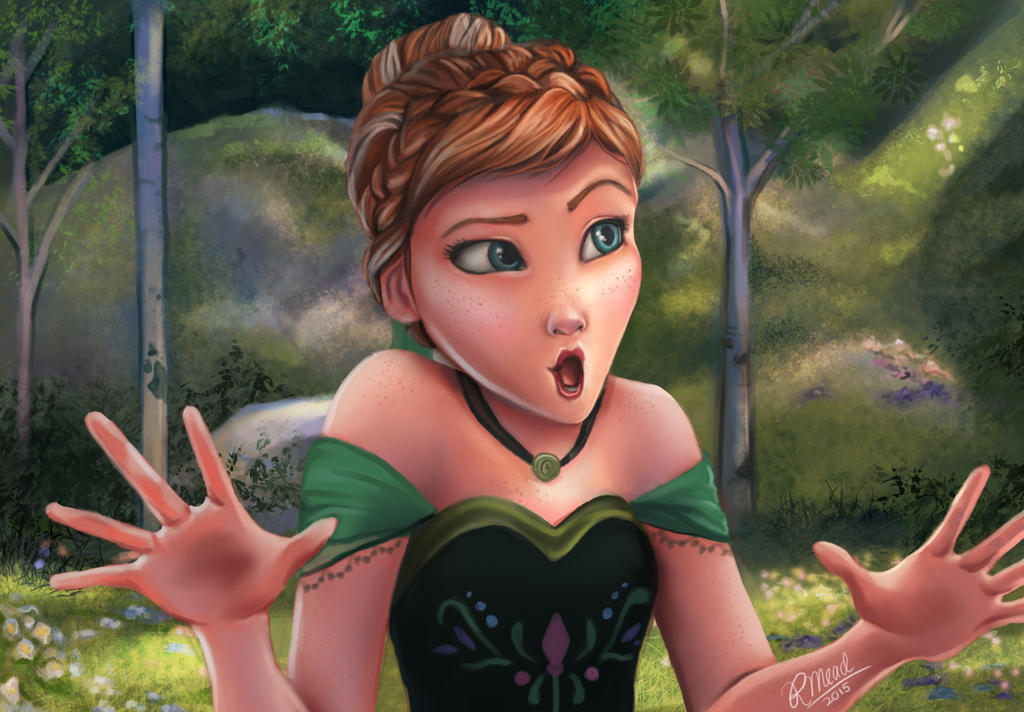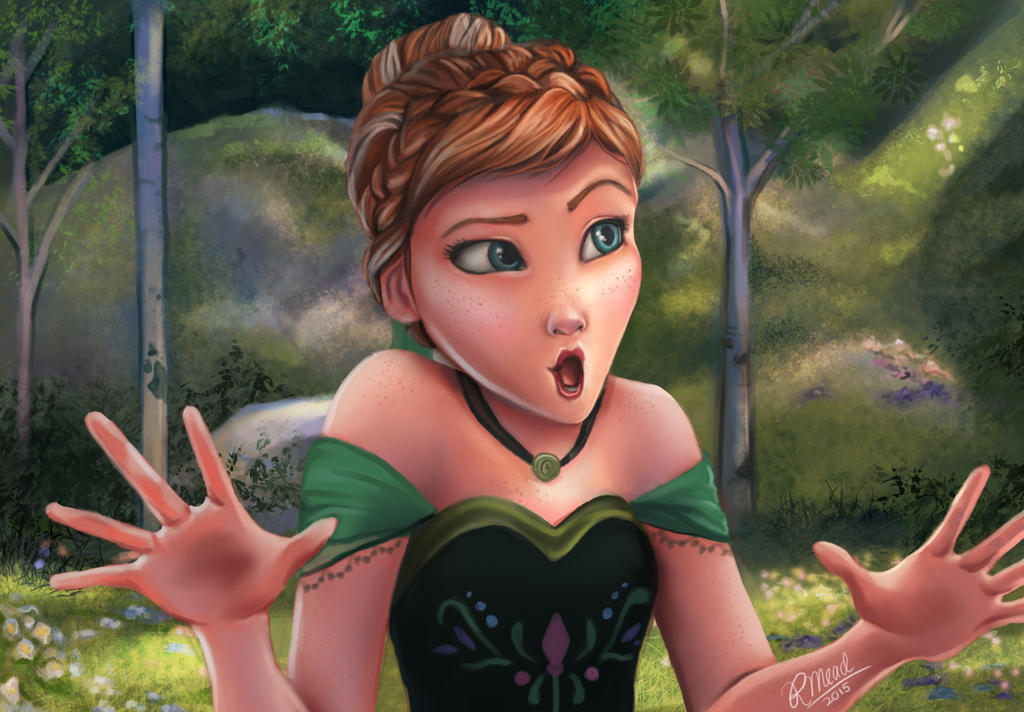 Watch
I'm a little late on the bandwagon, but at long last I'm paying my tributes!
I fancied doing something a little different from the usual static portrait and I'm hoping this caught Anna's silly side. It was also fun to force myself into doing the background first, it meant I wasn't feeling too lazy to put the effort once finishing everything else.
4.5 hours, Photoshop.
Timelapse video!
www.youtube.com/watch?v=HThvUA…

This is like my favorite scene in the whole movie.
Reply

I love this so much! It is so, so gorgeous!
Reply

Beautiful painting, love the title too

.
Reply

Reply