Hey Guys!
So I know I have been a bit slow on posting, messages and just all around being around the past month and I want to apologize for that. I came down with Mononucleosis this past month so my February was kind of a drag to say the least. Anyway, I am feeling much better now so its back to the grind!
So onto the NEWS!
We are going to be starting a Patreon account in the next few months to help us with keeping this account up and running! More details on that will follow so do keep your eyes peeled! We will be offering pre-release stock as rewards and we are very excited about it!
IN OTHER NEWS!
Time for some shameless self promoting and some other advertising!
I currently have another account on deviant art and I would appreciate it if you guys would check it out and give me a watch if you like what I do! I also take commission so please take a look! This is the account!

And the following are some examples of the drawings/paintings/plush that I make!
Pleas go check out my account if you have the time!

!

And lastly I wanted to ask you guys to take a look and spread the word about a project I am working on with the wonderful

It is called the EMCCV and we are currently in need of some help getting the project underway. Please take the time to look at the Patreon page found here:
www.patreon.com/EMCCV?ty=h
We have a working alpha available for Patreons and the following are examples from it! Right now it is only a portrait generator but it is going to expand into full body this spring/summer!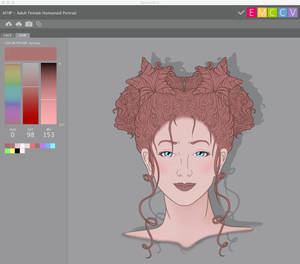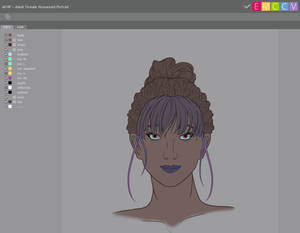 Some of you may know

from the previous version Sailor Xv3 generator, which will also be a part of EMCCV, along with the new SAILOR Xv4, Which I have the honor of working on! (The above portrait images are the beginnings of the SAILOR Xv4 module).
Examples of Sailor Xv3: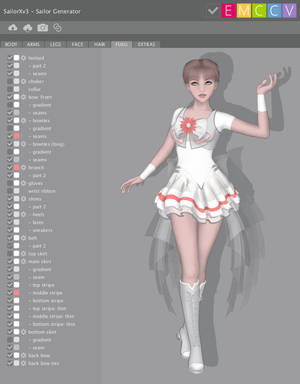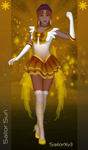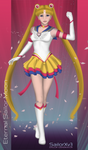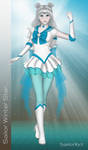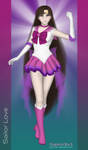 If you want to help, please visit the patreon page and spread the word!
EMCCV/SailorXv3/SailorXv4
Thank you all so very much for reading!