Below are some examples of what I've done so far and I have decided to open up Commissions for similar things should anyone be interested!
If interested you can email me at: imperialfiddlesticks@gmail.com
Payment will be done through Paypal.
Something like this could be at around $10.
No background, but customised to show your character's quirks.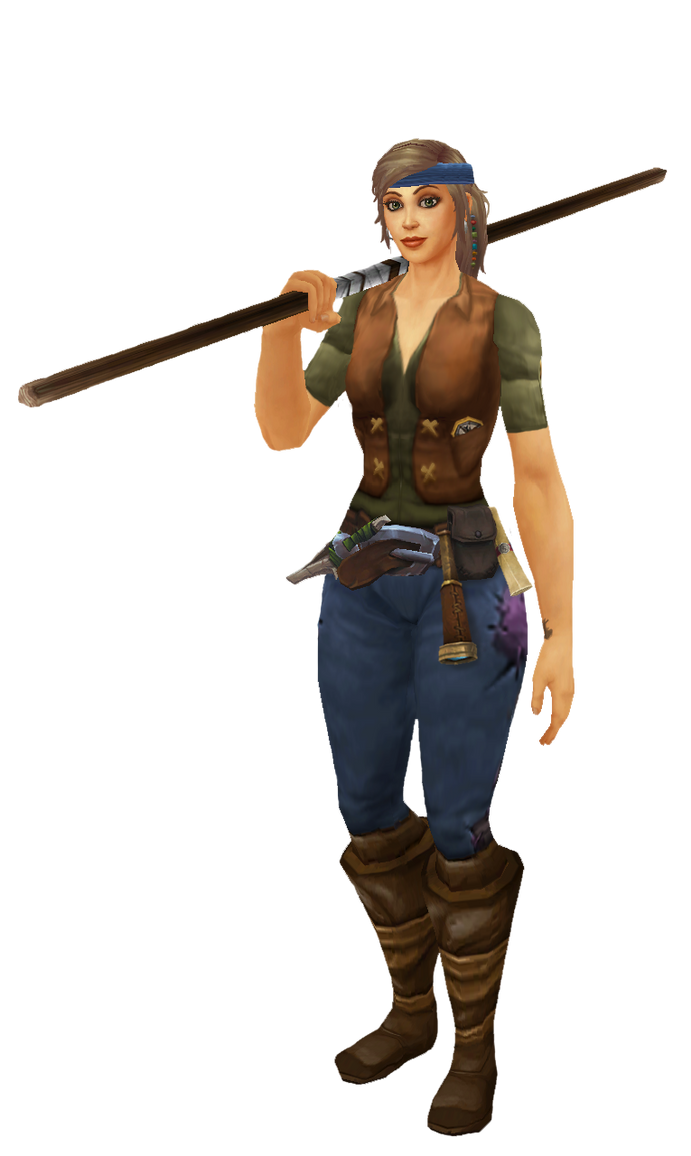 A simpler edit like this one below with added background and atmosphere would be around $15.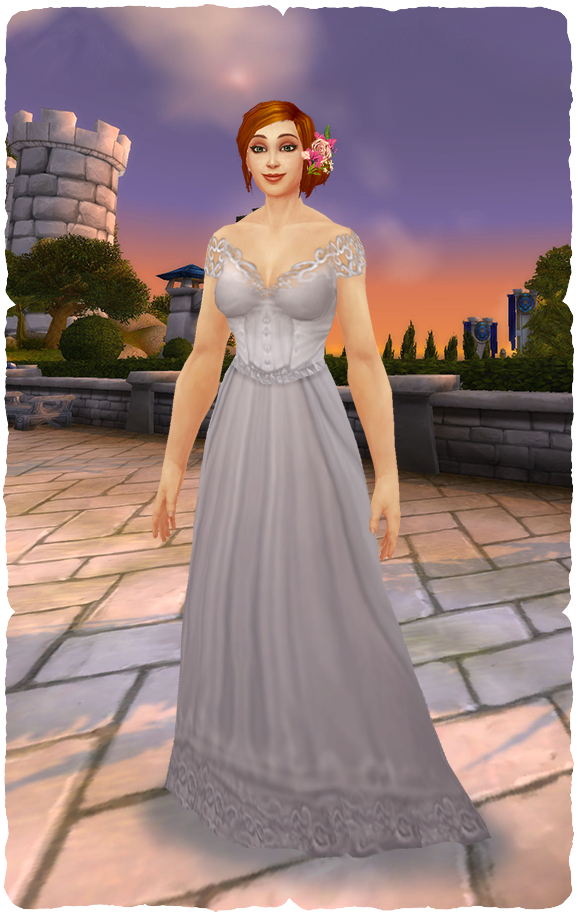 More compicated things like these with a lot of added items, customized poses
and backgrounds will likely be more expensive and depend on how many hours go into it.