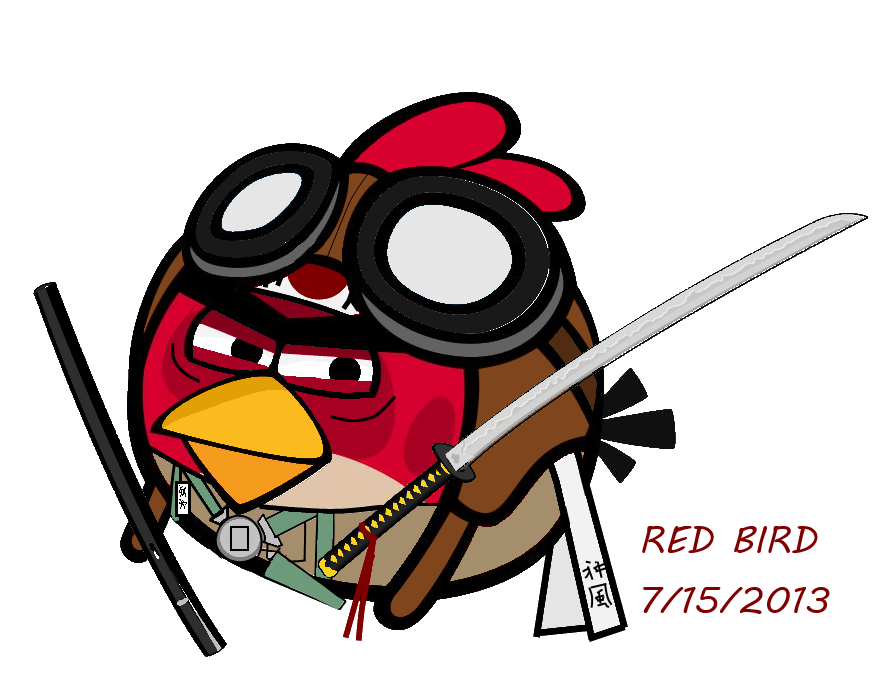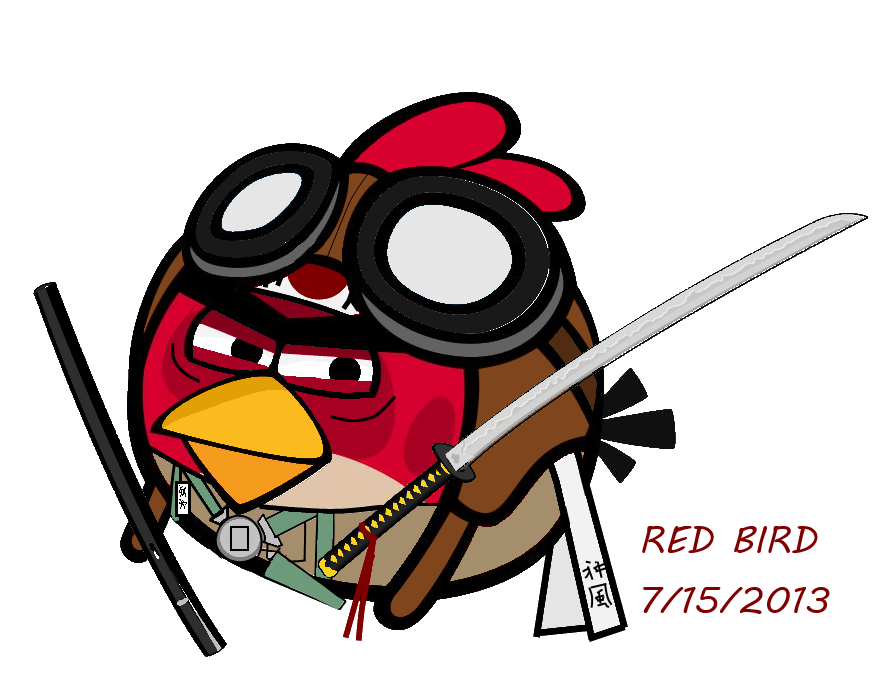 vector of the poster
[link]
Angry Birds © "2009" Rovio Mobile, Chillingo/Clickgamer (iOS, PSP/PlayStation 3)

Reply

Angry birds is aweome, I couldn't come up with Japanese ponies. Ponies Sound TOO EUROPEAN.
Reply

I want to hear European ponies now...
Reply

MY Pony WWII Collection First the Ponies are German and hopefully I can put them in other European Nationalities. Like Rarity will be good for France.
Reply

Angry Birds is a Finnish game.
Reply