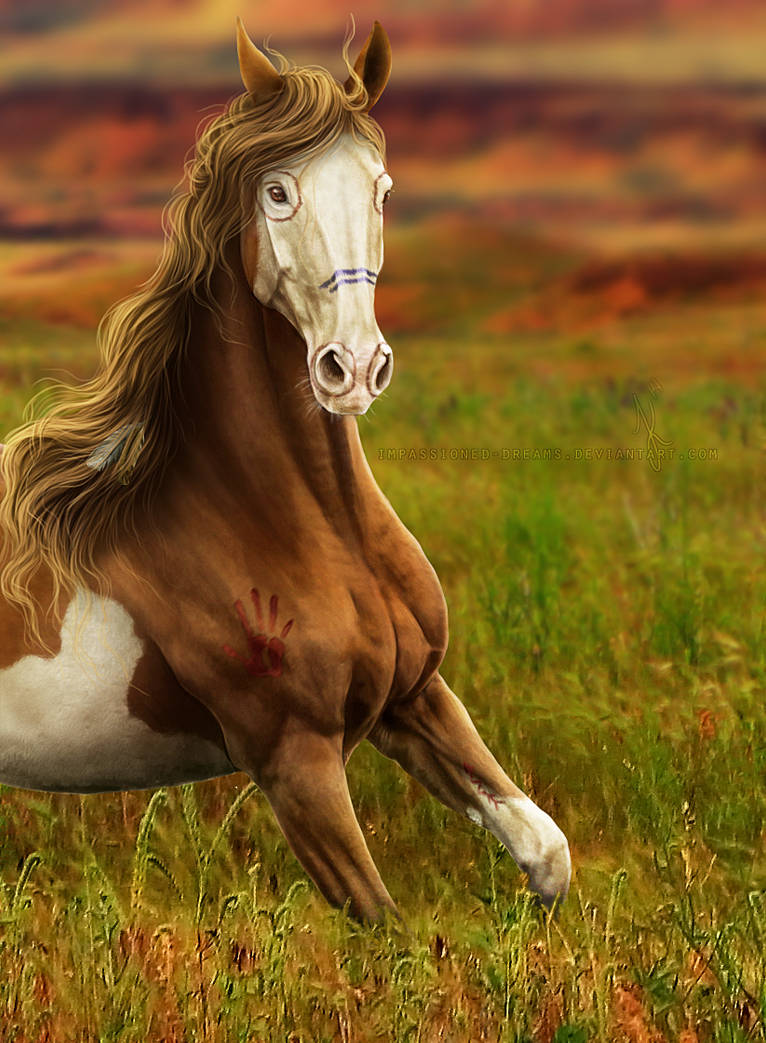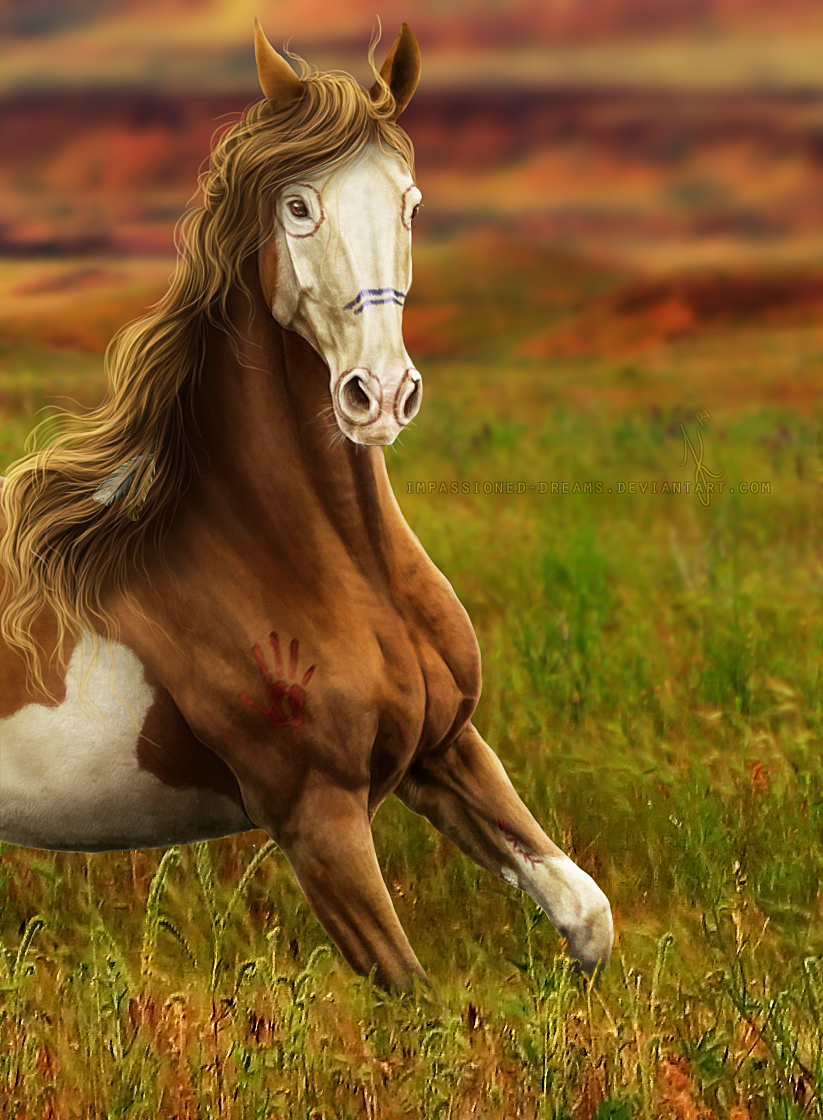 UPDATE 2:
I don't know why but DA or my computer sucks cause PSE looks fine and the DA downs the contrast and saturation and then my laptop and my moms desktop show different images? Like one is more contrasted then the other but all the display settings are the same and ugdhfe. I GIVE ON YOU DA.
*Update:
idk why but when I went on DA today the contrast was WAY down and the sharpness was all off so yeah. This is actually it
In too deep, give up and run

No fire rides, oh, bitch, you've got it wrong
In too deep, I have become
My darkest dream, which I'm running from

---
a commission for the wonderful semperfiesty of her girl Cheveyo.
LOL it's late. pASSion has learned that she enjoys doing paint markings and handprints (y)
sorry the feathers look like crap. and the hair. and the lighting.

---
creditos:
fav.me/d522akh | fav.me/d47rsqw | fav.me/d4ga3c7

art (c) impassioned-dreams / karen ji | cheveyo (c) semperfiesty