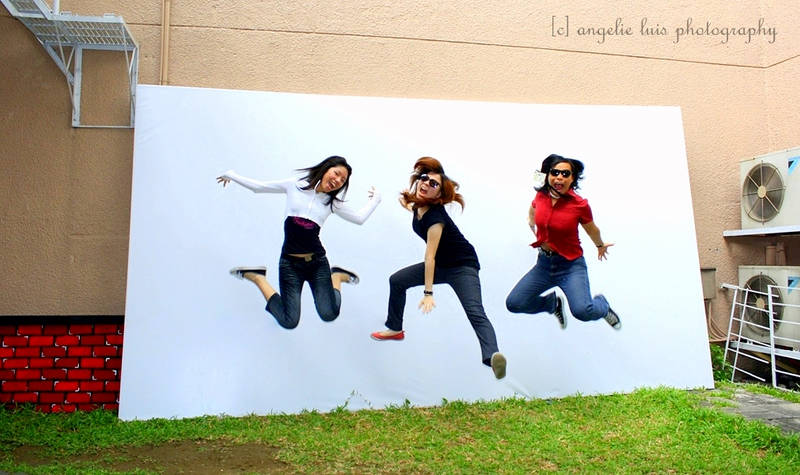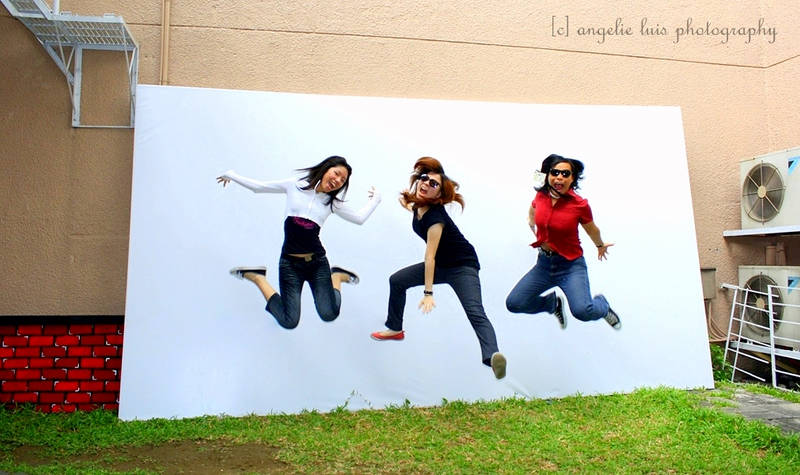 Watch

shudv droped the opacity a bit with the girls

just saying. itl make it look realistic :3
Reply

3D billboard.

)
Reply

WOOHOOOOO!!!!



Reply

Reply

Wow this is so fantastically cool

Reply

THIS IS SO AMAZING!!!

D

I loooove it!!!
Reply

i know right!!
i LOVEEE it too!!

next semester more pictures, right ?
hahaha..
Reply

Haha! Awesome! Would love to do something with that in PS, did you have more than the one shot? Excellent timing and the lighting makes it look like they're actually printed on the backdrop XD
Reply

thank you very much!!

yes i have lots of shots!
since my school year is ending, we took the chance of having fun !

and thank you for the fav!!

Reply

Awesome ^^ and np

would it be alright with you if I was to acquire the full res image of this and do some editing/practice in photoshop? credit for the photo will of course be given

it's just the perfect photo because of the white background and sharpness of the image

Reply