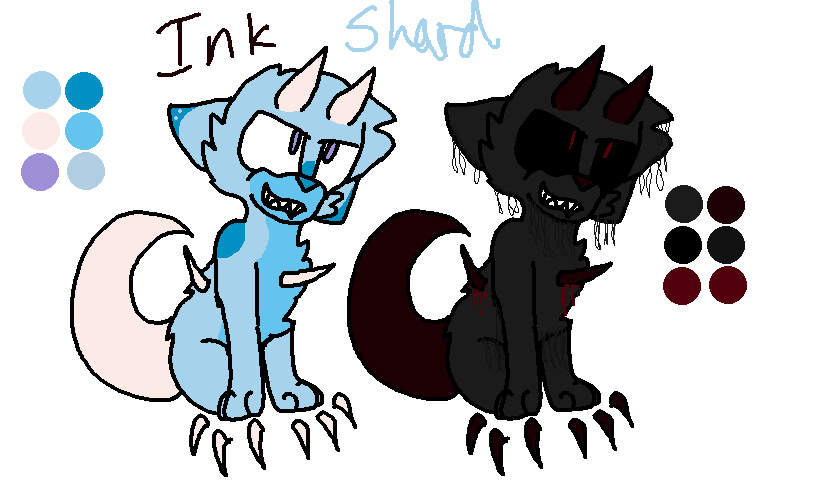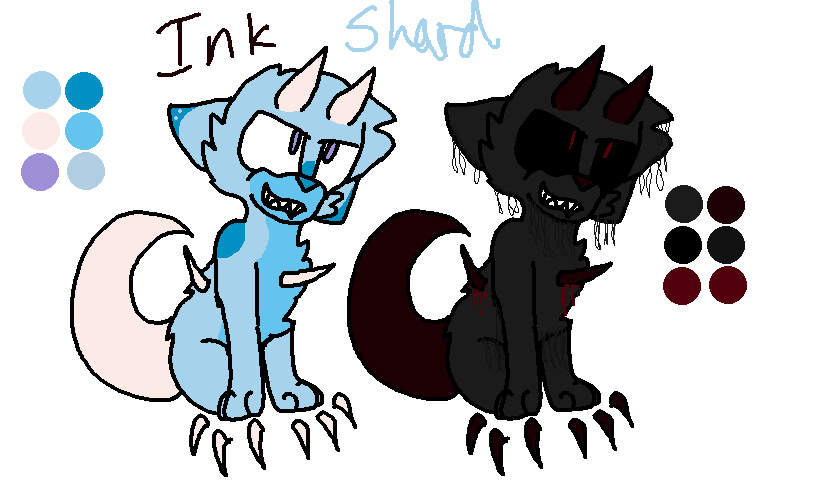 Watch
ANNNNNDDD him.
He's the only one who can us powers on both paws, but he tries to hide it.
Shard doesn't ever go by "Ink Shard"
His full black form is as powerful as any of the animals can get, but he can only use it for a few hours before he dies.
The same black form has a suicide move. He self destructs, but sends millions of different sized ice shards everywhere.
He's a killer and not okay.