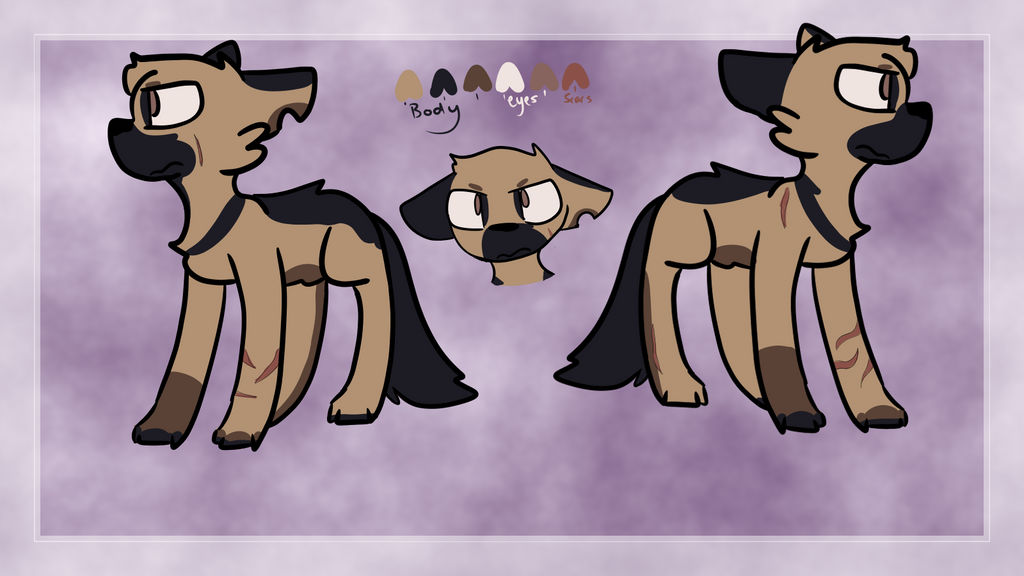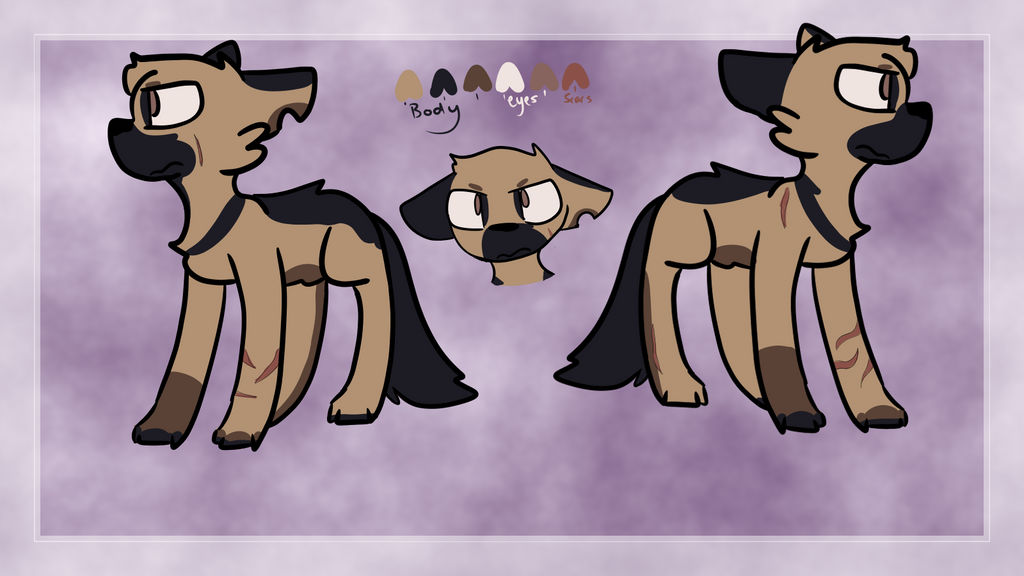 Watch
Custom for

Feel free to do whatever with it! Use him for whatever or don't use him at all!
Change whatever you like about him.
Just credit me the first time you use him and don't claim the design as your own.
If there's anything you'd like me to change about him, feel free to tell me and I'd be happy to do it.