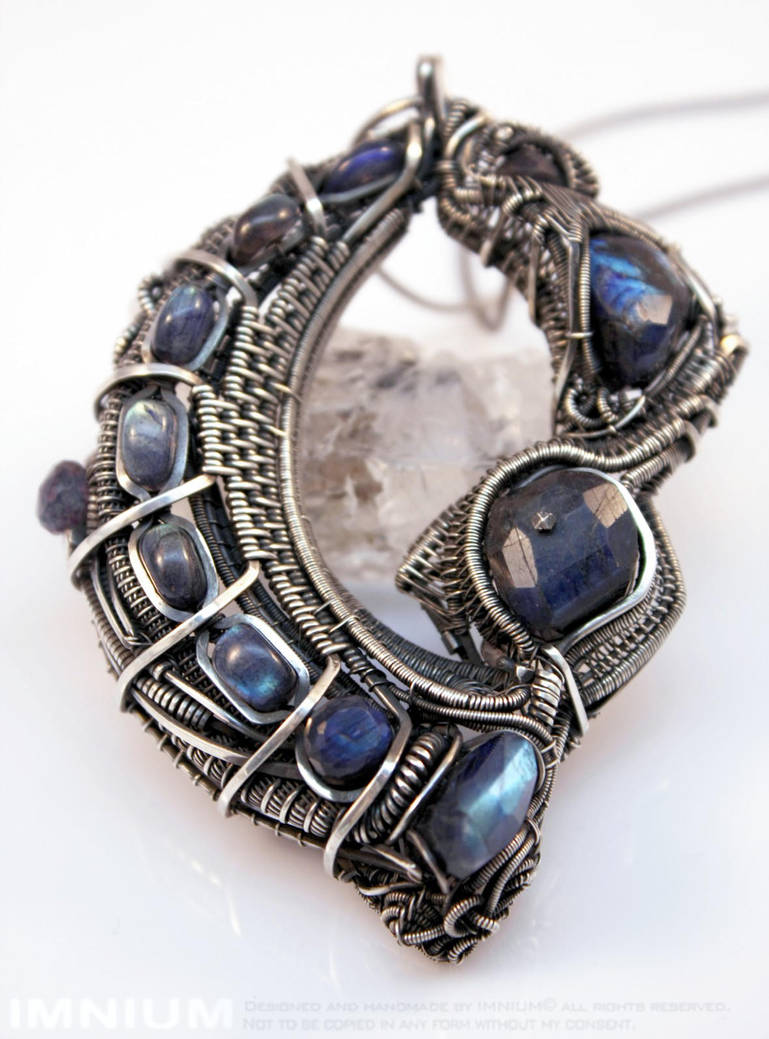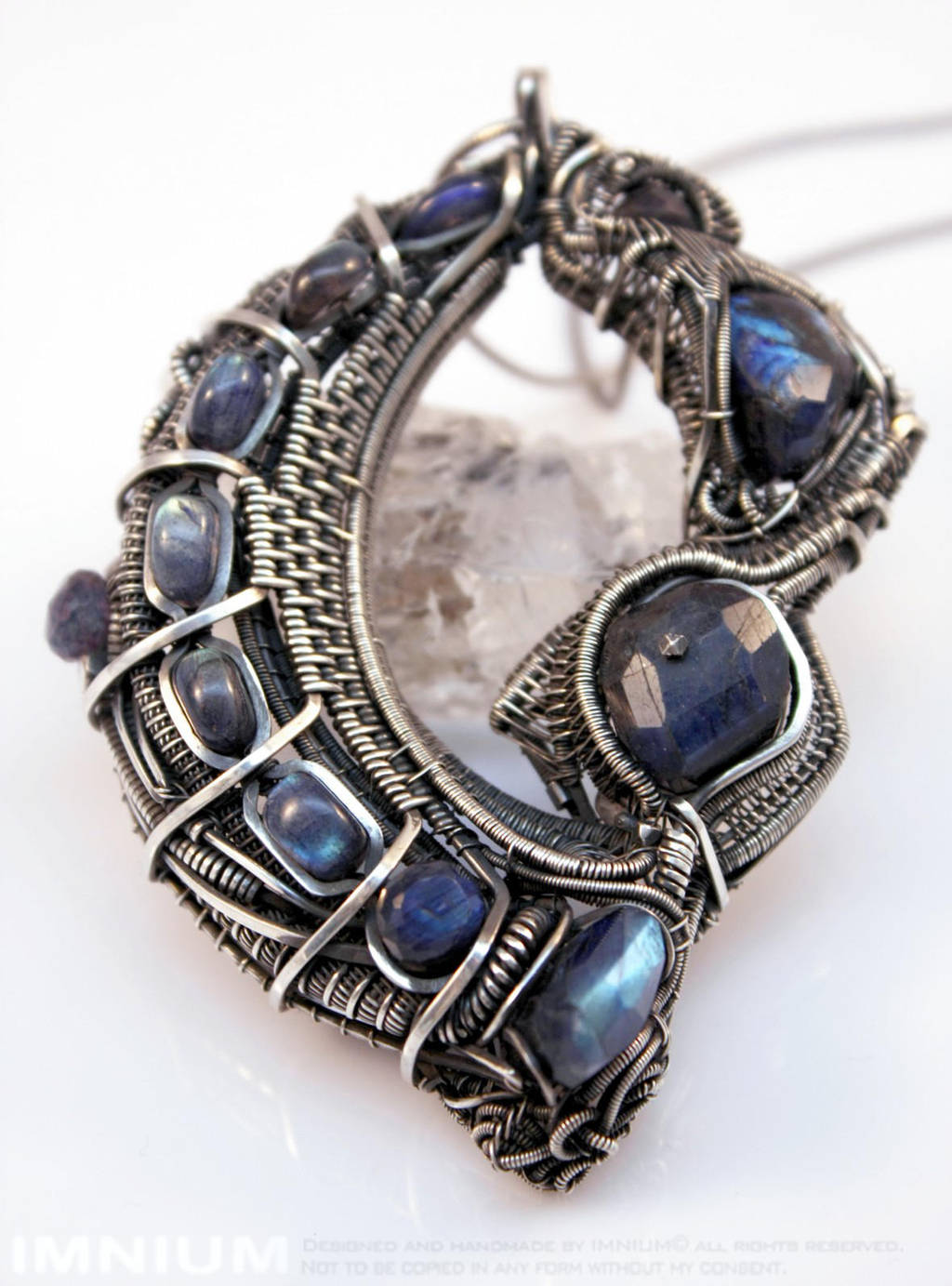 Watch
Sold but others are available in my Etsy shop:
[link]
Or on my Facebook page:
[link]
I also do custom work and you can send me a note if you'd like to have something made just for you

If you feel like it you can follow me on all sorts of other websites such as tumblr, pinterest, imgur, stumbleupon, twitter, shadowness, jewelrylessons, etc. i'm pretty much everywhere

And my name is always IMNIUM; easy to find


This is amazing. I love your "gigeresque" technique and this shows it as well as ever.
Reply

Where did you get those stones from? I've been looking for beads like that forever! I only saw such blue labradorite once at a bead show, and never again XD
Reply

This one never gets old. It's gorgeous.
Reply