Visit my other links


I'll add more links later on

It has been a while people!
I am not in a good shape since I have a bad flu and guess what? I lost my purse and my IC is freaking in it! I have my ATM cards and some other bonus collecting card stuff. It has been such a horrible week!
I am still having problems with SOME of my colleague who works with me and it has been the worst ever! I am not going to blab about what she did (maybe I will one day) because I am not that low to be with the same boar as hers! Geez! I love my work but sometimes it can such a hell mouth working with immature idiots!
Well my Valentine's Day turned out okay.
I attended one of my friends wedding in Bangsar and it was a cool night.
I met my good old friend Joyce who was there too and I missed having her around the work place because we first met when she and I met in our working place and then she resigned and is now a "free bird" or something.
We have our other friend Renee as well and she is still works with me.
But 6 hours drive away from here is where our friend Lisa is working there in an environment which she has yet settle, cultural wise where most people speak the hokkien dialect more and she missed talking to English speaking folks.
I bet whenever she comes back she'll talk all week long! We missed her so much.
There were once the four of us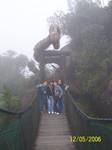 And now we are missing the fourth member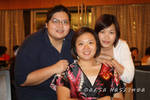 Those were the days! We missed you Lisa!!!!!!!!!!!!!

Pretty much Valentine's day is not such a big deal to me and I refused to be one of those people who feel miserable not having a date or what not. Come on! Please be rational for once! It is not the end of the world! Enjoy life and celebrate with your family is just as same!
I missed some of my friends who I have seen for years. I do not know where they are! I've signed up with almost every online community known to people and kept my real name in hopes to keep in touch with them.
Where can they be?
Main feature is dedicated to
curseshadow
I just love his photos and you couldview more photos from him on his flickr page at
www.flickr.com/photos/cursesha…
and his own website at
www.curseshadow.com/
. He captured a whole lot unique shots for all of us to share. He is one my inspirations

. Keep it up bro!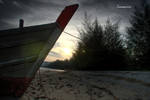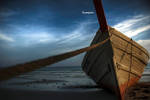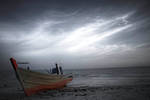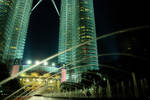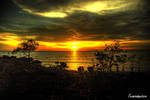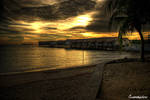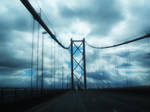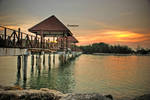 Here are my other favourites: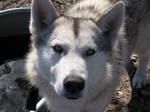 :thumb109130555: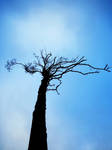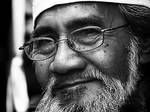 :thumb111134793: :thumb105287628:
:thumb112182142: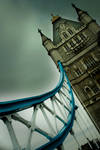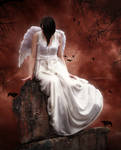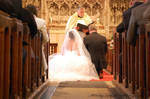 I need to add some really good critiques based on these photos below by
xMBPhotox
during a chat session at
chat.deviantart.com/chat/iPhot…
! I suggest you visit this friendly photography only chat room!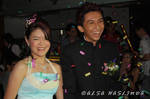 <xMBPhotox>ImmortalityOfEmoPoet: the first one: i love the expression you caught. definately shows a love of love and happiness. for the photo itself though, the tones are a little dim as are the colors. i'd try to bring that out some. but i juyst adore the expressions.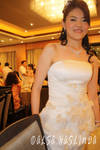 <xMBPhotox>ImmortalityOfEmoPoet: the second photo: hmm. i like the tones and color of it. there is a very over exposed area in the lights next to her head though. and the chair in the bottom left hand corner is kind of a distraction to me. and pay attention to your rule of thirds.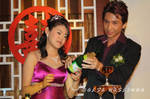 <xMBPhotox>ImmortalityOfEmoPoet: the third one: you kinda caught them at an. . . off moment. haha. i like the colors and tones though
These are some of my works and I hope you enjoy it!!

Alsa Haslinda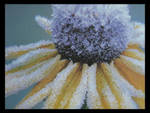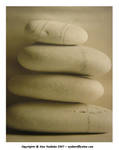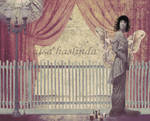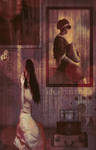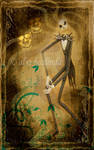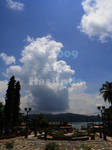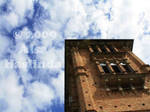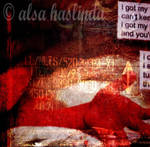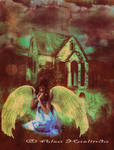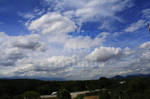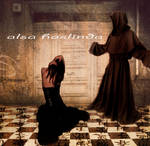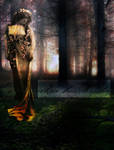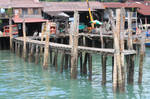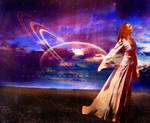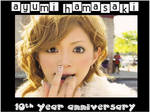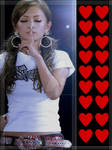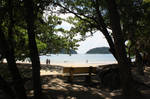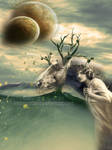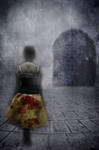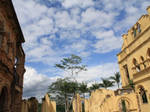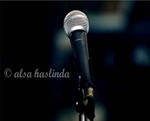 :thumb98381626: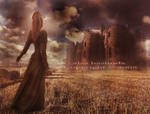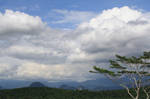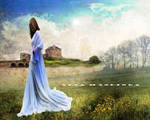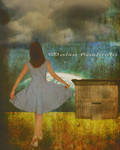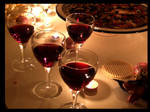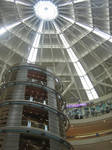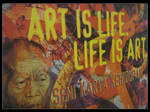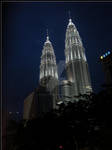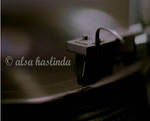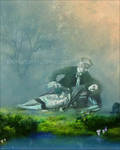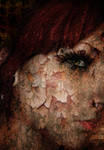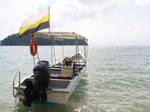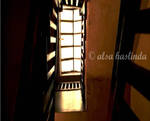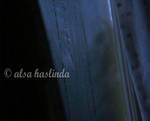 :thumb89506556: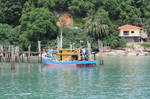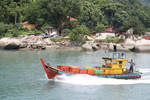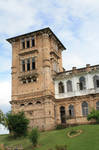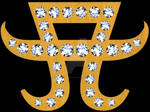 :thumb48251441: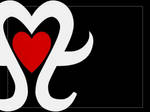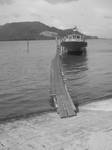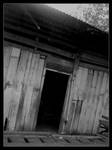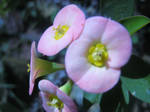 Clubs/Stamps












by
CookiemagiK