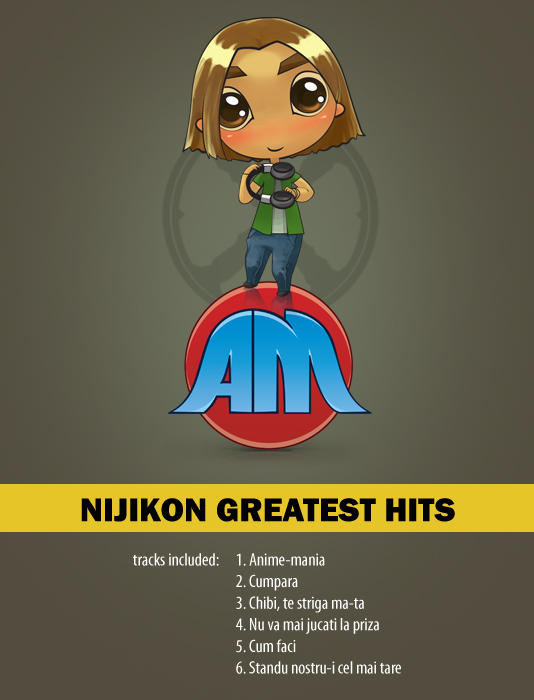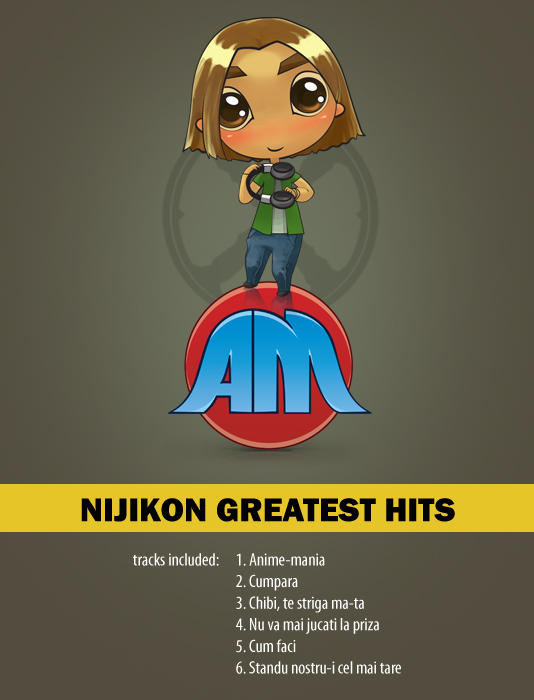 Watch
Nijikon 2010 Chronicles!

A few of you might have been to Nijikon this year (romanian anime convention) and if you were at the Anime-Mania stand you might just recognize the songs!

A round of applause for our great spontaneous music maker, the xelubest!

Imi pare asa de rau ca primul meu nijikon a fost cel din 2013....
Reply

se poate asculta undeva online?
Reply

wow au trecut doi ani deja de atunci XD
nu am idee, il poti intreba pe xelu daca le-a pus pe undeva
Reply

Reply


pacat ca nu am fost la Nijikon,chiar grozav coveru,cred ca ma prapadeam de ras daca mergeam

Reply













I specifically remember the 3rd one

Reply