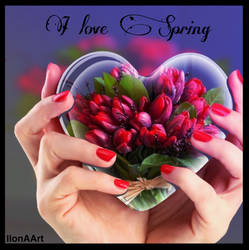 I LOVE SPRING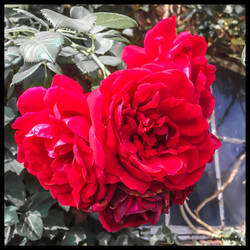 THE RED ROSE ,FLOWER OF LOVE !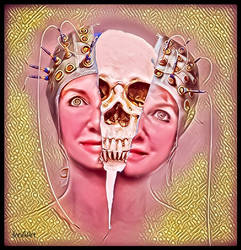 THE BRAIN SCAN !
GIANT ATLAS MOTH ( BUTTERFLY )
WALKING ON THE TOP.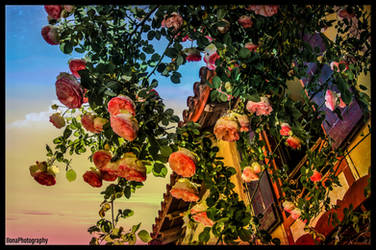 BEAUTIFUL ROSES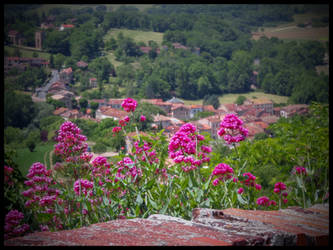 PINK BEAUTY,S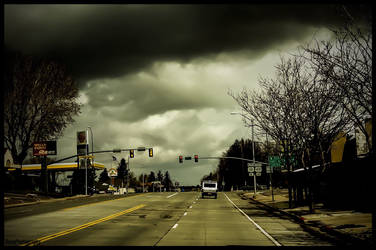 STORM AND RAIN IS COMING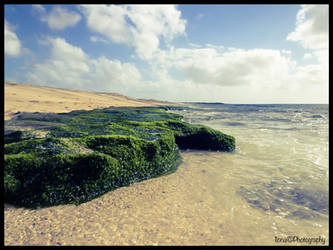 GREEN ROCK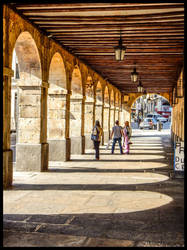 THE GAME OF THE SHADOWS !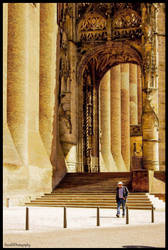 ALBI CATHEDRAL IN FRANCE ! ONE MAN ONLY .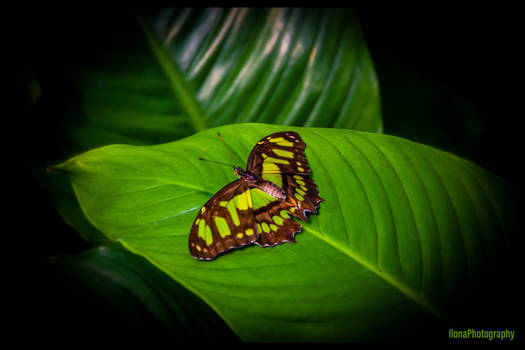 MALACHITE BUTTERFLY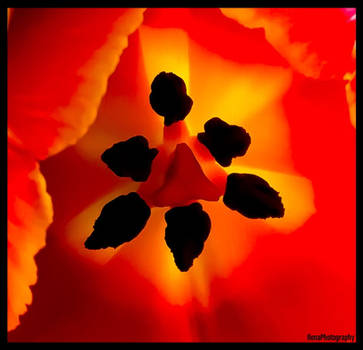 INSIDE THE TULIP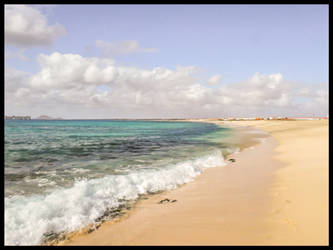 QUIET BEACHES ON CAPE VERDE ISLANDS ,SAL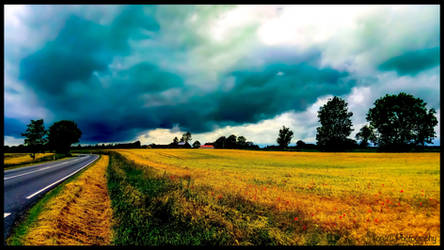 DANMARK SJAELLAND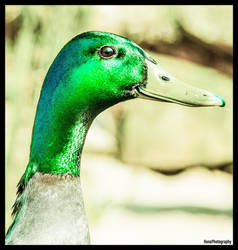 PORTRAIT OF A DUCK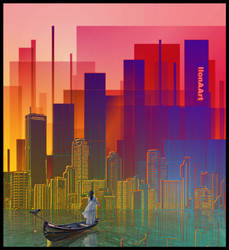 A LOOK AT THE FUTURE !!
THE VIEW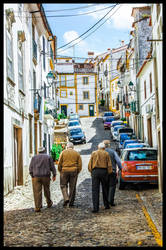 TO THE PUB
MILLAU , SOUTH FRANCE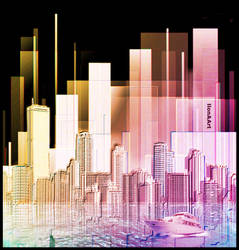 SKY LINE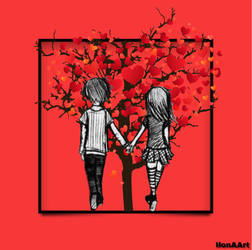 THE LOVE TREE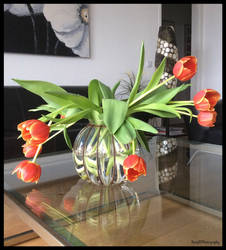 DECORATIVE TULIPS ON MY TABLE !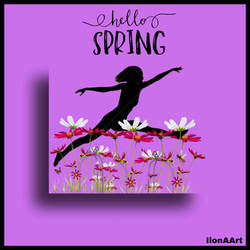 HELLO SPRING