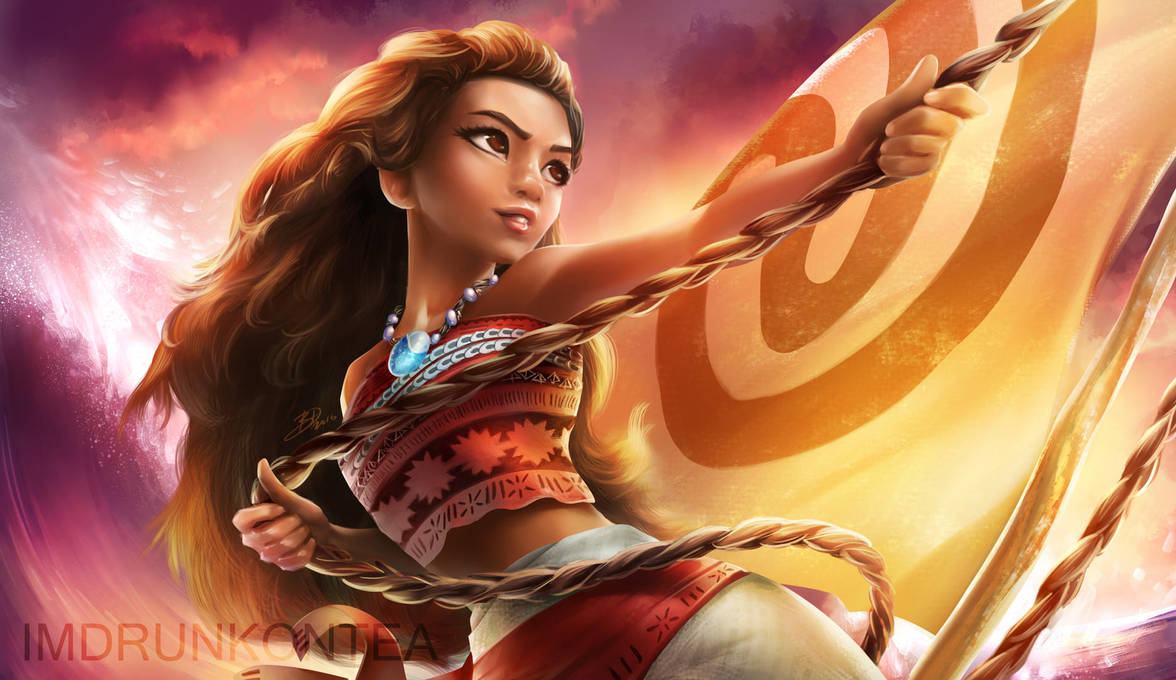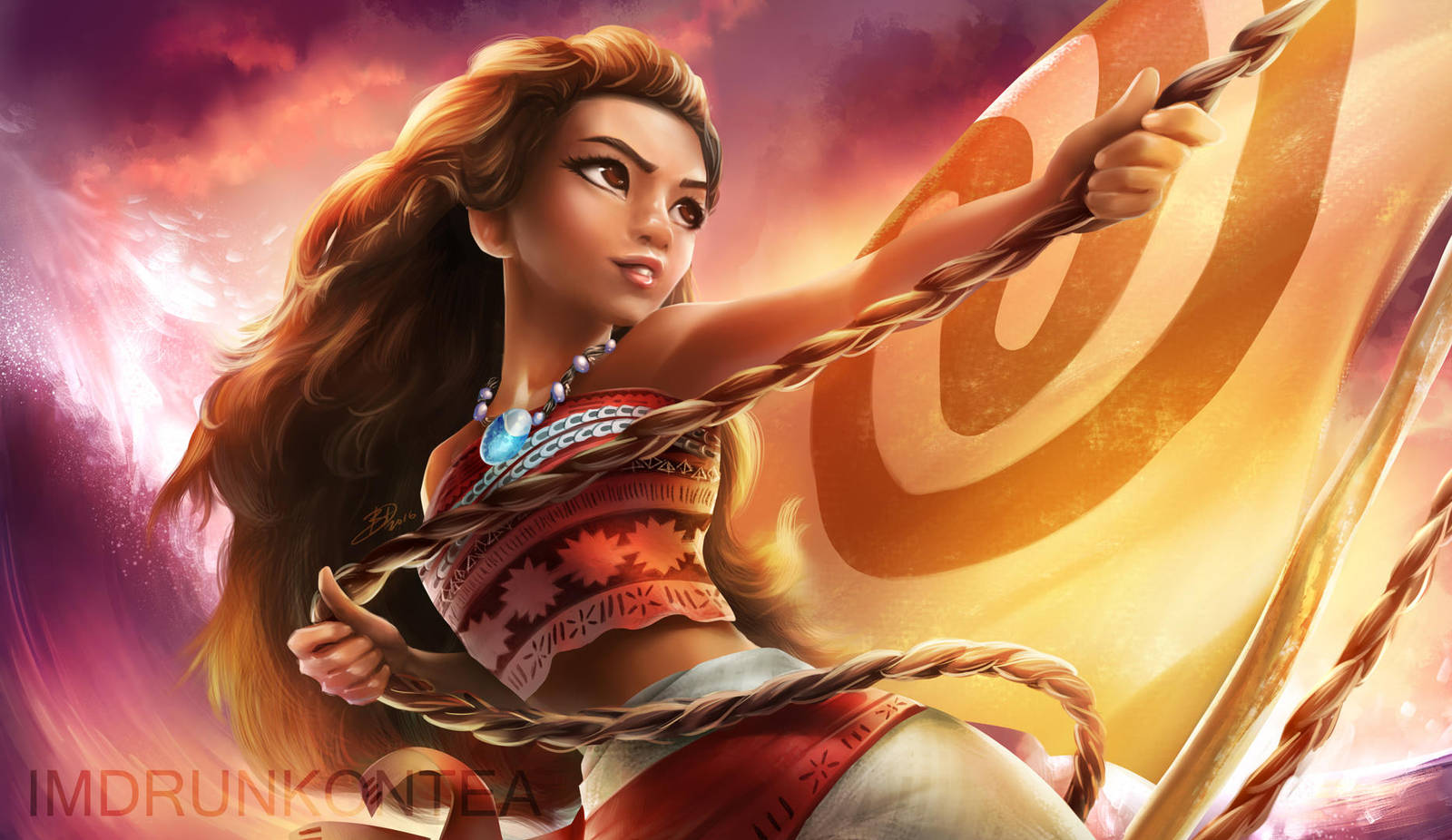 Watch
♪ And the call isn't out there at all
It's inside me
It's like the tide, always fall- and rising
I will carry you here in my heart
You'll remind me
That come what may, I know the way
I am Moana! ♪

What a great movie! Loved the polynesian theme, the strong female lead, the great music and visuals. It had it all!