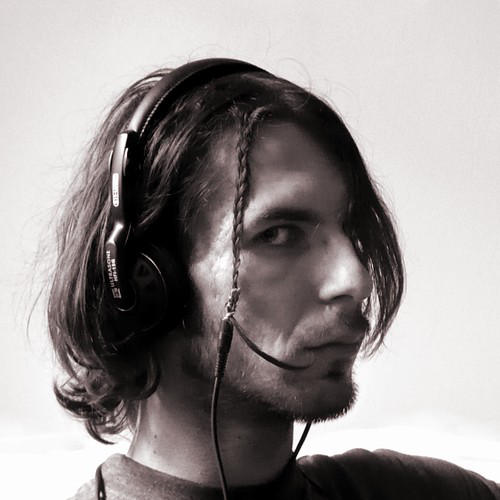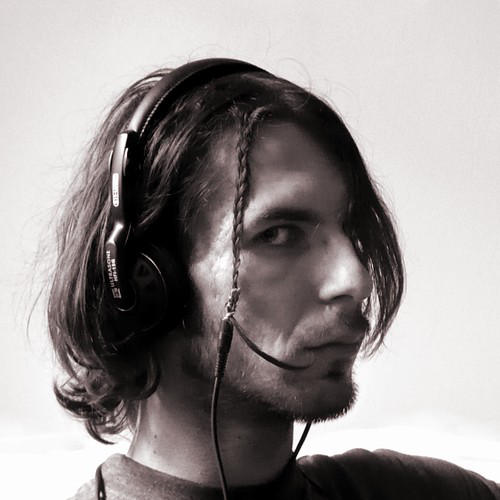 Watch
Long hair, pretty hair,
listen to it everywhere.

Pretty.
Do you always have that braid?
Reply

Thank you.
Not always. But I like that one a lot, it's pretty and practical.
I haven't had any for a couple of months actually. A friend made me some last week, and I want to keep them (there are some at the back of my head, too).
Reply