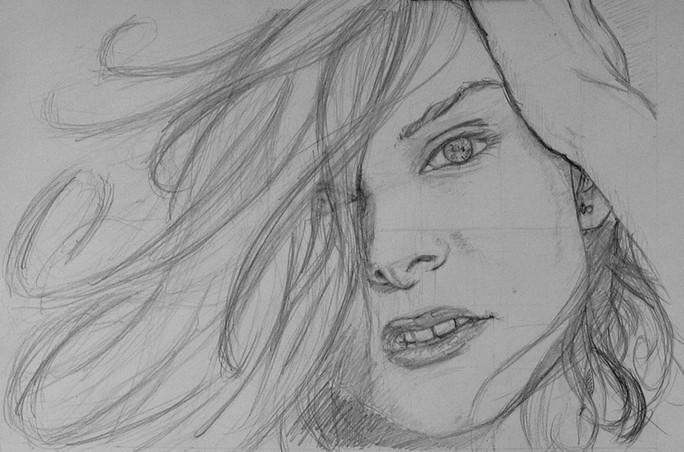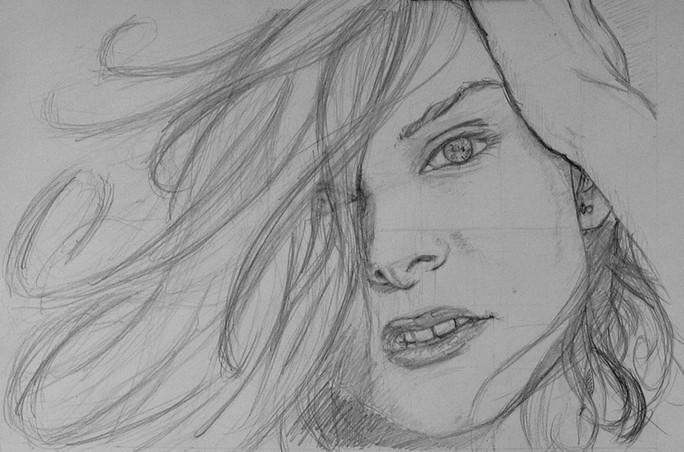 Watch

Nice sketch. It betrays you're a "tight" and detailed drawer.
Reply

Oh, great! I see this just now, because i have so many inbox deviations

I was wondering which picture you would choose... I really like it sofar!
Reply

Better later than never

I couldn't pick, as I was super indecisive as usual and didn't know what to do with the hair and couldn't come up with a title... and then everything just clicked and it all made sense.
I'm glad you do!
Reply

looking great up to now!!!

Reply

Love how the hair flows

Reply