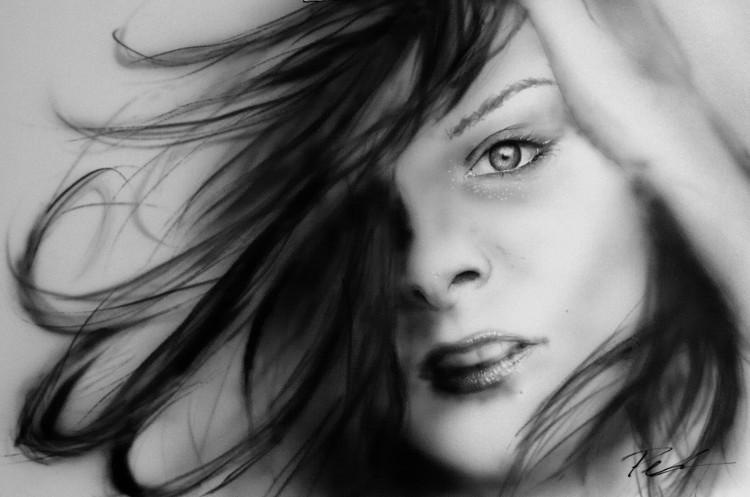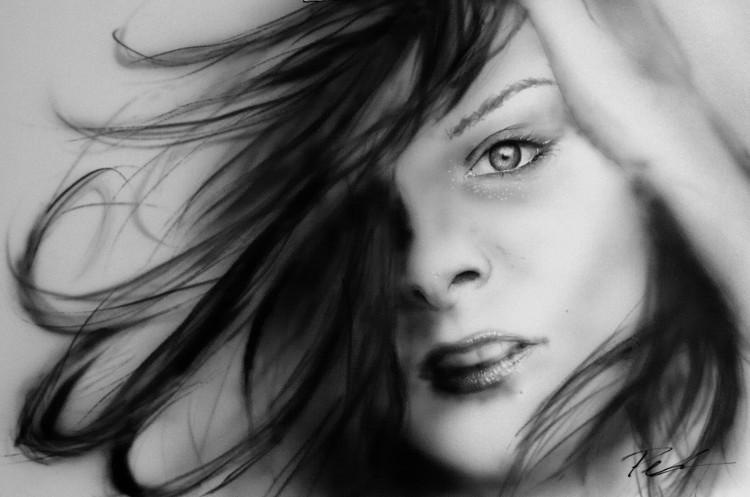 Watch
I'm learning to work with airbrush and this one is more or less finished, and so am I.
Base features are painted with a regular brush, the rest is airbrushed. Ink, masking liquid, a bit of acrylics and a white gel pen used. Slowly discovering what to do and what to do not.
Portrait of & reference by

Thank you!

Reply

Cool! Nice you've chosen Pauline!
Reply

Yes it looks awesome! Thought I left a comment before

Reply

fantastic job!!!

Reply

Great! I love the variety of textures and the smooth dark tones. A rich rendering

Reply

Thanks, I'm glad you like it

There are some areas that I'm not satisfied with, maybe I'll give it some more finishing touches at weekend. It was late at night and I rushed it a bit

Reply