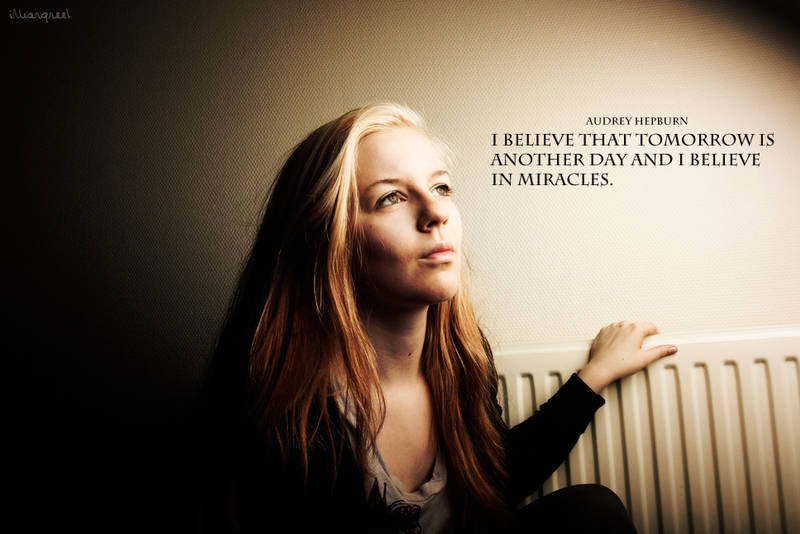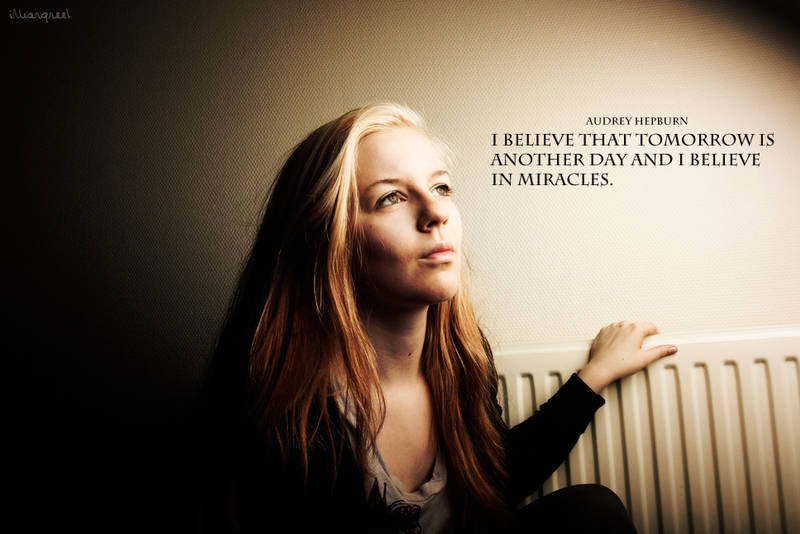 - Canon 10D

Comments and favs are welcome! ;D

© iMargreet. You are not allowed to use or edit my work.

beautiful lightning, it looks like a movie poster
Reply

Thanks!

I was just fooling around with the Studio lights of my brother xD Those things which look like an umbrella

They're my enemies because they heavy and I'm just a tiny, short girl xD
Reply

Nice !

Reply