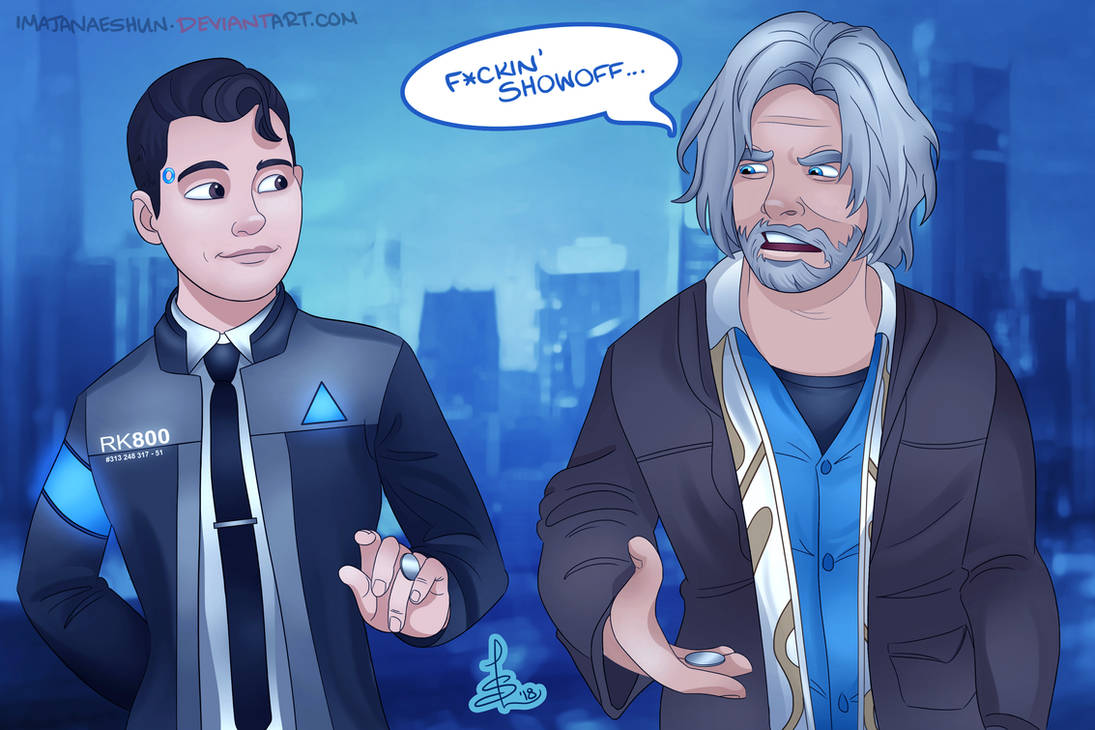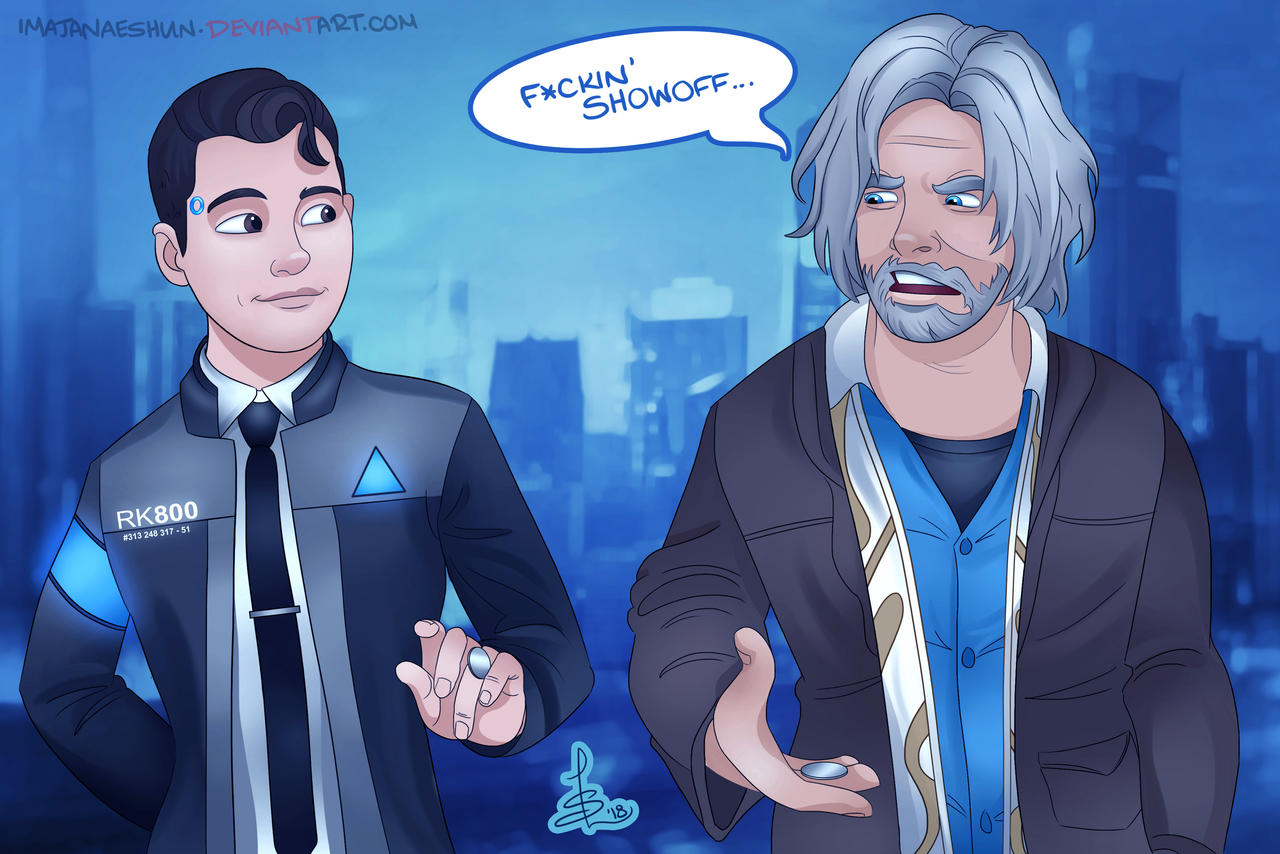 Watch
"An old dog CAN learn new tricks, Lieutenant. Despite what most humans may think."
"OLD?! All right you smug little bastard; pass me that quarter!"
"It was just an analogy, Hank. It wasn't meant to be derogatory... Maybe."
"Shut up and show me how this stupid move works."
aaaand scene.


Reply

I'm totally trying to master the knuckle roll right now. xD It's harder than it looks! lol
Reply

Awwwww XD Love these two!
Reply

This and the description are just perfect!

Reply

Love this drawing of them two



Reply