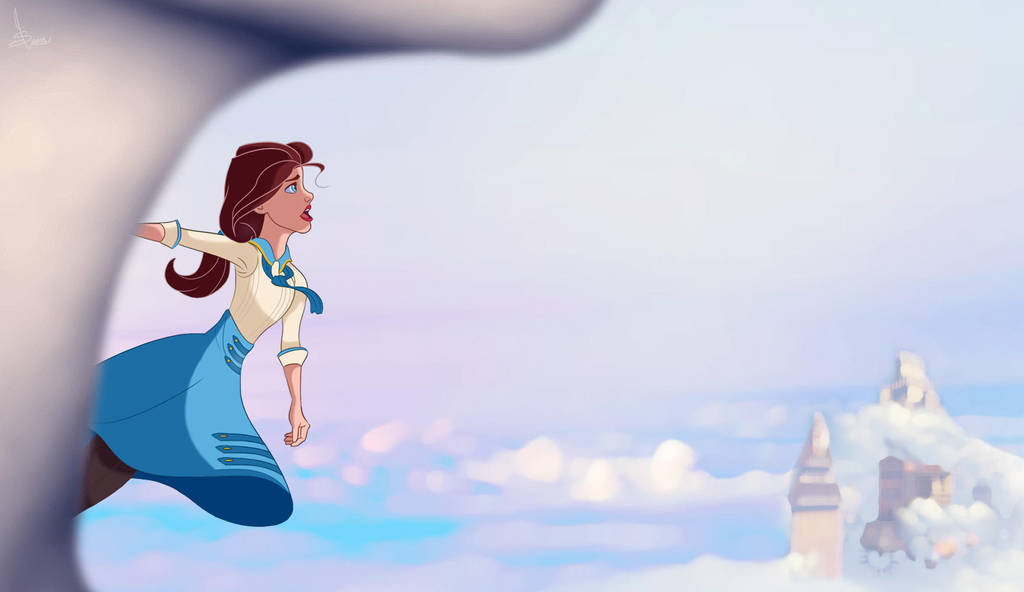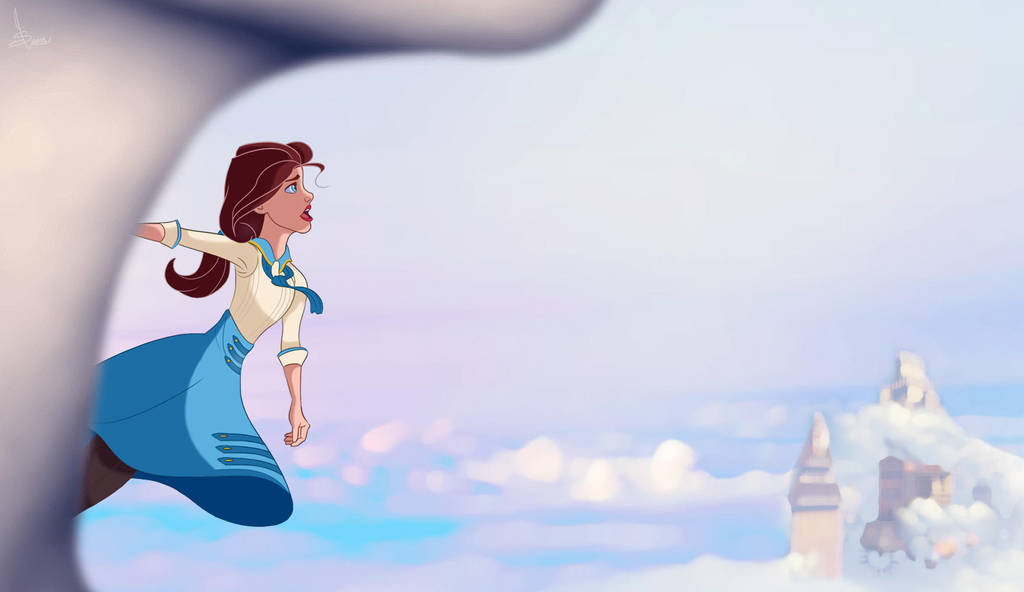 Watch
"What I'd give / What I'd dare / Just to live one day out there!"
Was listening to the Elsie Lovelock cover of my faaaavorite Disney song ever, and this popped into my head.

If there's anyone who could relate to Quasimodo on a personal level, it's Elizabeth. Take away all the gunfights and nasty Skyhook kills, BioShock Infinite is pretty fantastic Disney material. But then... it wouldn't be BioShock without all of that "shoot shoot, bang bang" now, would it?

Gives me a Disney princess vibe.
Reply

And the mind-**** plot twists....
Reply

When do we get more Assassin's Creed Disney posters?
Reply

As soon as I can. Again, I'm working on a bunch of posters all at once, while trying to prepare for an art show next month, on top of all my real life responsibilities.

It's been busy times, but believe me they're still coming!
Reply

Reply