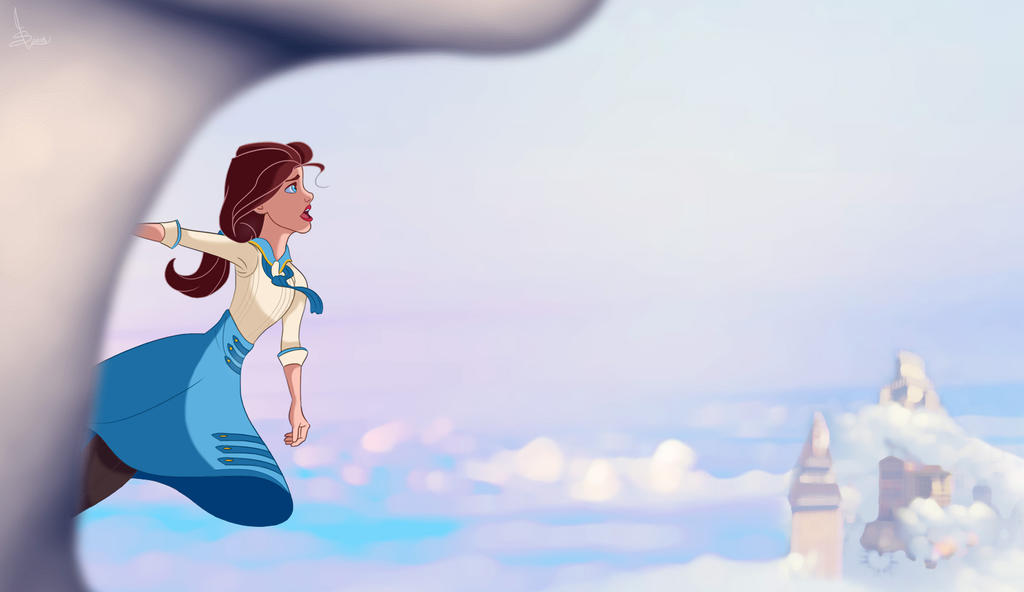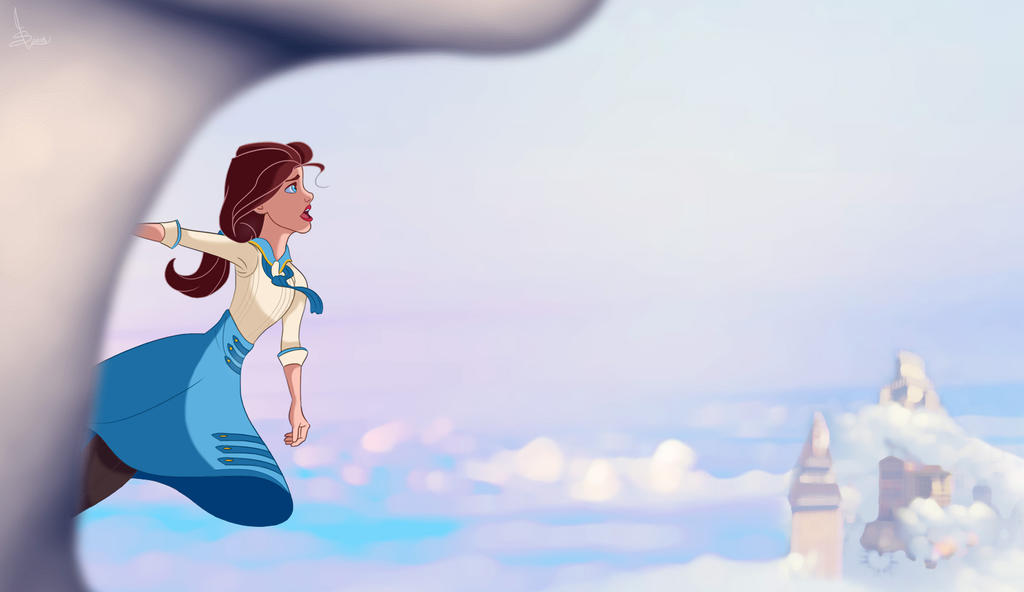 Watch
"What I'd give / What I'd dare / Just to live one day out there!"
Was listening to the Elsie Lovelock cover of my faaaavorite Disney song ever, and this popped into my head.

If there's anyone who could relate to Quasimodo on a personal level, it's Elizabeth. Take away all the gunfights and nasty Skyhook kills, BioShock Infinite is pretty fantastic Disney material. But then... it wouldn't be BioShock without all of that "shoot shoot, bang bang" now, would it?