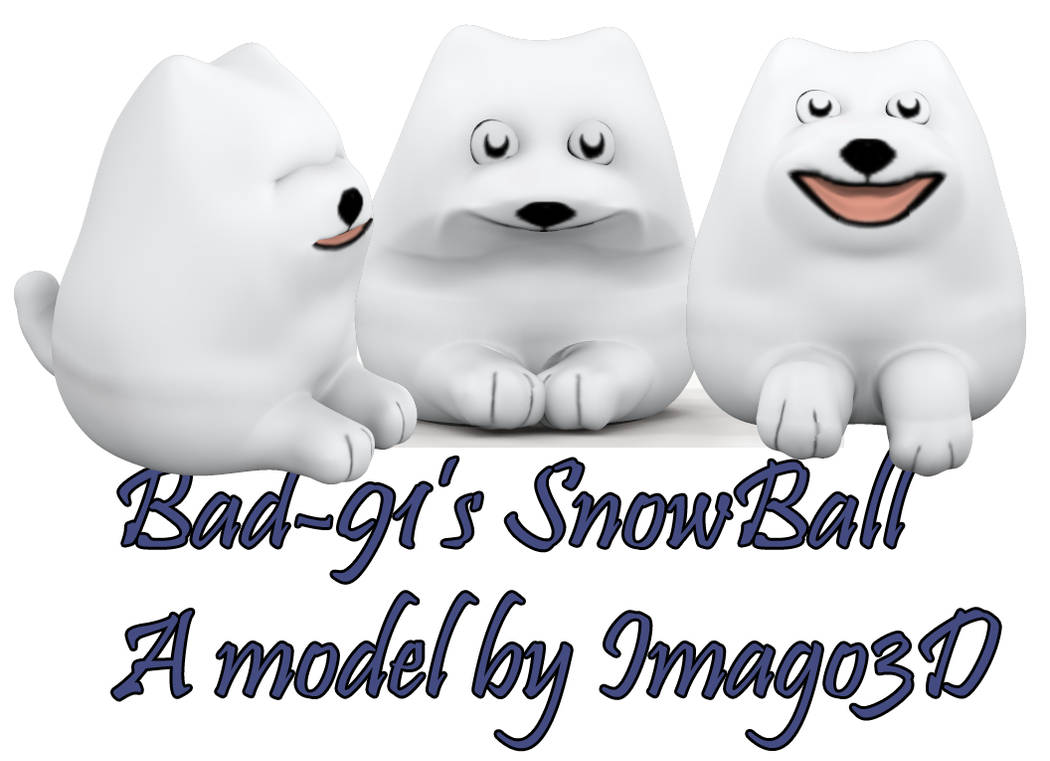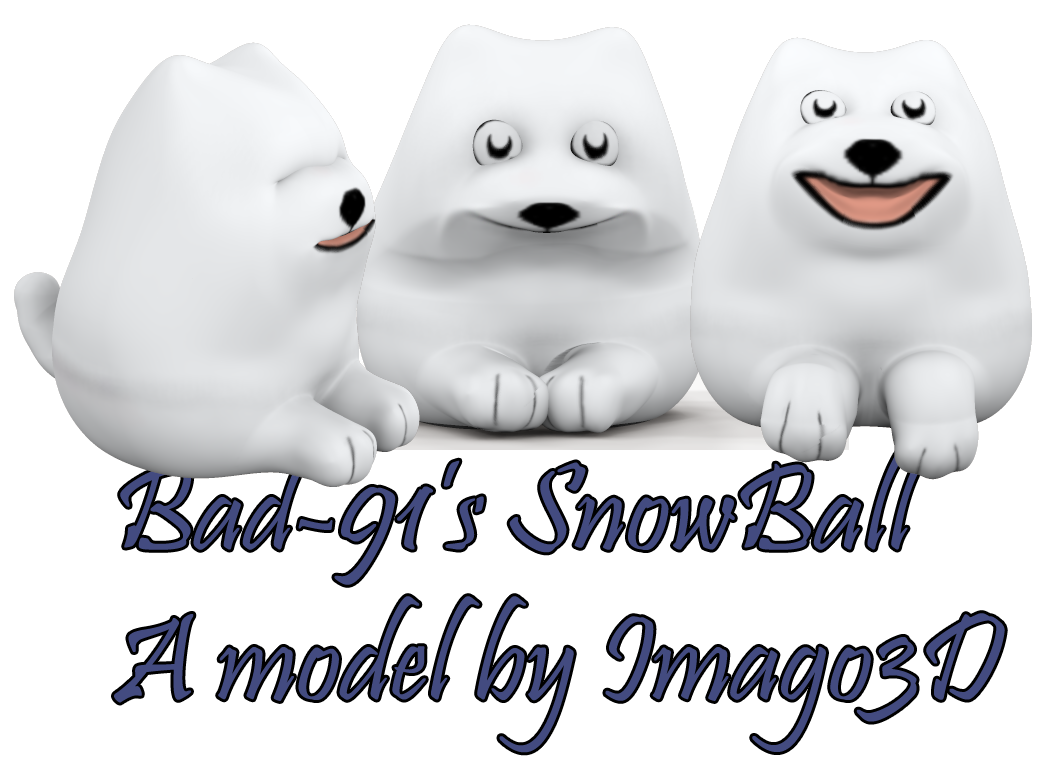 Watch
(Click Download like you would a picture to download the zip with the Poser model in it.)
Sorry this took a day or so to post. XD
Anyhow,

showed me this toy and I thought it was kinda cute.

So, I asked him to take some reference pics (
[link]
) of it and I would make a model of it.

Well, hope everyone enjoys it as much as I enjoyed making it.
Modeling time
1/2 an hour
10 minute texture
5 minute rigging for poser
Please let me know if there are any problems.


so cute, thanks!

Reply

cute enough to give me nightmares
Reply

LMAO! After I made him I thought that with a different texture he reminds me of this pet thing from the movie The Dark Crystal.
Reply

Reply

Reply

Might give me a few cute ideas - like an enchanted Plushie.
Reply

LOL! Lady LittleFox made some great plushies... I don't think I could compete with those they are just too too cute!
Reply

I bought them a long time ago, but never did anything with them.

Reply

The band idea I had drawn in 2D and I figure it would be fun doing it in 3D. Made quite a number of renders.
Reply

2D?

I like drawings. Did you upload it?
Reply

oh, and thanks again it was nice of you

Reply

No problem.

I enjoyed working on him.

If you use him in any renders I'd love it if you sent me a link so I could see.

Reply

Reply