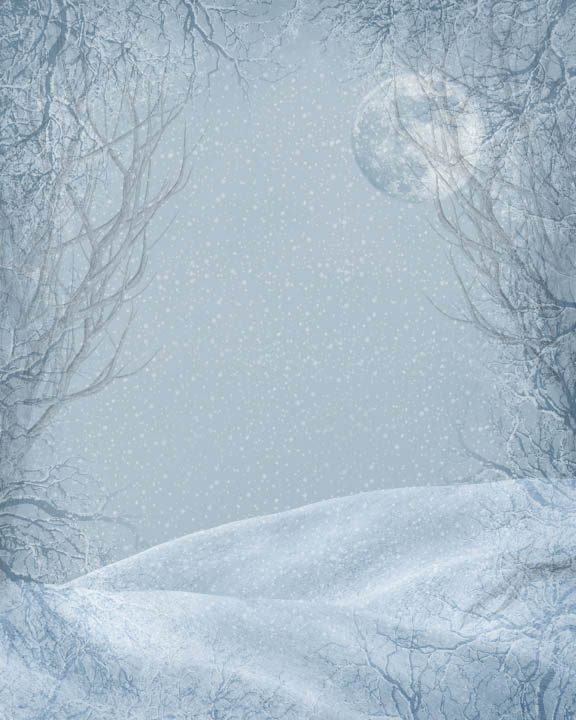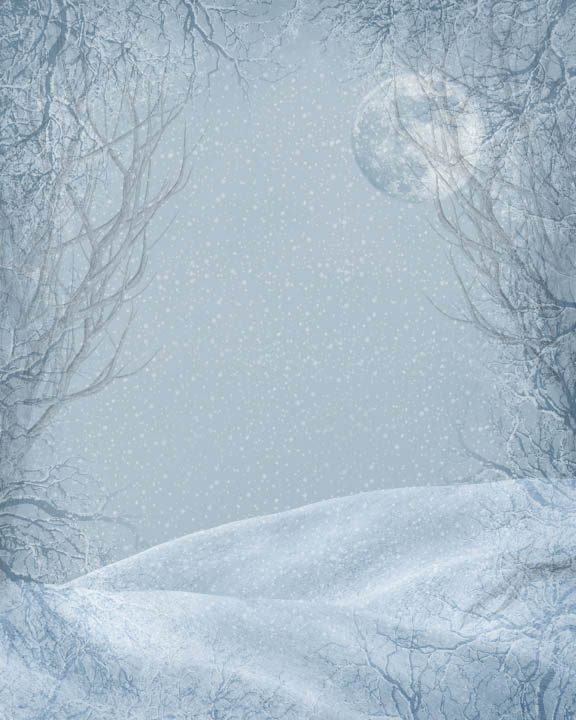 Watch
Well, it has been a while since I uploaded a stock piece.
To be honest, I've just had no time to myself and what little time presents these days leaves me feeling drained out and uninspired (I am burned out!).
Any who, this is a simple background I could have added a lot, lot more (I can see potential

but decided to leave it as is so that anyone wishing to use it here on DA for their artworks had scope to jazz it up with other elements .......
Hit download to retrieve the 10 x 8, 300 dpi zip file. Please, credit, link and note

All resources outside of my own are purchased, licensed or gifted (and used with permission).
Credits:
[link]
Thank you for the gifted snow banks Cheri precious one

-)
trees rendered in Poser by me and combined with "trees by ron" - deviney @
[link]
Background is free to use in your artistic creations both within and outside DA. This background cannot be shared or redistributed in any manner of form (for sale or for free) or used to create a product that competes with itself i.e. it cannot be used to create another background, but it can be added to and embellished to create your own unique artwork )
The only thing I ask is that you credit, link to me and note me with a link to your creation so I can view.
If you like and fav (would be nice to get a fav if you decide to download!!!), thank you in advance, I won't be responding to favs (no time, sorry!)
Hope you like ...... Happy Creating!
Blessings, Love & Light
~Pam~
===============================================================================
Note: The watermarking that appears on the deviation, does not appear on finished prints. All of my art (including stories and poems) is copyright © Pamela Delli Colli. All rights reserved. None of my works (unless otherwise stated on the image page), may be reproduced or published in whole or in part, in any way, manner or form without my written permission. My art is NOT public domain.
The owner of this deviation has disabled comments.