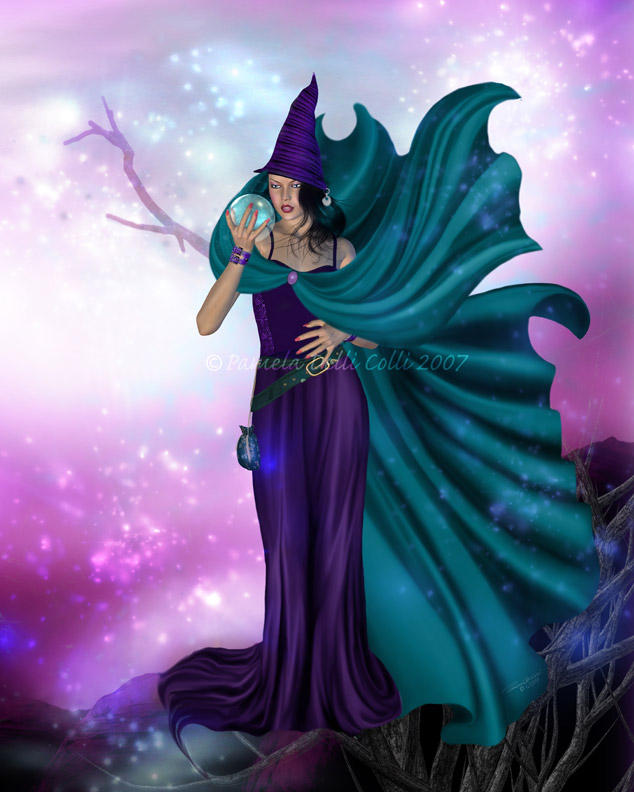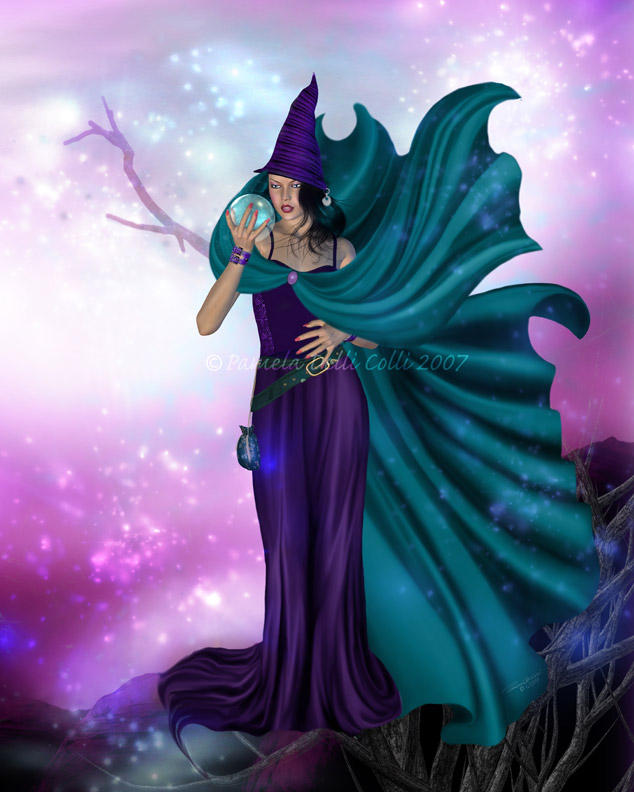 Watch
.... this is dedicated to
/ Kelleysue Boyd
who celebrates her birthday on Aug. 12.
Full view recommended!

What a wonderful day that was, that God graced us with your presence! I wanted to do a "walking on the bottom of the ocean piece" for your hon, but this is what 'ma' muse delivered! I hope you enjoy it! It certainly contains some of the beautiful colors I associate with you and see in your presence my dear. Happy Birthday! Love & Light Always!
Credits:
All resources purchased/licenced. I will be returning to do those, please bear with me!
Thank you for viewing, I hope you enjoy!
===============================================================================
Note: The watermarking that appears on the deviation, does not appear on finished prints. All of my art (including stories and poems) is copyright © Pamela Delli Colli. All rights reserved. None of my works (unless otherwise stated on the image page), may be reproduced or published in whole or in part, in any way, manner or form without my written permission. My art is NOT public domain.
===============================================================================