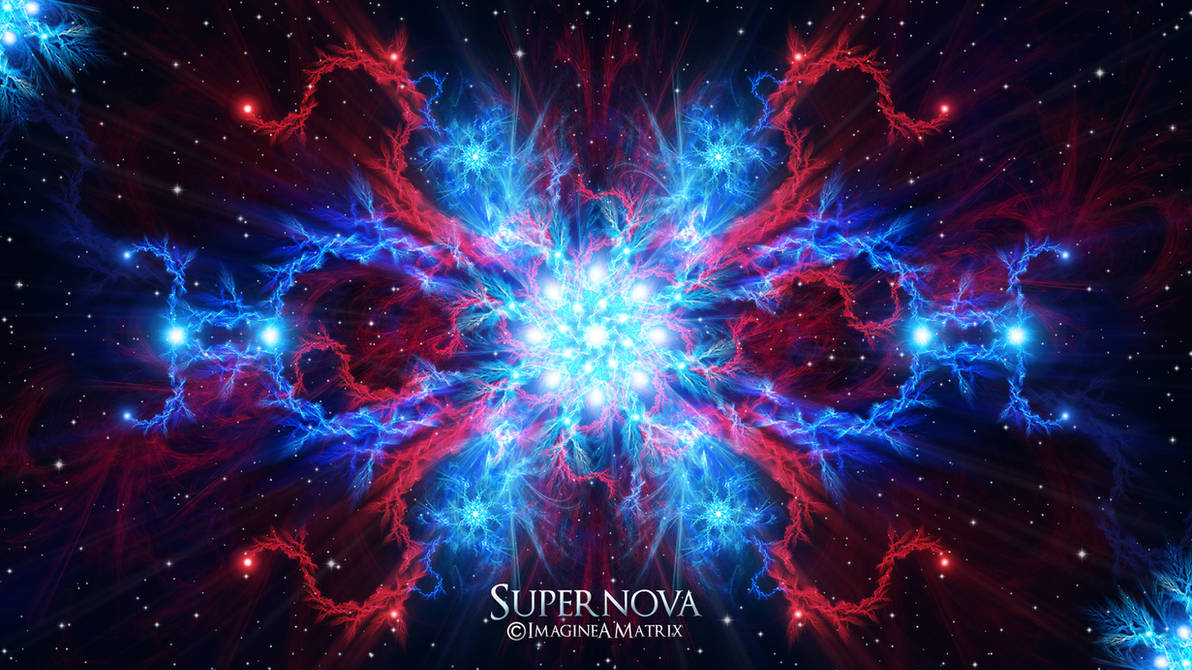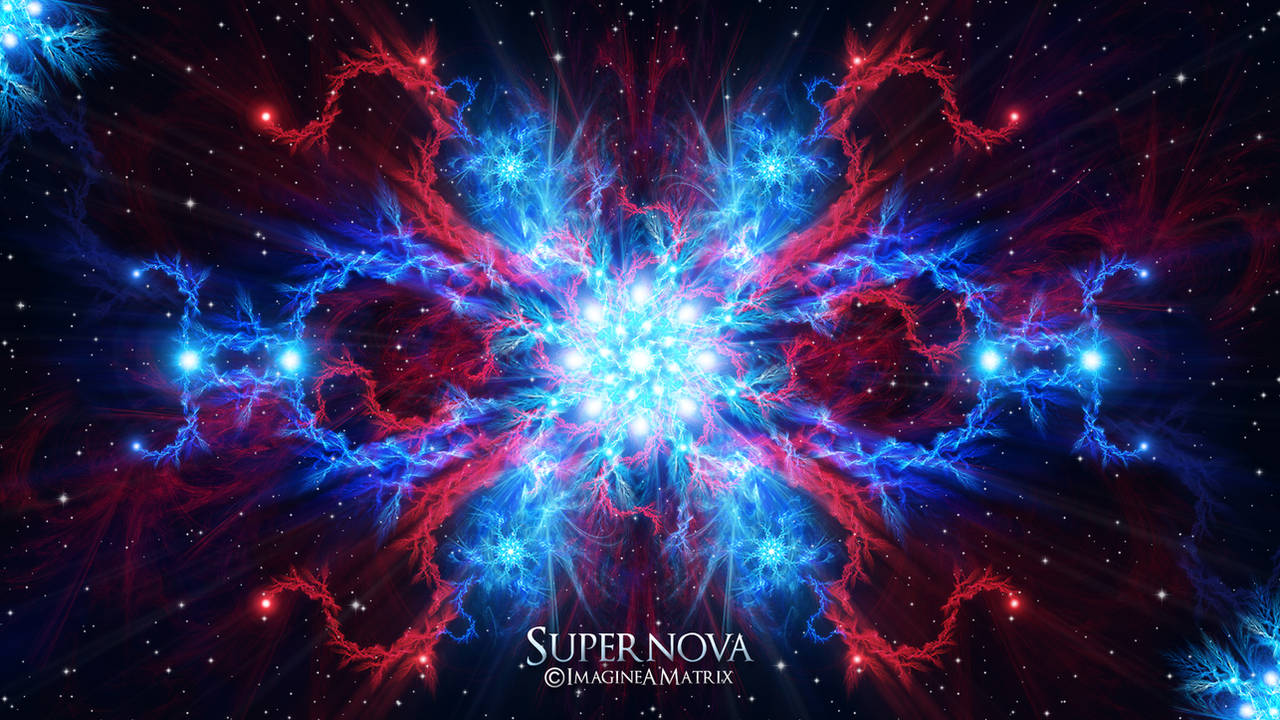 Watch
A vast explosion of energy and light, seemingly still in time. A vast amount of worlds die and are reborn as the superb force of the nova reaches new space during billions of years. What will come of it? What is over there?
Like my
Facebook
All credits belongs to me.
Copyright © ImagineAMatrix.com
Please comment and let me know what you think about the art, I really appreciate the feedback!

Thank you.




Stunning

! Thank You
Reply

Grattis du har fått en
KoSa
för detta verk! Motivering finns i senaste nyhetsbrevet. Du är välkommen att använda
KoSa-stamp
i din deviations description

Reply

Reply

Reply