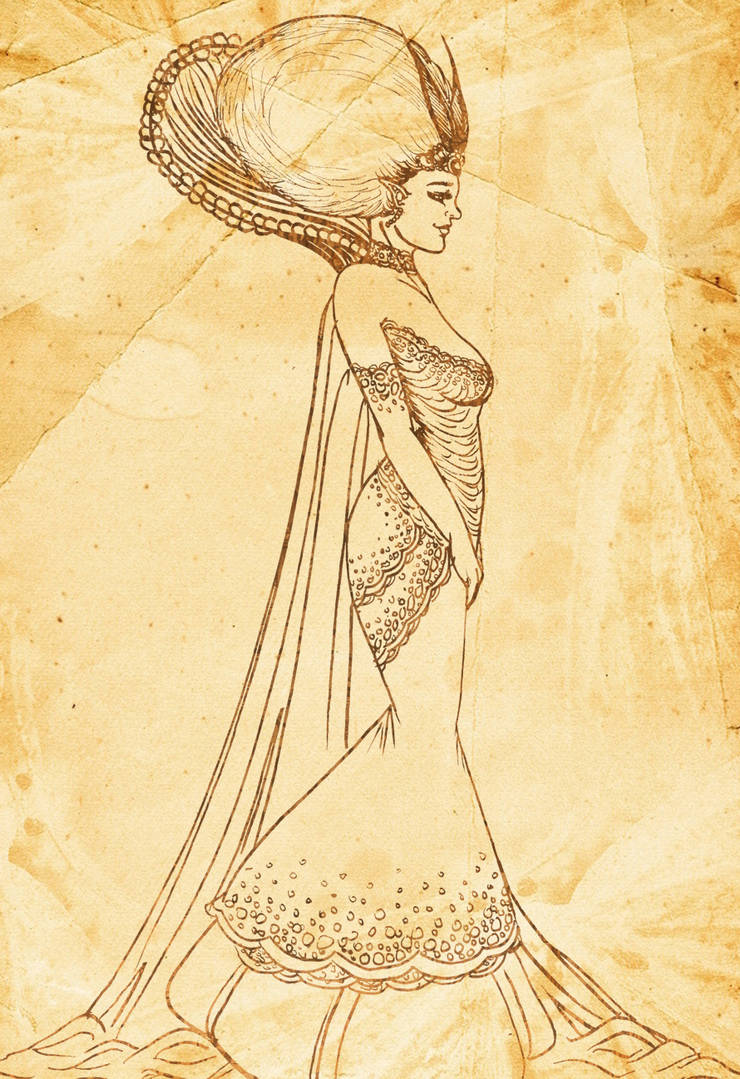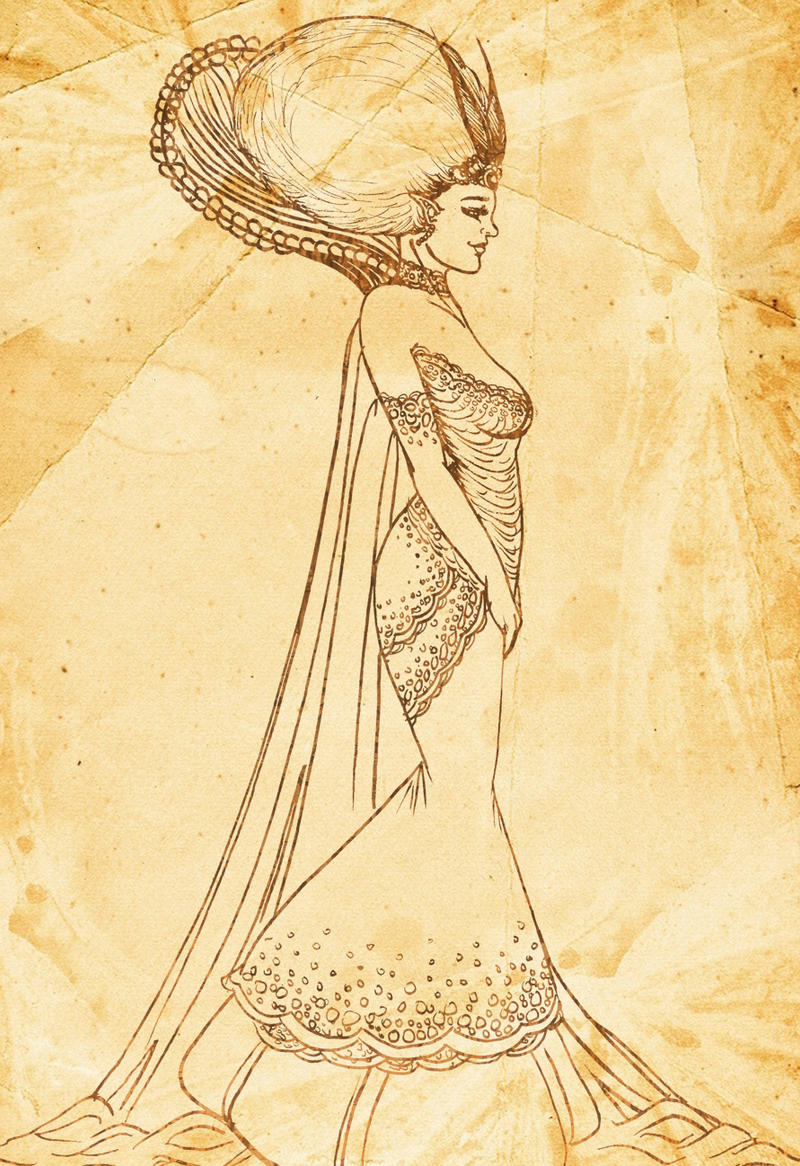 Watch
My first picture in this gallery! I actually came up with her summer when it was one of those sleepless nights where I was trying to force myself to go to bed. Well sorta worked, but it ended up with my coming up with this idea for a Elvish aristocrat. I always liked playing around with the silhouette of characters so I wanted to show that she has clear curves. Also I was practicing, with cloth so I gave her a nice flowing cape. I also thought that it made her feel a little bit more regal.
For some reason, I'm going through a phase of big, extravagant hairstyles, and in this case what I call a old grammy poof.
I messed around in Photoshop for a bit, and played around with textures to create this old rustic look which I really like.
If you like it please fave or comment. Comments are much appreicated.

Thanks for taking the time to look at my picture!

Reply

Thanks I did a couple other ones too and prob gonna upload them later
Reply

Well done with her clothing design!
I swear you are improving with incredible speed O__O
Reply

Reply