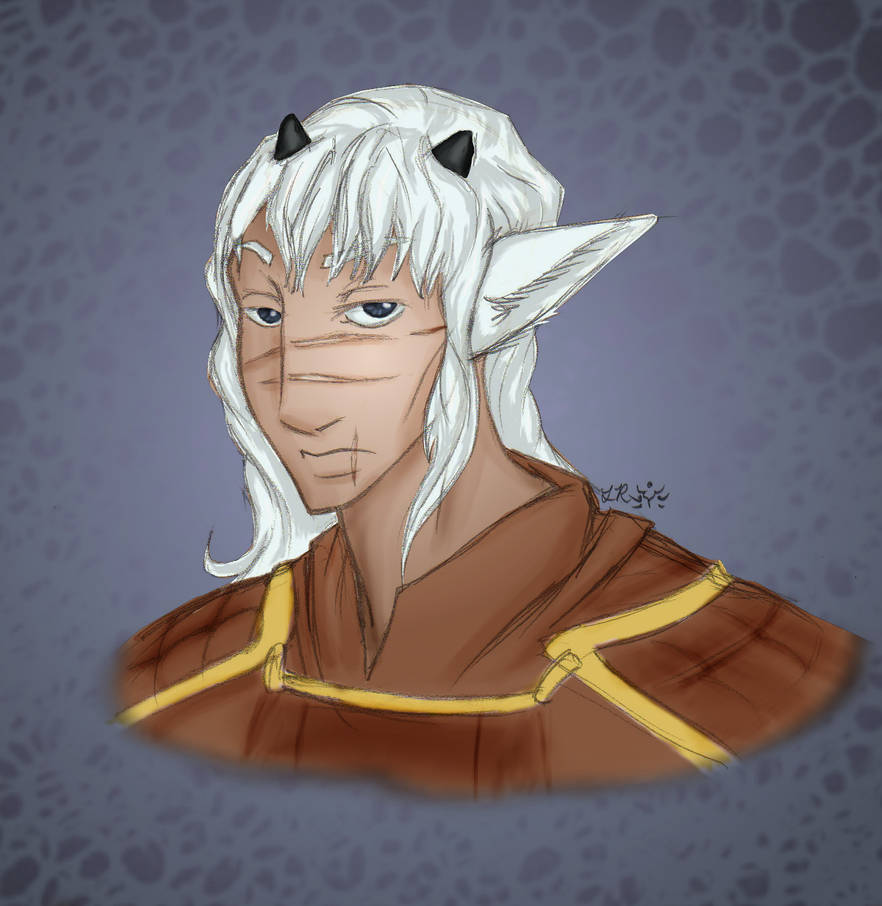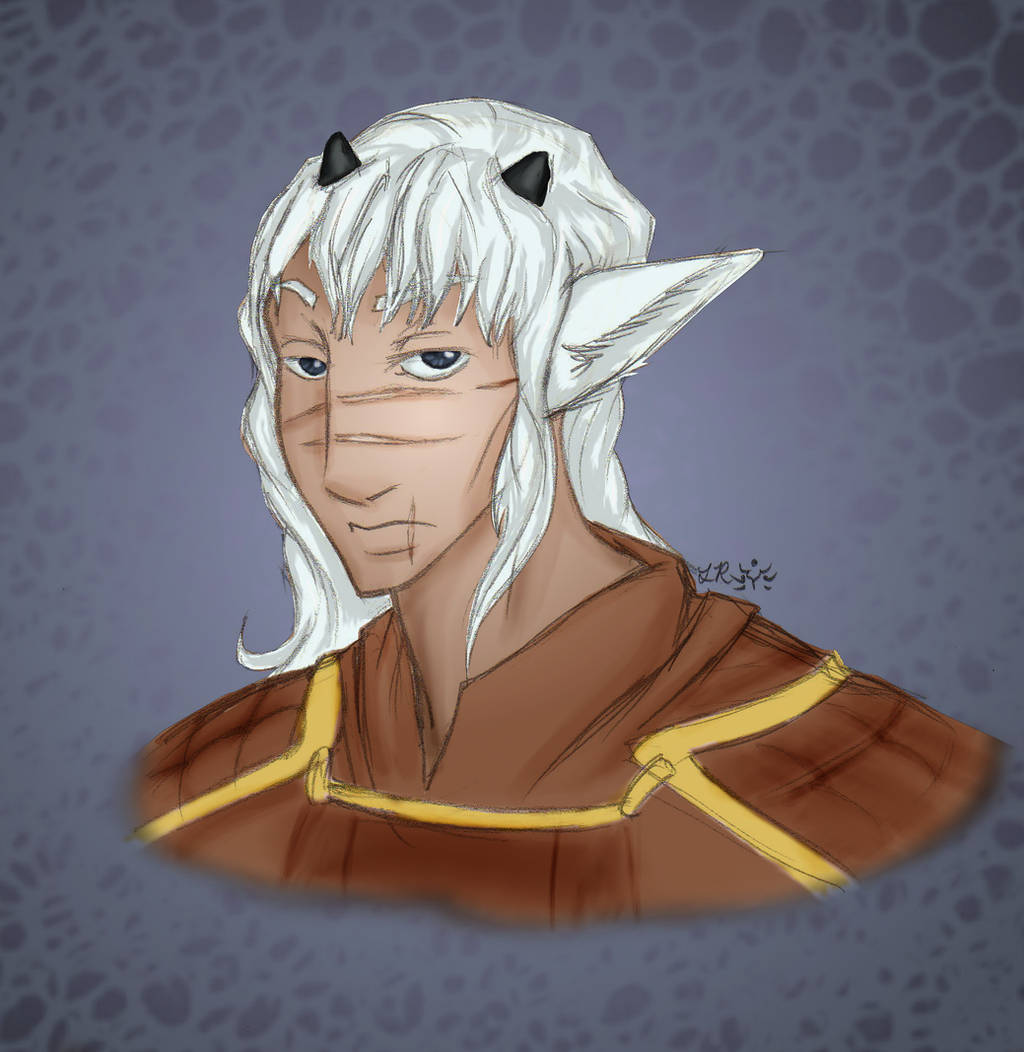 Watch
I love this comic so much. Lookit:
pablololo.deviantart.com/galle…

knows how to write a good story.

And this guy has awesome facial scars.


Ah man, I can't believe I hadn't seen this yet! Love it!

Reply

Man, it appears I've started something xD Faber is bomb, I love his design.
Reply

Reply

You drew Faber. : D yaaaay.
Reply