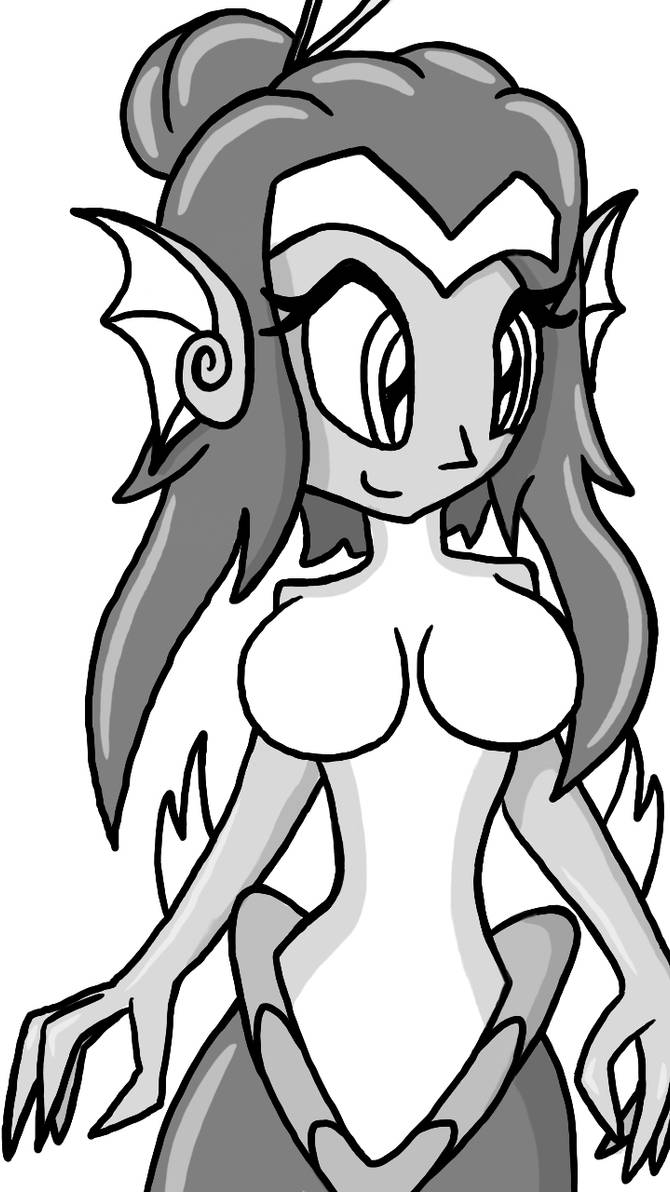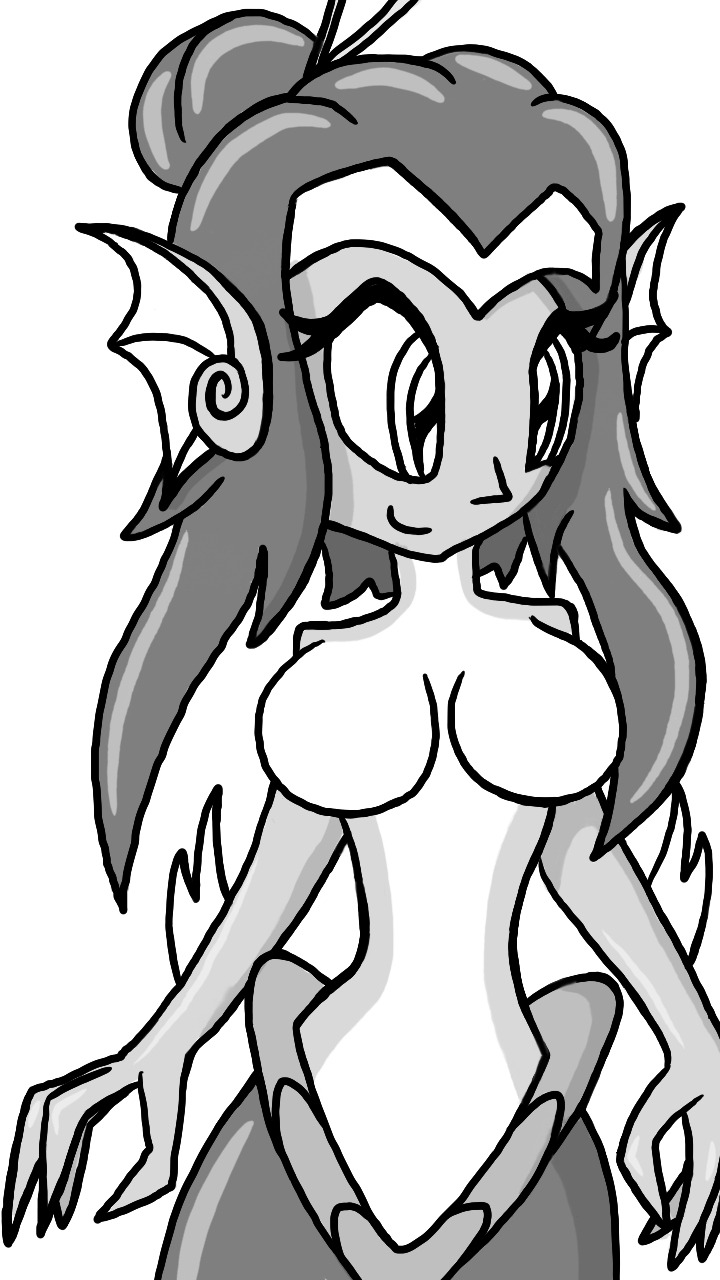 Watch
Okay, now we've got another beautiful redrawing inspired by official image of Shantae as a mermaid, but again I've changed some details, just because it is my own vision of it.

And yes, I made it in a smartphone as usual, also bought Infinite Painter for Android OS. Unfortunately, developer has changed china ink brushes in the most bad way, so I've sent a message to him, and we found a solution. After resetting, I made my own "Alexis" brush similar to what was before the update, and I finally finished to draw this sketch.

As planned, I decided to make a special section for that character:
imaflashdemon.deviantart.com/g…
And wow... this sketch got a huge attention in only one day. I was totally surprised. Thanks, ladies and gentlemen, I also plan to make a coloured version of Shantae and her special forms. It gonna be really interesting thing to work on. Stay tuned.
Reply

Reply