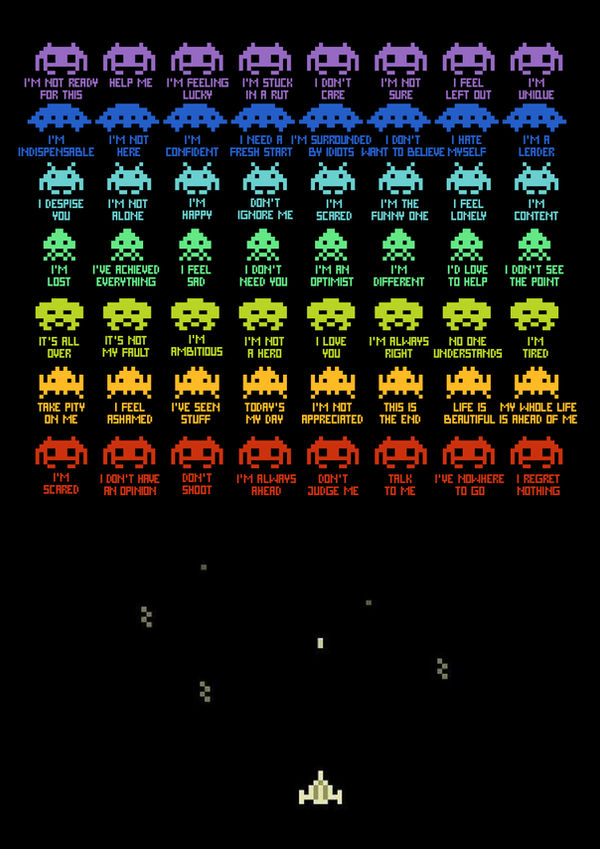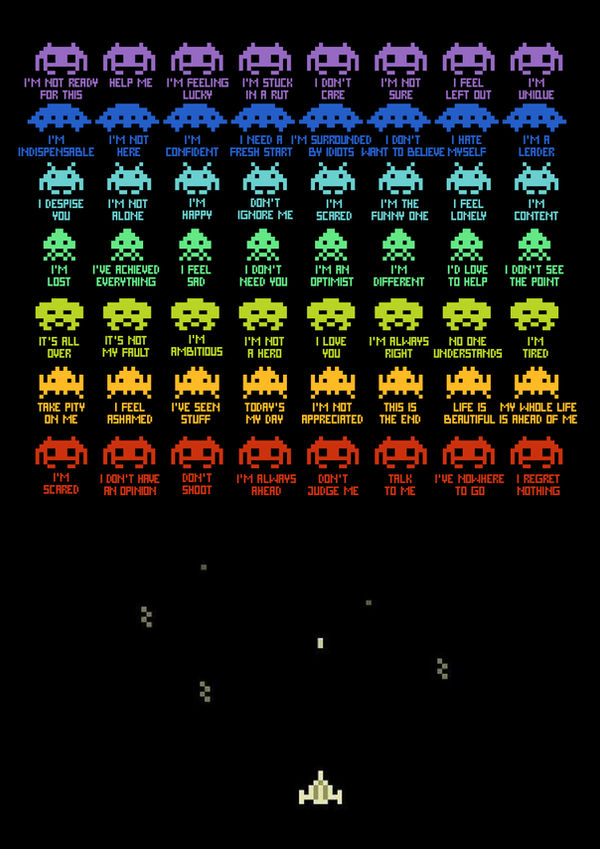 That is the single most depressing thing I've ever seen in an arcade game. Looks awesome though!
Reply

So f*ckin' awesome that i don't even want to spoil it with any crappy comments.
Let's just say it RLY deserves to be printed on A2 (no, A1) poster!


Reply

haha nice!!

Reply

There's a typo, "I don't want to belive".
Otherwise, it's awesome and I want a print of it

Reply

Reply

I want this on my shirt!

Reply