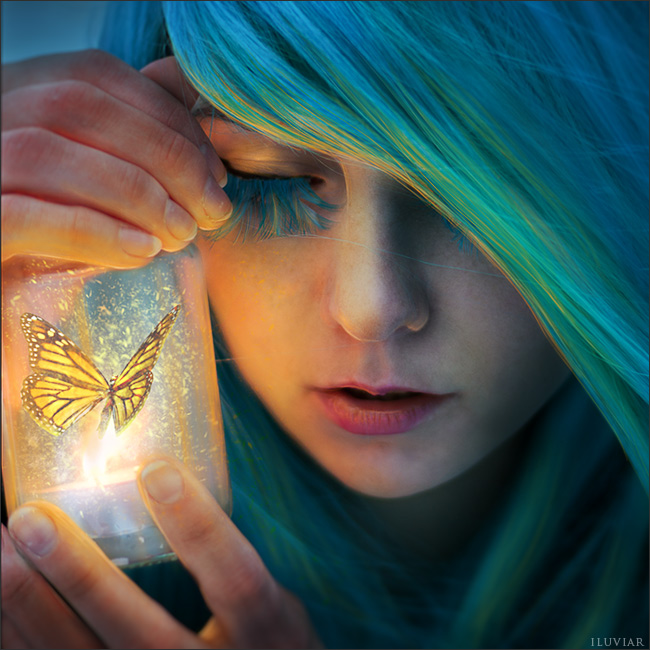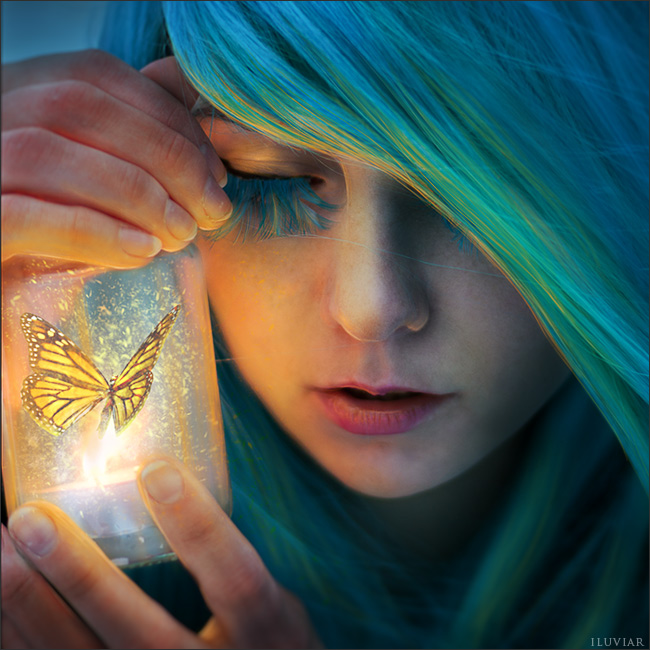 Watch
Some of my works are available for licensing as CD/book covers, contact me for details.
"When you light a candle, you also cast a shadow."
― Ursula K. Le Guin
Photography and photomanipulation by me.
Thanks *
madetobeunique
for the butterfly.
Twitter
this picture is amazing! i really love the color sceme and the fact the butterfly is making light like a firefly. The eyelashes are awesome but kinda weird. Also a really beautiful girl. you should of added eyeshadow to make her eyes stand more out...I can't really think how you could change this picture its amazing and I have to say you did a really good job.... For some odd reason I see this ass Yuna (sorry if I'm being all video gaming nerd) with blue hair....I'm wondering what are those yellow things floating about behind the butterfly? Good job!!!

The Artist thought this was FAIR
7 out of 7 deviants thought this was fair.
The most interesting point of this image is what the light has done to her lashes. The lighting is very effective, especially when it comes from the jar? that holds her butterfly. The effect is very correct, since her hair and visible lash has tinged blue-green. This is sound awareness of the effects of lighting on facial features etc. The girl shows a youthful innocence in her features, most likely a teen. The butterfly, a beautiful monarch, is a good choice to be captive although I feel sad about it. However, the colors of the wi8ngs add to the general charm of the photo. Lovely indeed!
The Artist thought this was FAIR
21 out of 21 deviants thought this was fair.