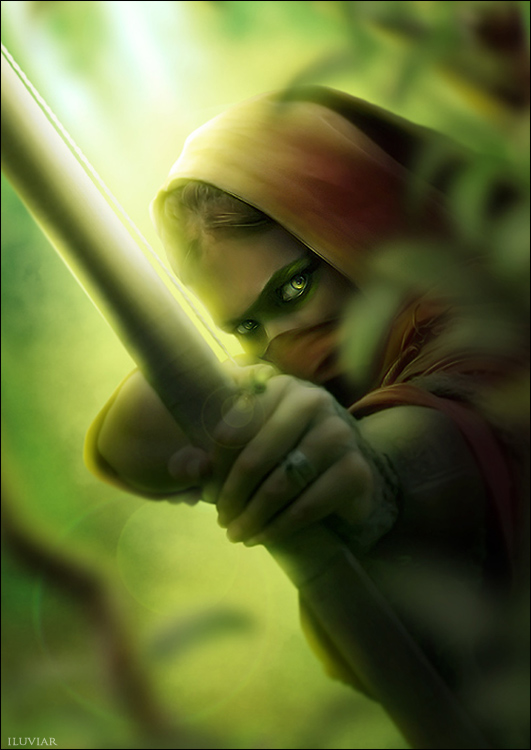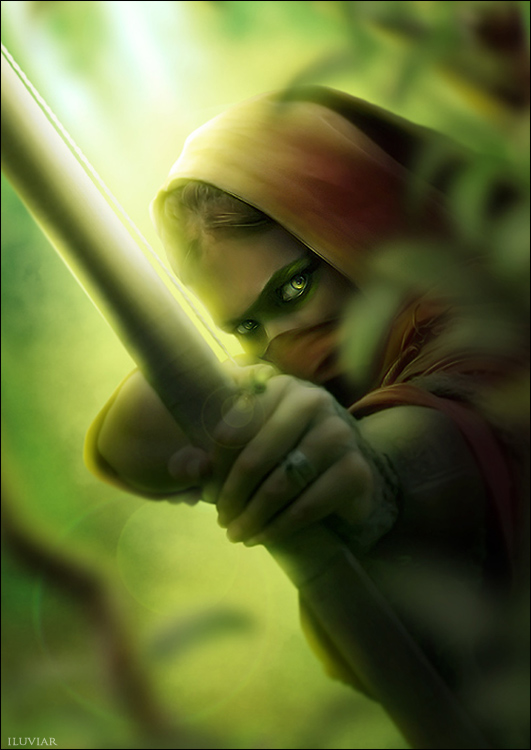 Watch
Some of my works are available for licensing as CD/book covers, contact me for details.
Rescent works
Thanks *
lindowyn-stock
=
zememz
~
Morbid--Princess
All my work is Copyright © iluviar. All rights reserved. My work may NOT be reproduced, copied, edited, published, transmitted or uploaded in any way without my written permission. My work does NOT belong to public domain.
from what I've seen from your artwork so far,it has been absolutely superb.And this artpiece is no different.The scene is dramatic to say the least,gives off a very female robin hood look to it.The eye design is very artistic,makes her look...I dont know what word to use but whatever it would be it would be good.Great job as always my friend,I really like this piece.You should really think about going into the big leagues,I think you'll do great.I cant wait to see what you'll draw next, I'm sure it will be splendid as always.Until next time my friend. Etss out
The Artist thought this was FAIR
7 out of 8 deviants thought this was fair.
First off,I wish to differ about the blurred background for two reasons. The first is that with the concentarty0ion on the bow and arrow, and what she aims at, the background would be blurred as it is not in her awareness then. Second is that green suggests the forest anyway. So the real and visible point here is the archer. The striking detail about her is her gaze, a gaze of one determined to hit his/her mark. So I must agree with the second opinion that there is a look of woman Robin Hood in this picture. As I have viewed and criticized earlier, I must and will concord with that. Altogether a thrilling project!
The Artist thought this was FAIR
20 out of 21 deviants thought this was fair.