A feature on some of my favourite photographers here

-
Ironmanbr-
An amazing photographer who's incredibly supportive of his friends. Looking through his gallery I think you can really notice progression in his photos as you go from oldest to newest.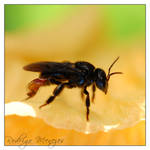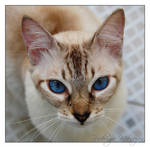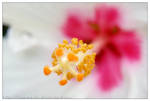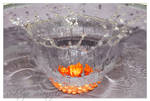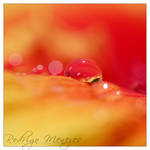 Allym007-
I met Ally though her club,

, and quickly discovered that she was one of the kindest people you could come across and an excellent photographer

-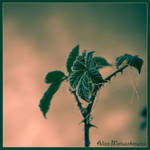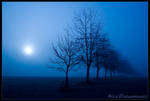 :thumb69847945:
:thumb58592539: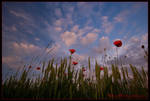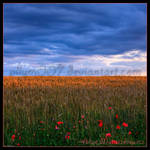 Adarhay-
I think Adarhay was one of the first people I ever watched because of how amazing I thought his photography was. Months later he continues to blow my mind with his incredible creativity and experimental manner that makes his photos so unique.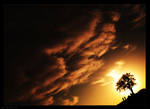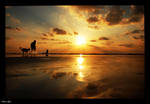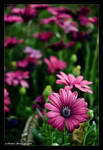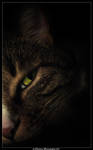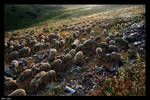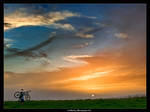 Justeline-
There's something about Justeline's photos that really lure you in; looking at them seems to instill a peace or tranquility in me. I love their vibrancy and expressiveness, I think she's done a great job in capturing a sort of positivity in all her shots.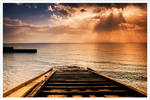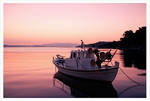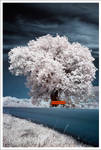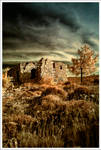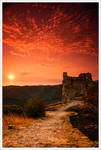 Sooper-Deviant-
SD's animal shots never fail to plant a smile on my face. Going off his photos I feel he tackles photography with such eagerness and enjoyment and I find it incredibly inspiring.
:thumb103953230:
:thumb97909162:
:thumb97145804:
:thumb97062619:
:thumb100713203:
:thumb96799683:
--
A little self-promotion and request for feedback/critique.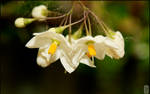 :thumb103360688: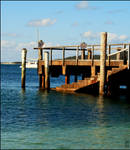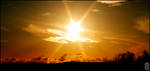 :thumb102530668: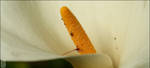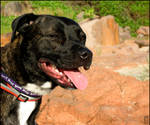 I receive quite a few positive comments on my deviations which I really appreciate but would love some more critique. If anyone's willing to offer some on any of my deviations, either here or on the deviations themselves I'd really appreciate it


I don't care if it's positive or negative, I'd just love any suggestions that I can use to help improve.
--
Clubs I support-



























--
Thank you to ClaireJones (
clairejones.deviantart.com/
) for the lovely CSS layout