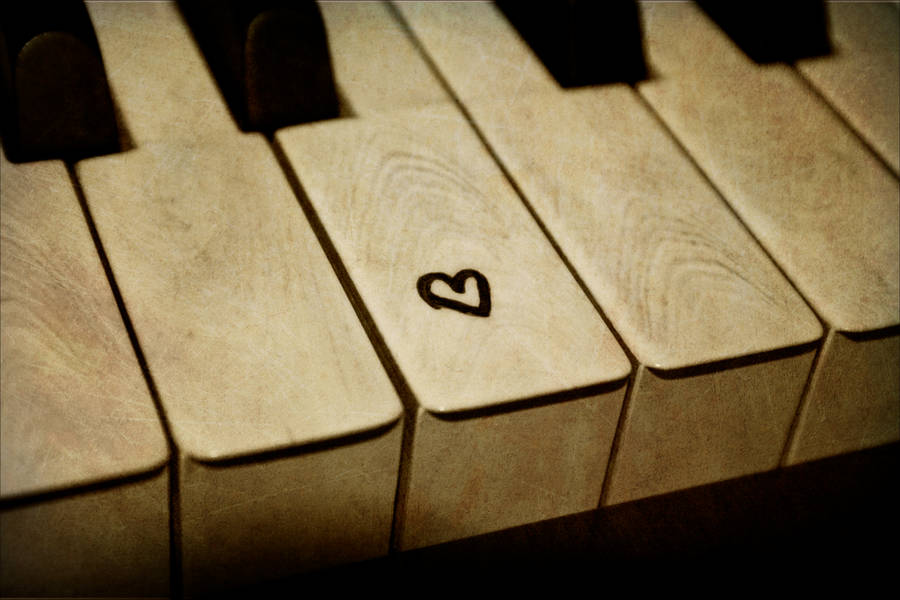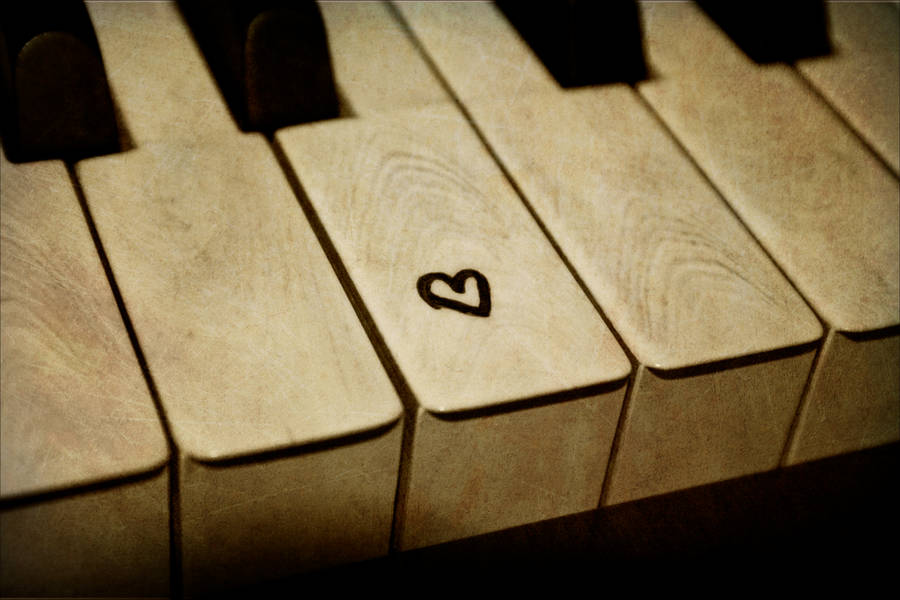 Watch
Predominantly for my entry to

's current theme; music.
A very simple expression of my love for music. Please note I risked destroying a very old piano for this shot

Fortunately I was able to get rid of the marker.
P.S: Don't make fun of my heart drawing skills.
Also, please full view



ETA: This piece has been pretty popular so I thought I'd put a bit more effort into the editing. Played around with textures and adjusted curves, saturation and added a warming filter.
ETA 2: This shot is now available as a print after a request