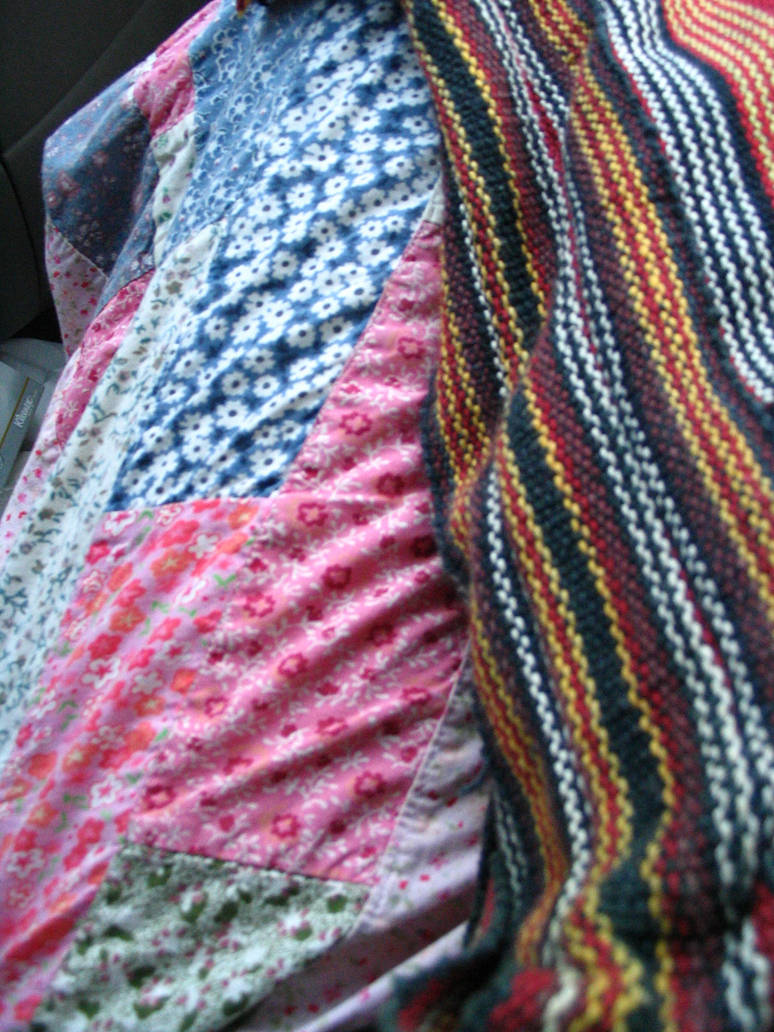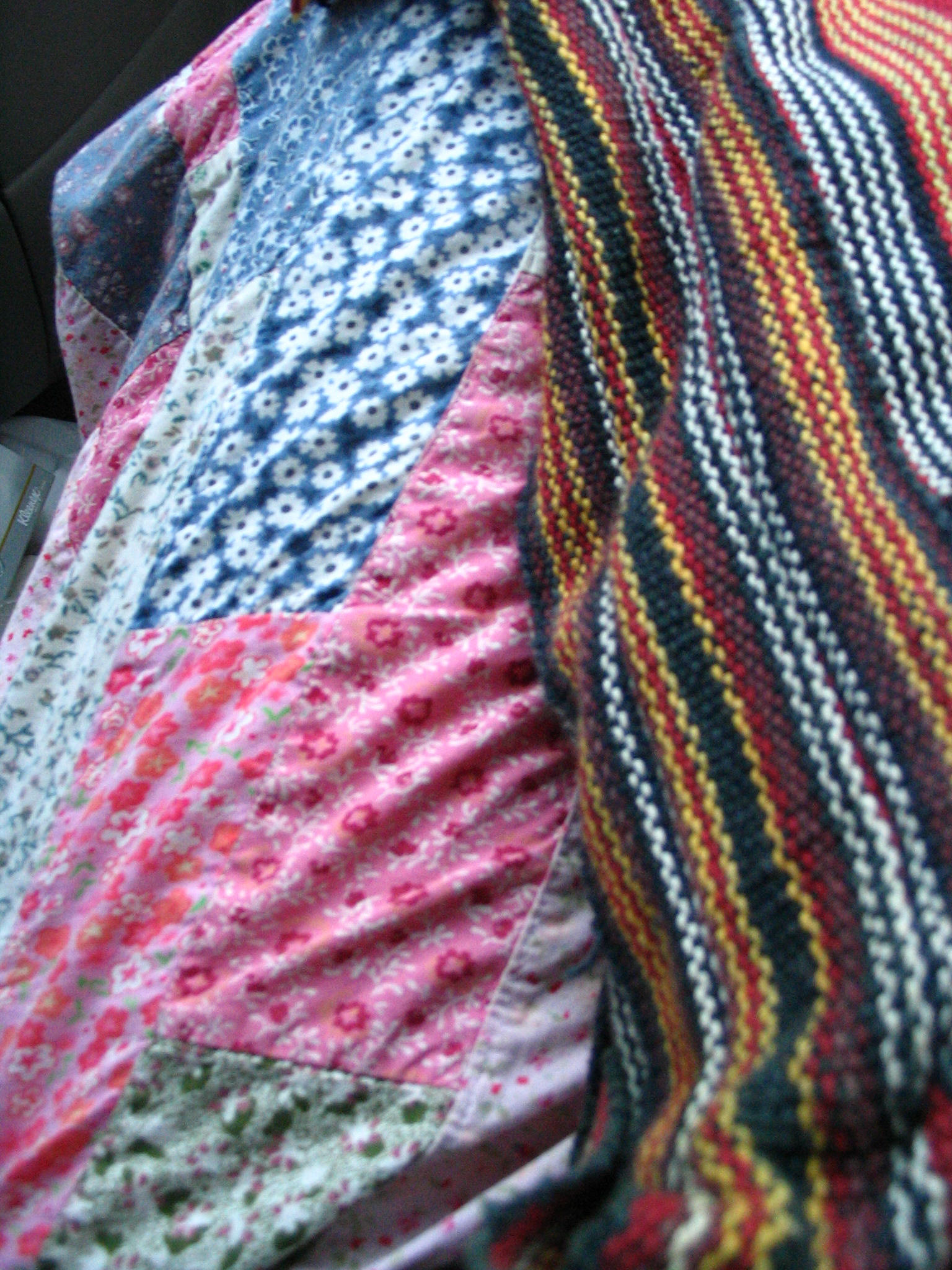 Watch

Oi! sorry, i saw "the casualties" and i couldnt resist... sex drugs and rock n roll all the way
Reply

no prob.... casualties bring people together oi oi oi! thanks for the fav by the way....
Reply

damned hippies! just kidding you're so cool!
Reply

yeah i get it.... im real observative
Reply

lol, hehehe thats good, i was slightly out of it (hehehe purple haze) but i still lik it!
Reply