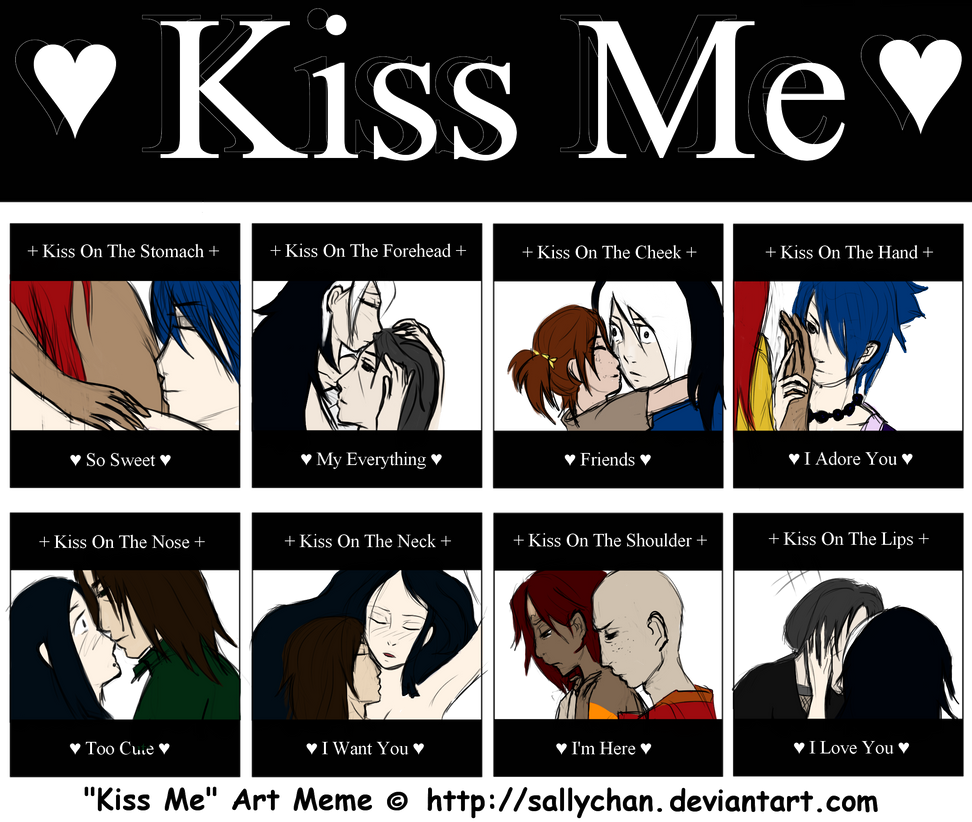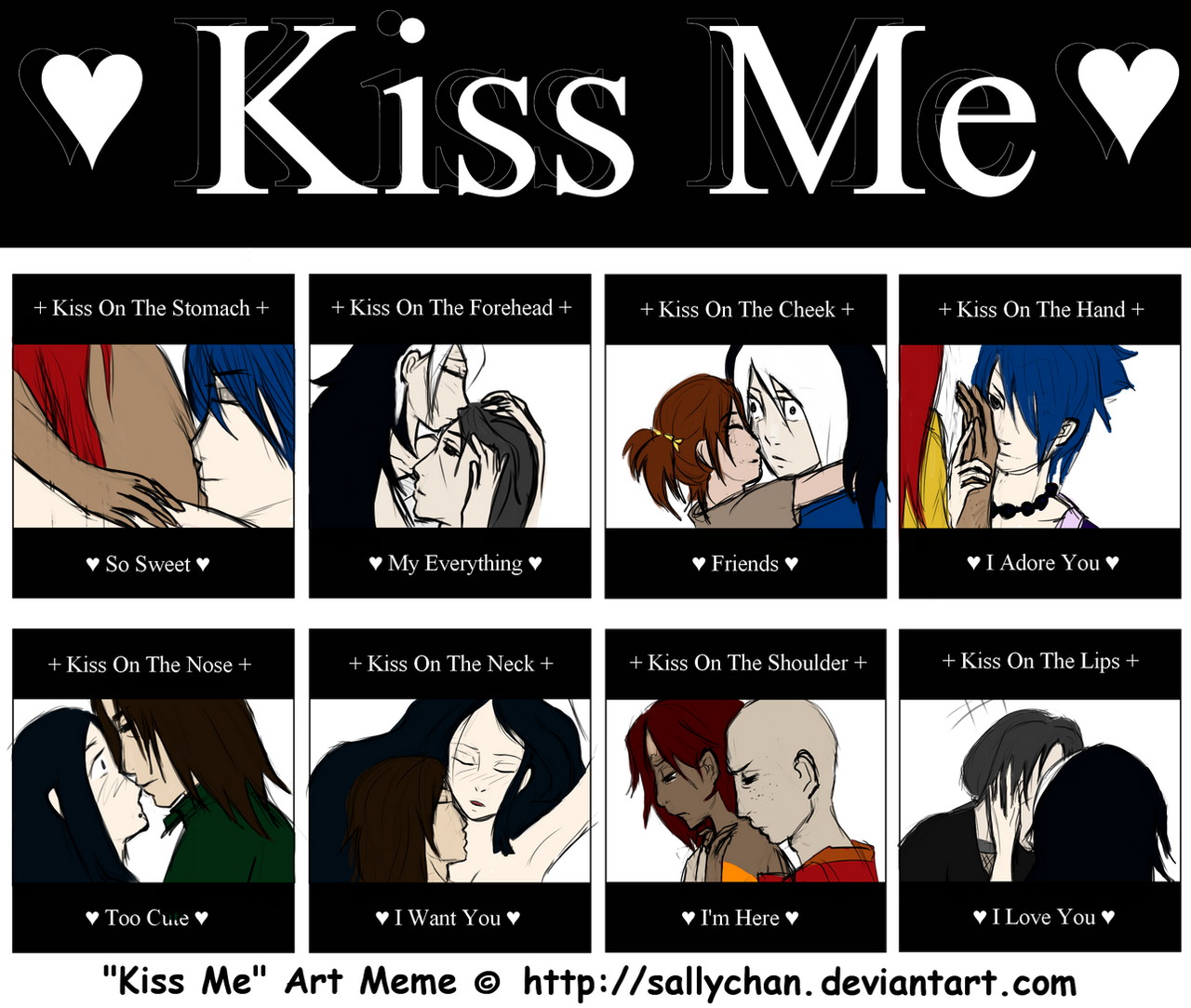 Watch
I did not create this bad ass meme. Here is the link to the original if you want to try it out.

[link]
Most of the people in this meme are my original characters, except for Uchiha Itachi.
I was too lazy to shade it lol..... if this is popular, I may shade it and finish it lol..
Anyways, thank you for stopping by.


who is that blue haired dude?
Reply

My original character for my fiction story, Yama Izumi Isamu. Why do you ask?
Reply

Aww no, thank you for doing it! <33 Lovely job!
Reply

Reply
this looks like it would be fun to draw~! XD

i like the way ti looks~ nice job~
Reply