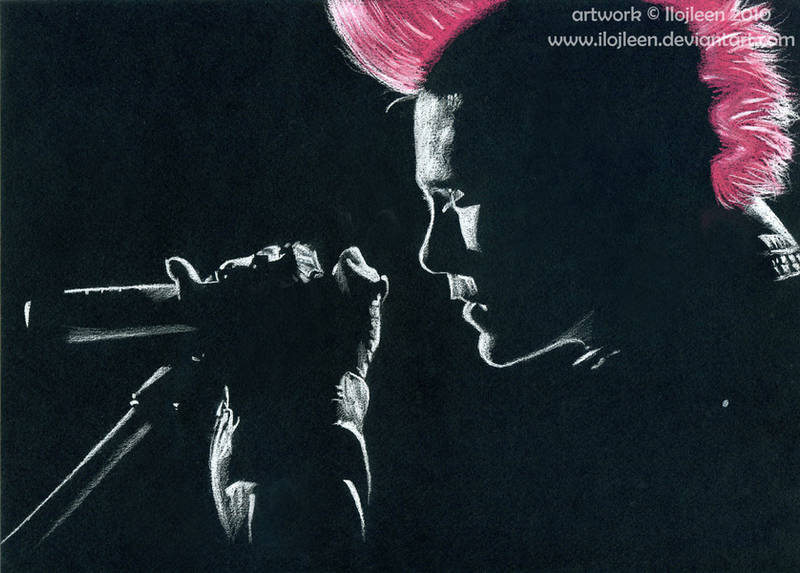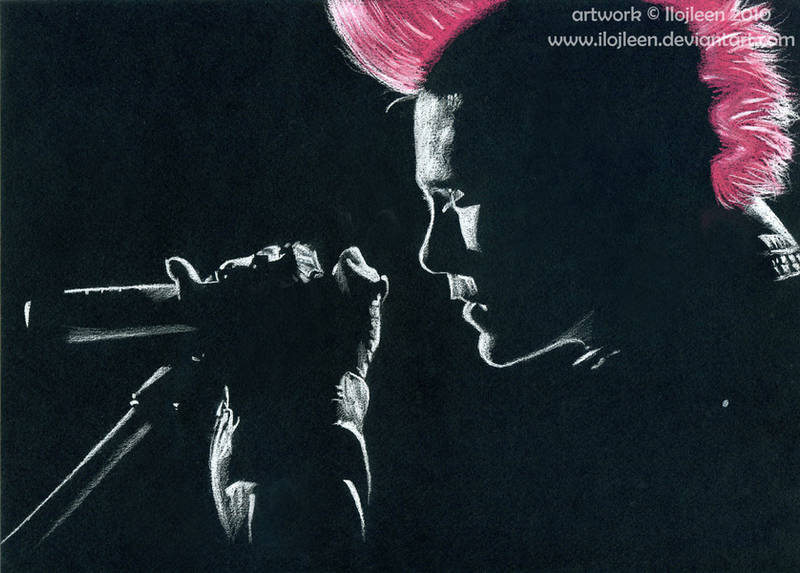 Watch



size: A4


3B pencil for a sketch, Factis regular eraser, pastel pencils: white and 'Carmine extra fine' by CretaColor, black sheet of paper.


time: approx. 1,5h


reference photo: img156.imageshack.us/img156/96…

THE MARS TRYPTICH:
#1 Closer to the edge
#2 Night of the hunter
#3 Hurricane

The second part of my newest project, the Thirty Seconds To Mars triptych - it is based on screencaptures of Closer to the edge video. Also the second attempt in using a new [for me] technique, inspired by other artists here you can read, which ones: ilojleen.deviantart.com/art/Cl….
I drew it a few days ago. The last part will be uploaded soo.. I mean, in the close future!


Warmly dedicated to my dear maggot-515, whom I adore for everything*



-----------
*szczególnie za mokre prześcieradła i poetyckość w wymowie