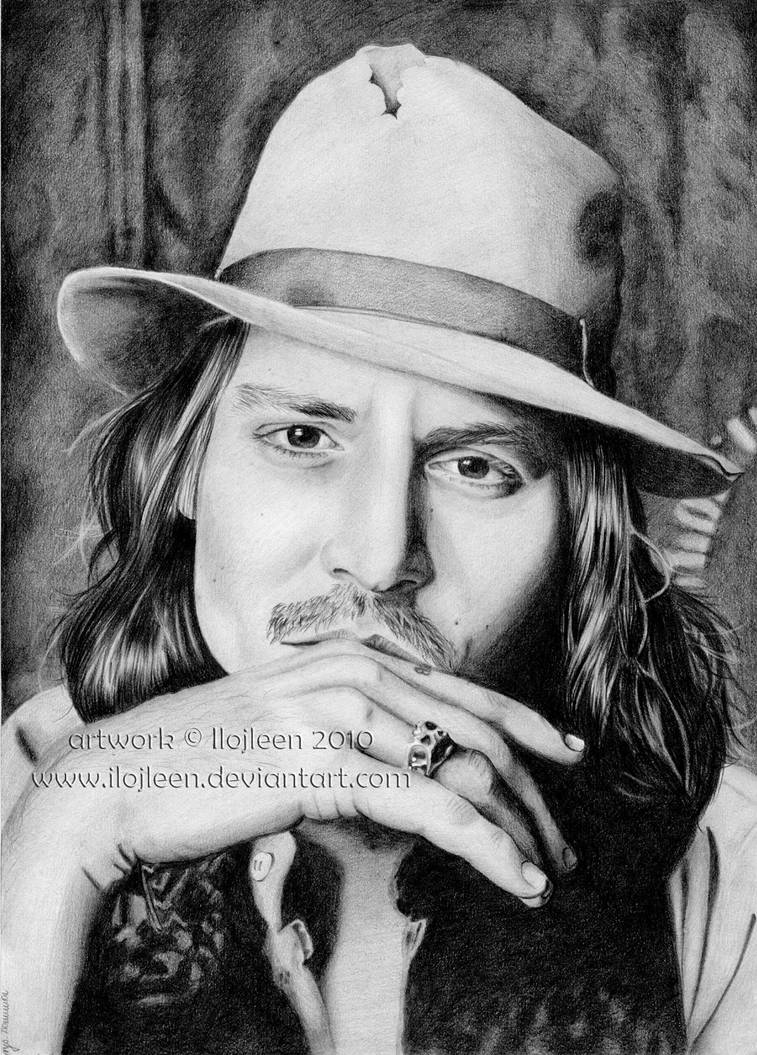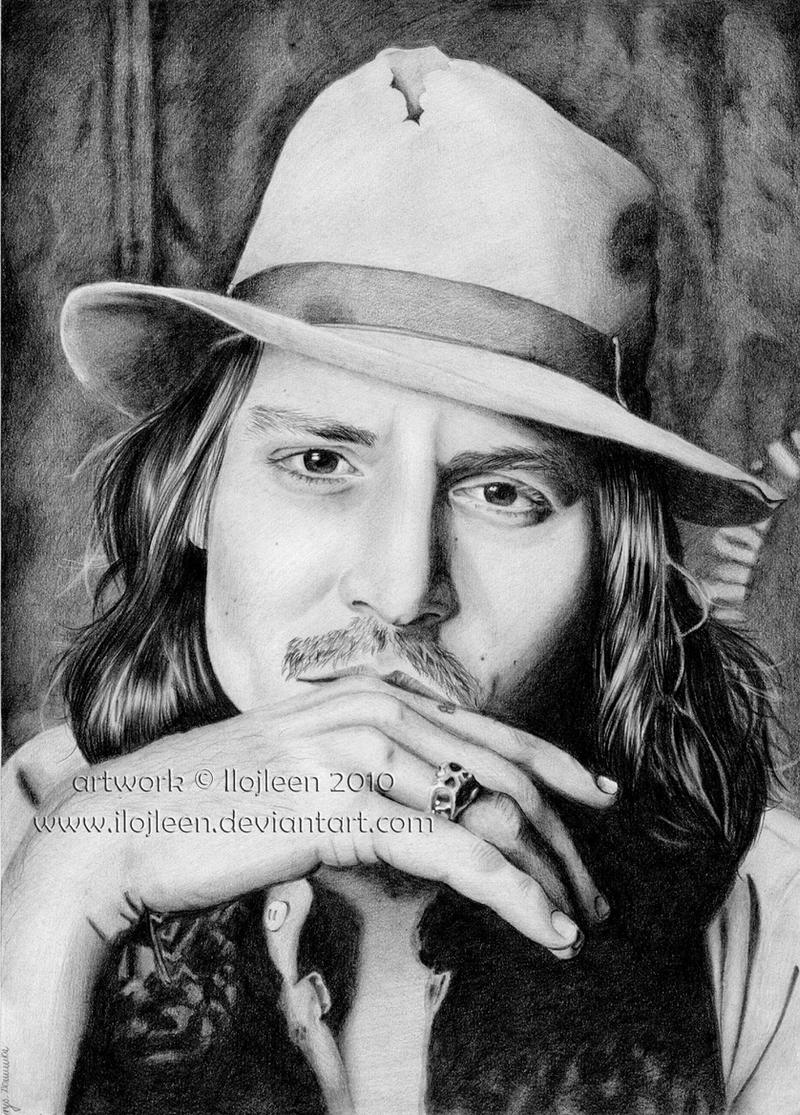 Watch


REFERENCE PHOTO


Pheeeew!

It's finished in the end, but drawing this portrait took me ages

I guess it was the most difficult and the most time-consuming thing I have ever drawn. But I hope it was worth those long hours and you're not dissapointed with it

I know you have been waiting for a new drawing for lots of weeks so it'd be great if you like this Johnny Depp's portrait


The harderst part to draw was the hand and the right side of Johnny's hair - I didn't care too much about it because it seemed to be impossilbe for me to draw them exactly as it looked like on the reference photo.
What else can I say?

I've finished it!

A chocolate cookie for everyone